From vlogging to productivity, here are apps and gadgets on our radar you need to try right now!
Polaroid Hi-Print 2×3 Pocket Photo Printer
Pocket printers may be everywhere, but what makes the Polaroid Hi-Print 2×3 Pocket Photo Printer stand out is that the high-quality prints are also self-adhesive! Simply snap a pic on your phone, use the Polaroid Hi·Print mobile app to edit, customise and print your photo, then stick it anywhere. This chic little device is perfect for capturing all your summer adventures this year! 
Price: R2 499 
Where to get it: hi-online.co.za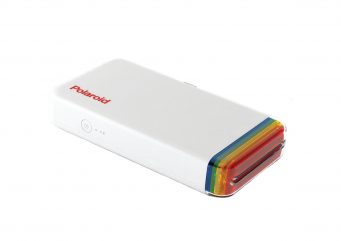 Volkano Insta Series Vlogging Kit
This budget-friendly, three-in-one kit is perfect for meetings, video chats, vlogging, TikToks and live-streaming. You can adjust the brightness and colour temperature of the 9 cm ring light so you look flawless no matter where you are. The kit also includes a pop filter, which improves vocal clarity, as well as a vibration damper to keep your microphone stable and eliminate harsh sounds. 
Price: R399 
Where to get it: hi-online.co.za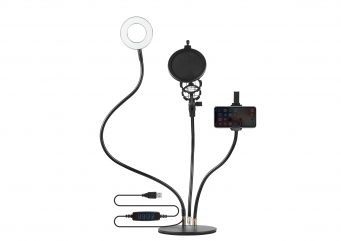 Snüg Fast Wireless Desktop Charger 
Whether you're working from home or the office, the Snüg Fast Wireless Desktop Charger is the perfect accessory for your desk. This little gadget has dual coils for a wider charging area, allowing you to juice up your device vertically or horizontally (pretty handy for video). Its sleek design features an anti-slip pad, so you don't have to worry about your device taking a nasty fall. One less cable to clutter up your workspace! 
Price: R599 
Where to get it: hi-online.co.za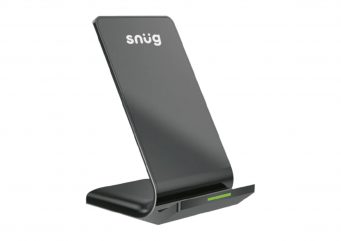 Notion
Want to be more productive in the new year? Notion is an all-in-one workspace productivity app that allows you to plan, organise tasks, take notes and collaborate with others. It's highly customisable, which means it's perfect for everyone from students and solopreneurs to small business teams and large corporations (giving you room to grow). It combines features from a host of other productivity apps, so you have everything you need in one place. 
Price: Free for the personal plan
Where to get it: notion.so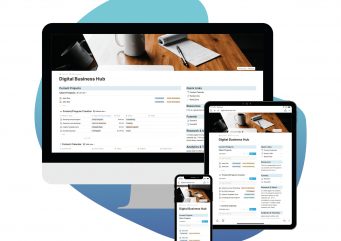 Wanna Kicks 
Trying to decide which sneakers to buy this December? Wanna Kicks is a sneaker try-on app that uses augmented reality to let you discover new releases and classics. 'Try on' the sneakers right away, no matter where you are, and then take a snapshot to surprise your friends. The app allows you to view the kicks from various angles, so you can see what they'll look like with your outfits. It even lets you 'walk' in them! 
Price: Free
Where to get it: Google Play and App Store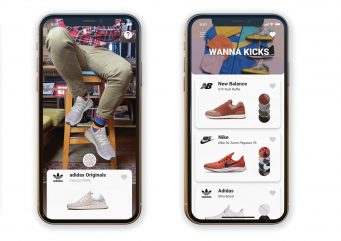 Twitch
Twitch is a live streaming platform where millions of people come together to chat, interact, and create their own entertainment. Gamers and non-gamers can find something that will pique their interest. You can browse various categories, from gaming to cooking and even e-sports. Streaming takes place in real time and can last from a minute to eight hours. 
Price: Free
Where to get it: Google Play and App Store
For more apps and gadgets, click here. Have apps and gadgets you'd like us to review? Let us know, we would love to hear from you!
Photography: Courtesy Images