They may seem frightening, but some sure look strangely familiar
Greek monsters came in all shapes and sizes – but they were no less scary! And even though they are called monsters, some of them look quite a lot like the animals we know today.
Nemean Lion
Just like the lions that exist today, the Nemean lion was a fierce creature in Greek mythology. It was huge and its skin was so tough that weapons couldn't damage it, which made it very hard to hurt this creature. But Hercules managed to kill it, and then wore the head of the Nemean lion on his head.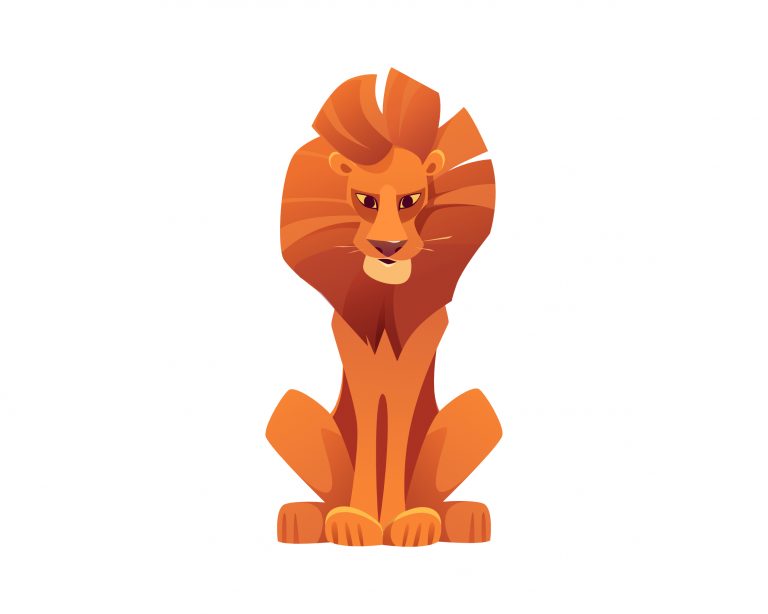 Pegasus
This was one awesome creature! Pegasus was also not as scary as some of the other monsters. Pegasus was a beautiful white flying horse born from the blood of Medusa (a Gorgon who could turn people to stone) as she died. Pegasus was a wild horse, but was brought into Olympus' stables by Zeus.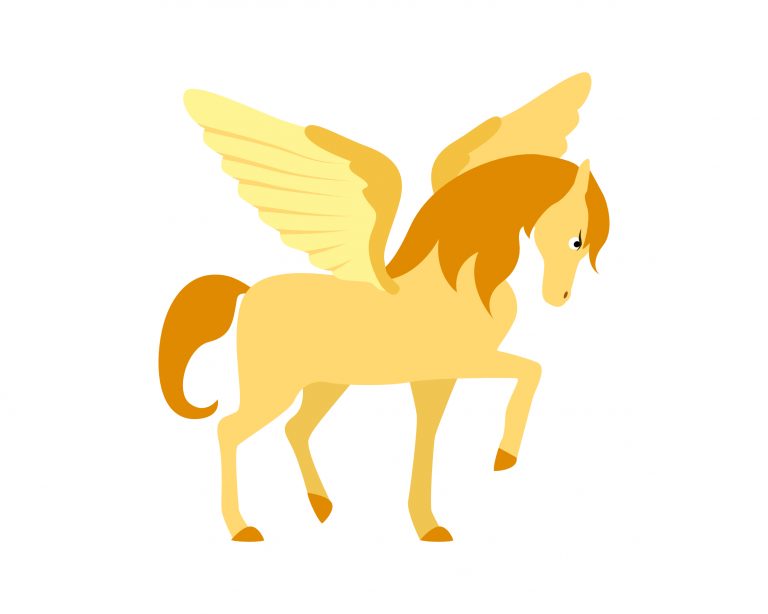 Cerberus
Cerberus was a monster with three dog heads. Unlike the doggos that we know today, this creature looked vicious and scary. It was Hades' (god of the Underworld) pet and guard dog. Cerberus also had a brother named Orthrus, which was a two-headed dog. We sure wouldn't want a dog-like creature like this as a pet!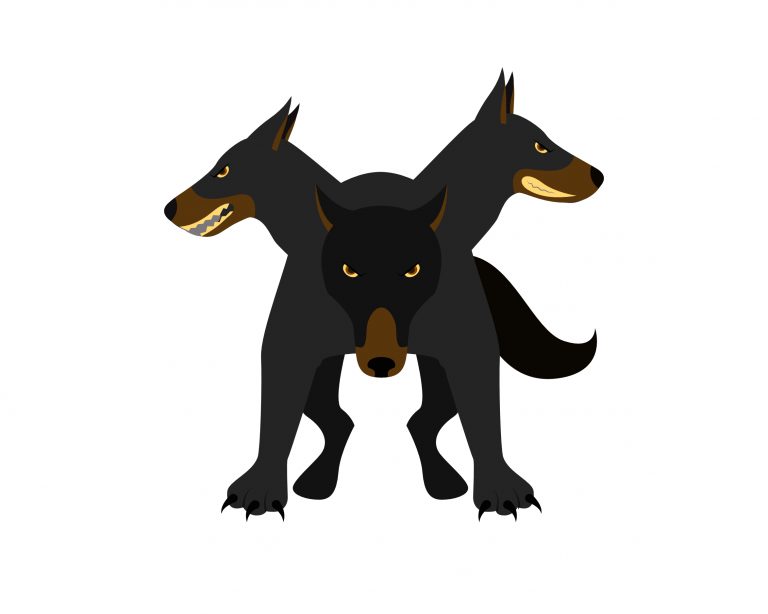 Lernaean Hydra
If you're scared of snakes, this mythological creature will definitely startle you. The Lernaean Hydra was a creepy sea monster with many snake heads. If one of the heads was cut off, two new heads would grow in its place. How fascinating is that?!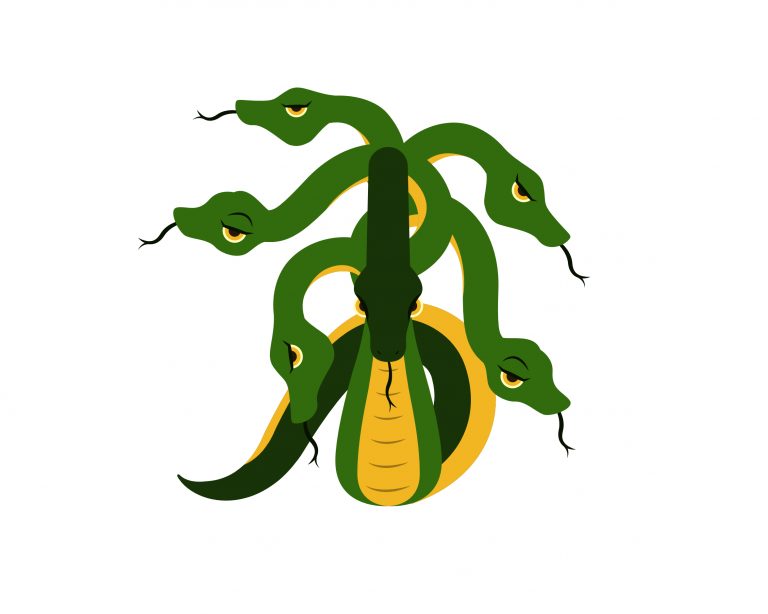 Chimera
This creature is a mixture of three animals – and it had three heads too! The chimera had the body and head of a lion, a head of a goat, and a snake's head as a tail. Sounds terrifying, right?  What makes this monster even scarier is that it could breathe fire. Yikes!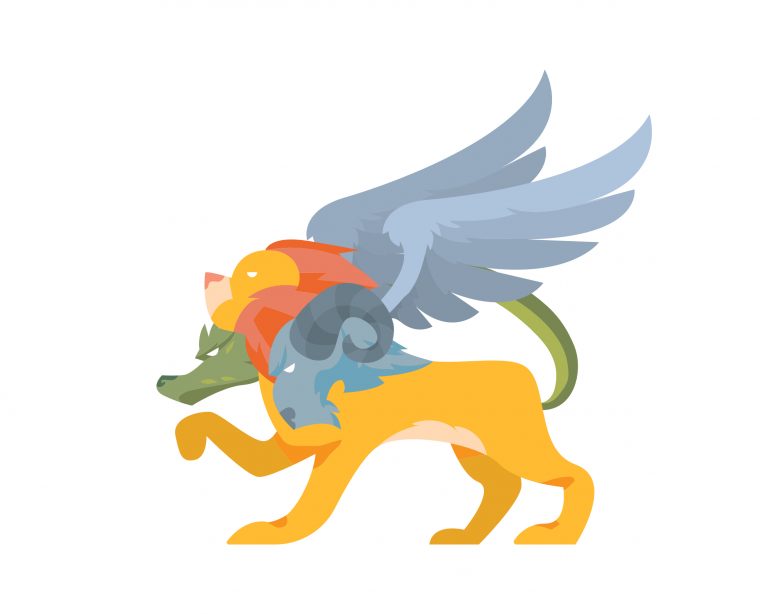 Words by Bianca Muller
Photography: Courtesy Images
Just like the Minions, some invertebrate animals are soft and blobby. Let's dive in and explore   Invertebrates are animals that don't have a backbone like humans do.