There are some really weird and wacky world records out there
Longest distance keeping a table lifted with teeth
In 2008, a man in Spain named Georges Christen ran 11.80 metres while holding a 12 kg table with his teeth! There was also a 50 kg person sitting on it – we hope his dentist wasn't too upset.
Longest marathon on a jumping castle
The record for the longest time spent jumping on a jumping castle has been held by members of The Stonehouse Gang, a youth organisation, since 2018. They spent a total of 50 hours bouncing away. Talk about a good workout!
Most skips over a human skipping rope
The record for the most skips over a human skipping rope in one hour is held by Yahan K. Palia who made 13 863 skips. But Guinness World Records is still trying to find someone to set the record for the most skips over a human skipping rope in one minute. Maybe it's too strange for anyone to attempt…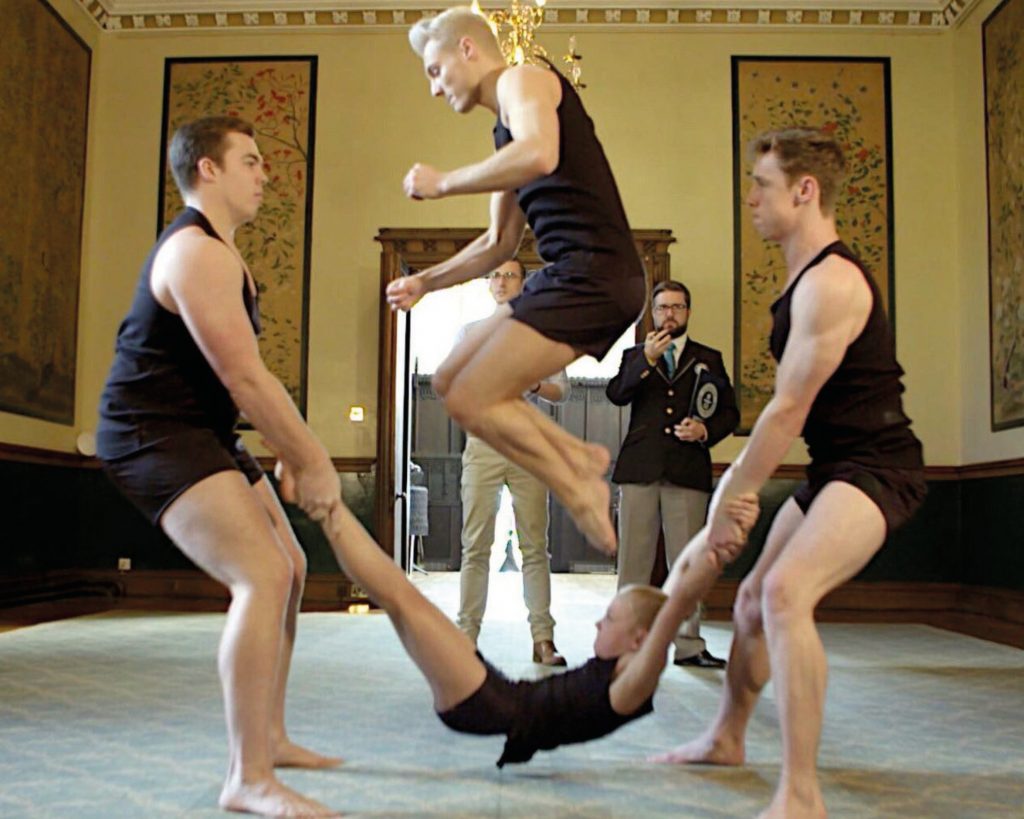 Most walnuts smashed with nunchaku inone minute
Haiya! Walnuts are pretty tough to crack, but not for Mujtaba Hassan Mughal. In 2018, the Pakistani smashed 118 walnuts in one minute – using nunchaku. Best to stay on his good side…
Most dogs in a conga line
This record is held by 12-year-old dog trainer, Alexa Lauenburger, who put 8 dogs in a conga line. The first dog stood on its hind legs with its paws on Alexa, and the other dogs all stood with their paws on each other's backs. How cute!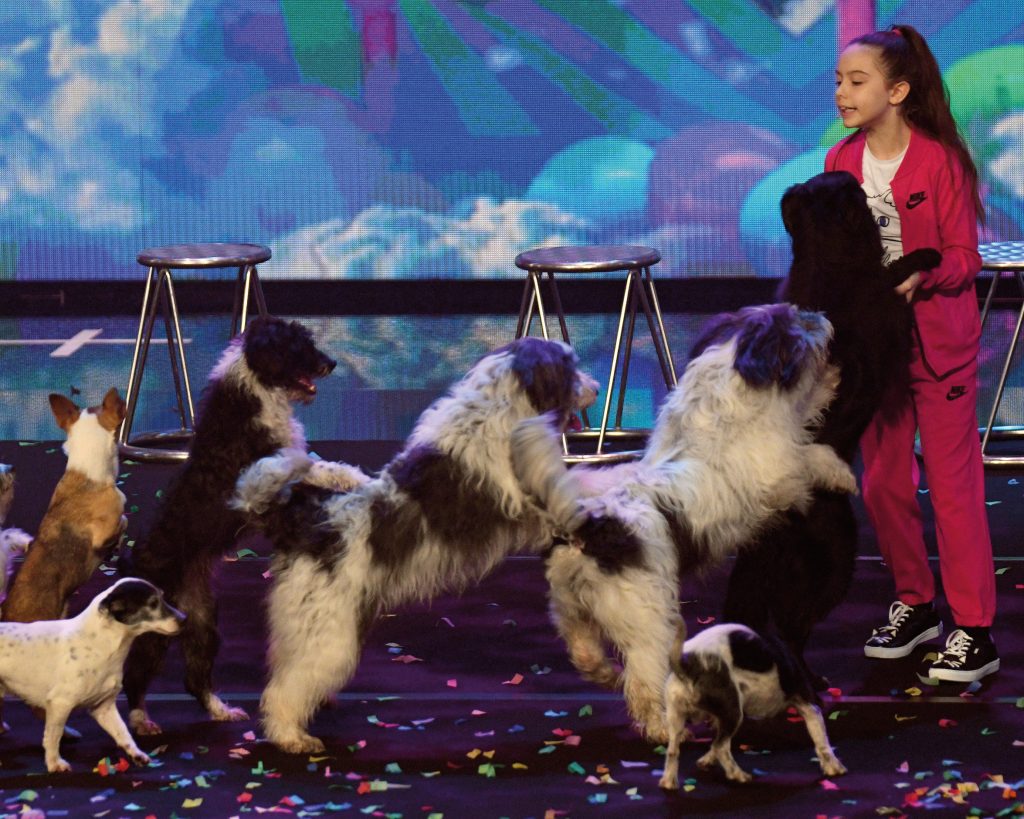 Fastest typing with nose
First set by Khursheed Hussain from India in 2014 with 103 characters typed in 47.44 seconds, this record has since been broken a few times. The most recent record holder is Davinder Singh, also from India, who typed 103 characters in 40.19 seconds. Hopefully his nose is ok!
Tallest staircase built in one minute on Minecraft 
There are three records for the tallest staircase built in one minute in Minecraft: using a mouse and keyboard; using touch controls; and using a console. The tallest staircase using a console is 49 blocks, and using touch controls is 33 blocks. The record for using a mouse and keyboard is 62 blocks, and is held by the same person who broke the record for the fastest time to make and eat three cakes in Minecraft. Don't mess with gamers!