Celebs may have fame and fortune, but we do have one thing in common with them – love for our pets.
There is something so unbelievably special about our furry friends. They can't talk, yet they have such distinct personalities and understand us so clearly. They also don't do much, yet they empathise with us, know exactly how to make us feel better, and love us unconditionally. We simply can't help but love them just the same. Here is a list of local and international celebrities who have a serious soft spot for their pets too.
Taylor Swift
Forget about showing off your Grammy Award trophies on social media. Taylor Swift is the ultimate cat lady and her beloved pets make a regular appearance on her Instagram and TikTok accounts. She was at first sceptical of being called one, but she now embraces it with open arms – so much so that she told an interviewer at the 2015 Grammy Awards that she would be going home to her cats, not with a man. Her precious cats Meredith Grey, Olivia Benson, and Benjamin Button are all named after iconic film and TV characters.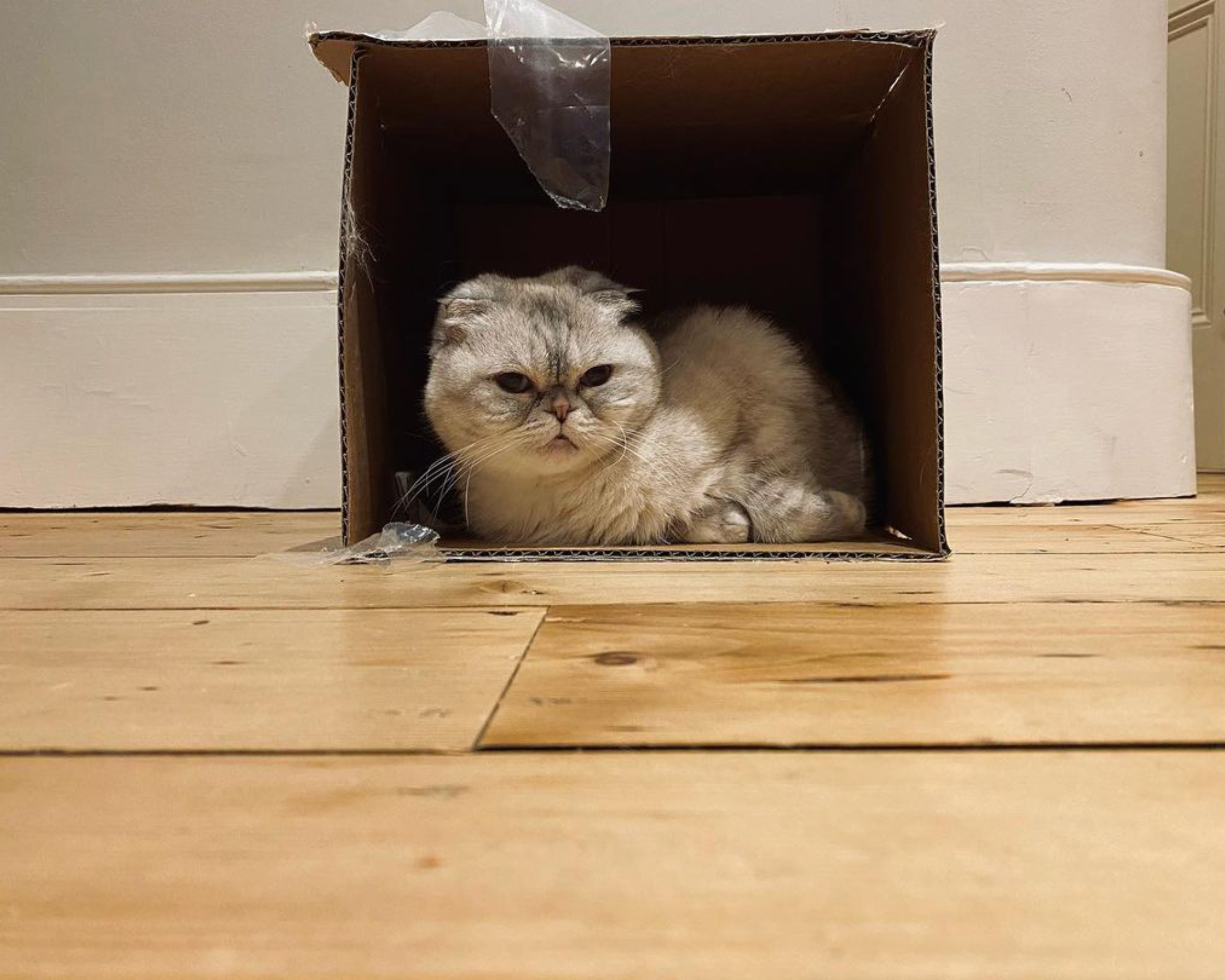 Handré Pollard
Springbok rugby player Handré Pollard and his wife Marise are obsessed with their two dogs Rafa and Luna. They adopted Rafa, a golden cocker spaniel in June last year, and Luna, a black and tanned cocker as well in May. Unfortunately, due to travelling for Handré's career, the two of them can't be with their dogs all year round in France, but luckily their friends look after the two fluffy rascals when they're gone. Luna has not been featured in many posts yet, but we have no doubt that she is equally as spoilt as Rafa. Going to the beach and cuddling on the couch are some of their favourite activities to do together. Handré sometimes has to compete with Rafa for his wife's attention,a true tale in many pet-loving households.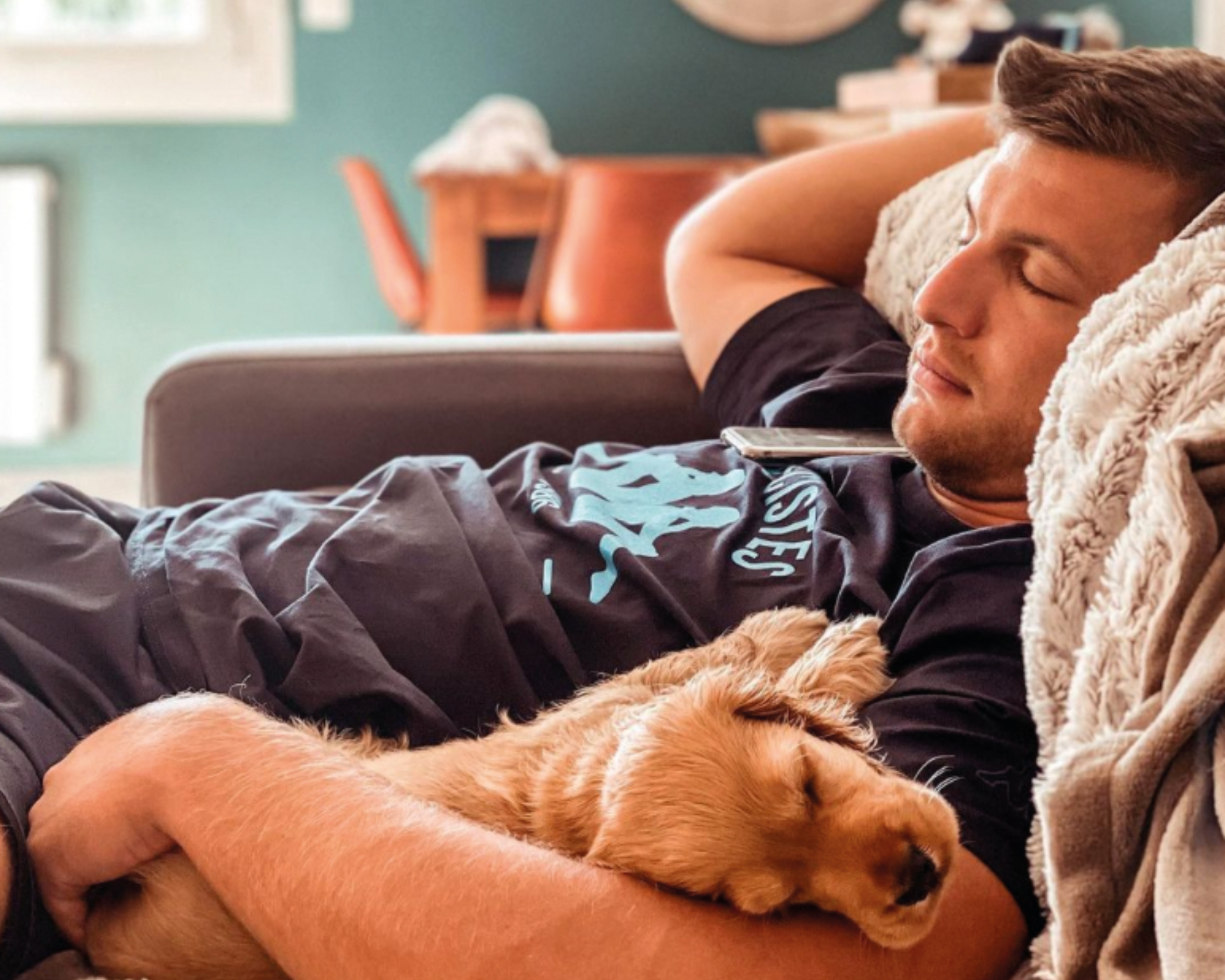 Megan Thee Stallion 
Multiple-award-winning rapper Megan Thee Stallion is one fierce woman. But, when it comes to her dogs, she is the ultimate softie. She has five dogs: a pit bull called 5ive, two French bulldogs called Dos and 4oe, a Cane Corso called X, and a merle dog named Six. As much as parents say they don't have a favourite child, with Megan, we're pretty certain it's 4oe as he has his own Instagram account: frenchie4oe. While the other dogs feature on the Instagram account every now and then, 4oe is definitely the golden boy. He often accompanies Megan to shoots and rehearsals where he sometimes participates as well. 4oe has been featured in Marie Claire as well as Megan's 'Hot Girl Summer' music video. In an interview, Megan said that she is a proud mom and that since 4oe is more popular than her, he should get his own dressing room, too.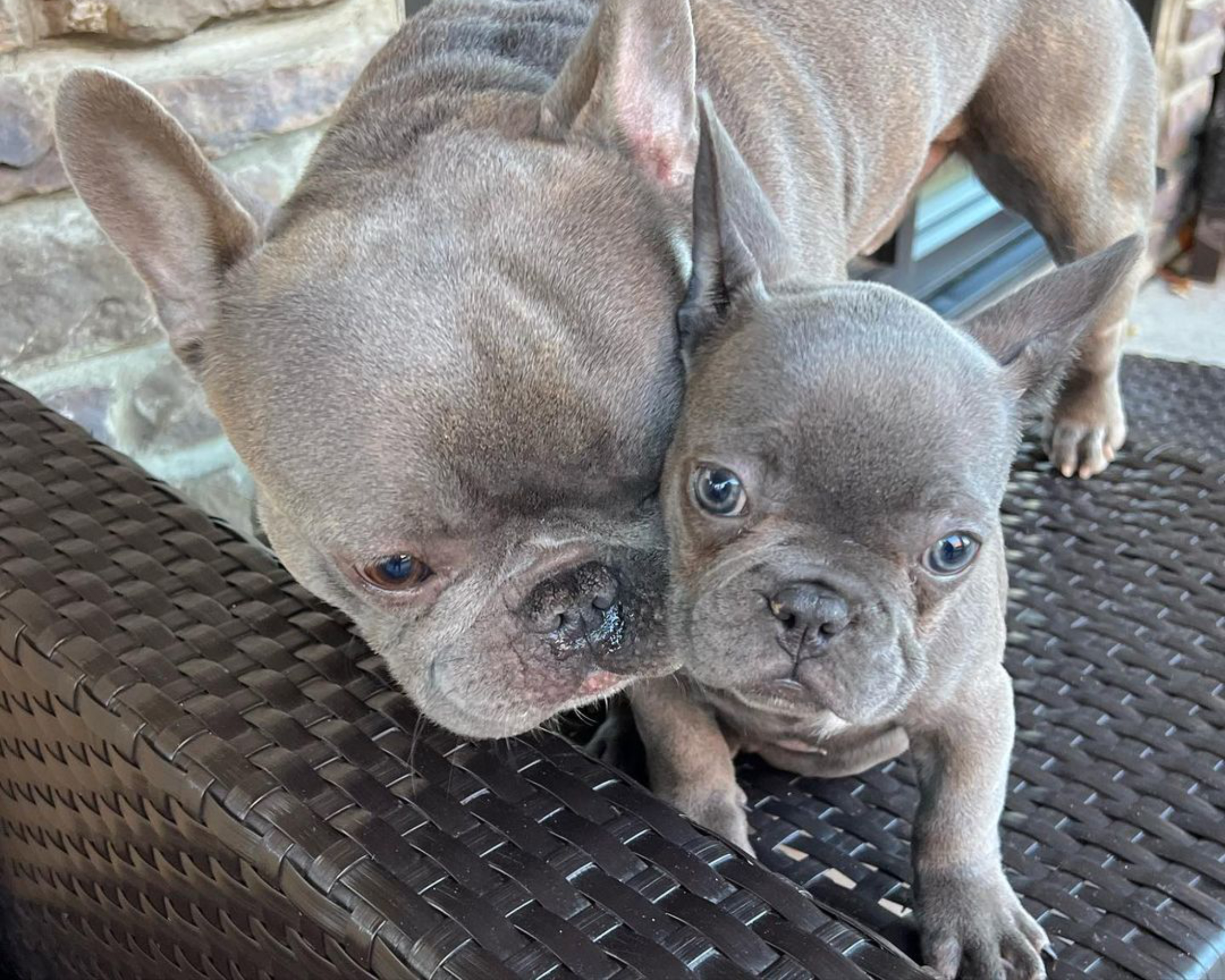 Pearl Thusi
South African actress, model and presenter Pearl Thusi is another Megan Thee Stallion when it comes to being obsessed with dogs. She has two German shepherds, Onyx and Ikar, a Yorkie named Marley, a Staffie mix called Smokey, and a rottie mix called Maya. They have their own highlight reel on Pearl's Instagram, but more importantly, they have their own joint Instagram account: maya_smokey_marley_ikar_onyx. Pearl loves commenting as if the dogs are the ones running the account. She adores her pups so much that she makes sure they get quality food, and she's even insured them.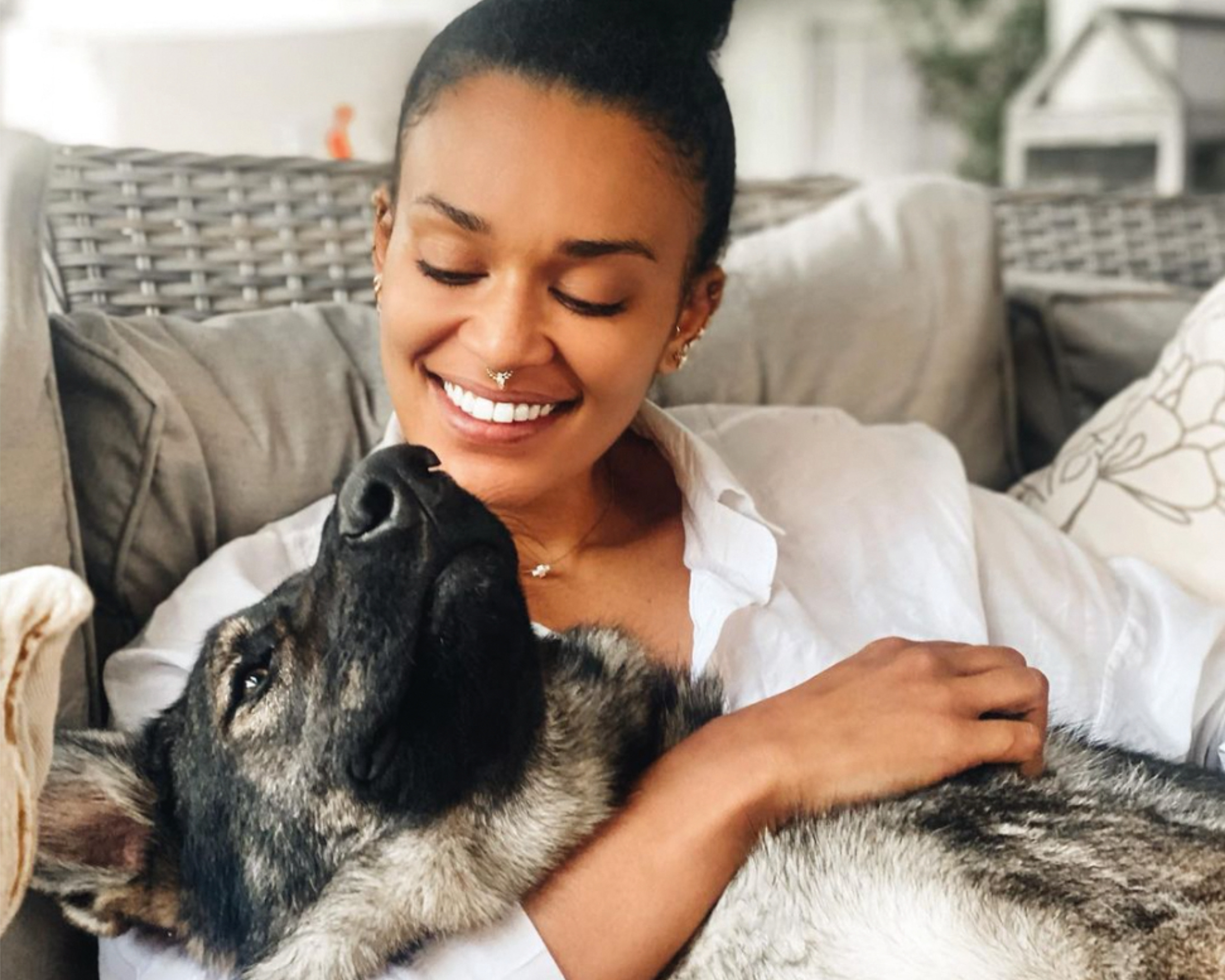 Barack Obama
Former president of America Barack Obama loves his two Portuguese water dogs Bo and Sunny. The Obamas adopted Bo in 2009. Obama promised his girls Sasha and Malia that they could have a dog after the election regardless of whether he won or not. Sunny came shortly after in 2013. They are very well-known dogs, each with their own detailed Wikipedia pages and a feature on the Obama website. Unfortunately, Bo died in May 2021. Obama gave him a sweet tribute on Instagram, sharing photos of what he got up to being the president's dog.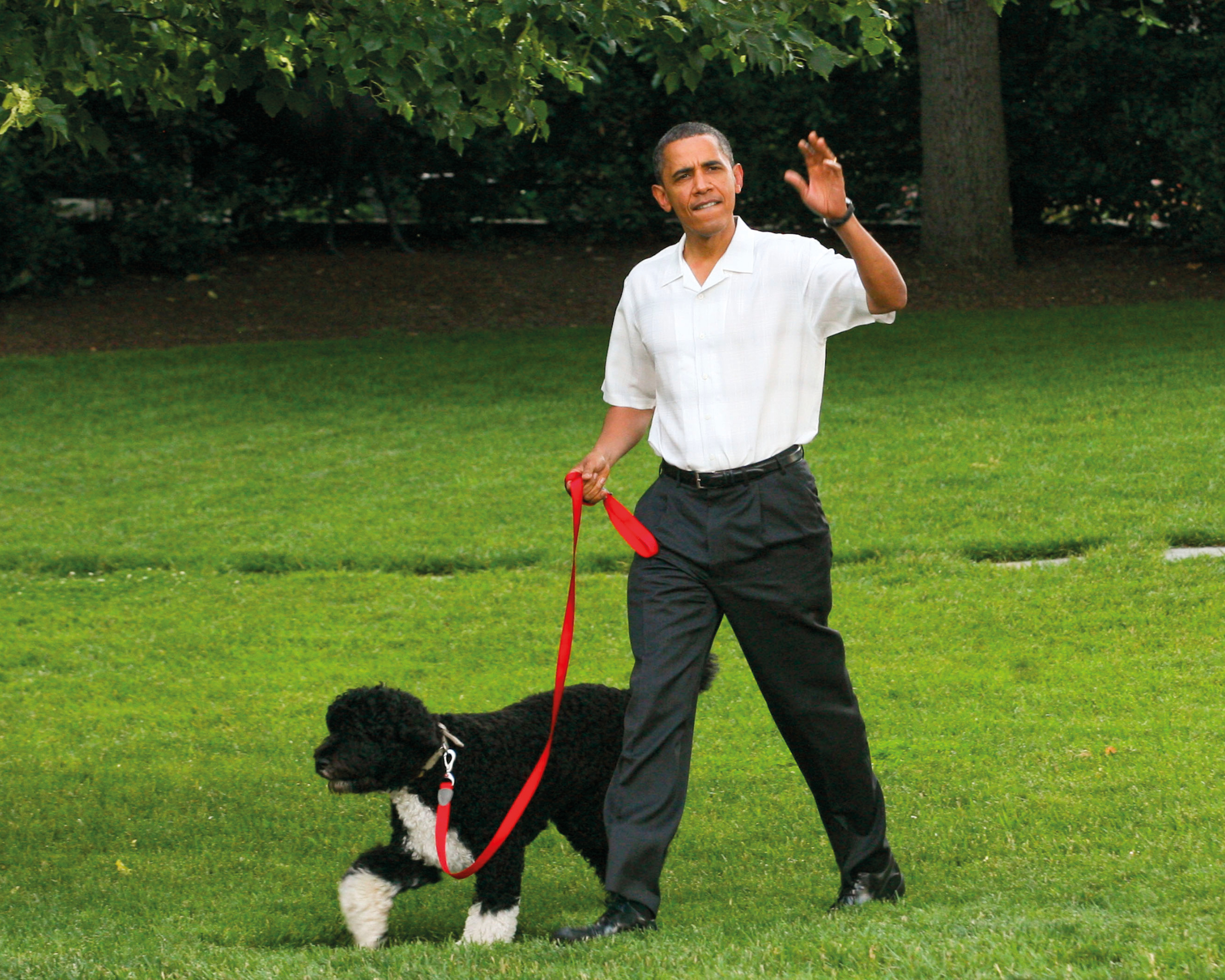 Perks of having pets
Research suggests that having pets may contribute to better health, a more active and social lifestyle,as well as lower levels of depression.
Words by Francesca Rattle
Photography: Gallo/GettyImages, Courtesy Images