Why subscribe to VALUE CLUB magazine? 
For all the latest fashion and decor advice, along with delicious easy-to-make recipes and exclusive competitions.
FOR ONLY R19.99 PER MONTH, you'll receive the below Value Club magazine benefits: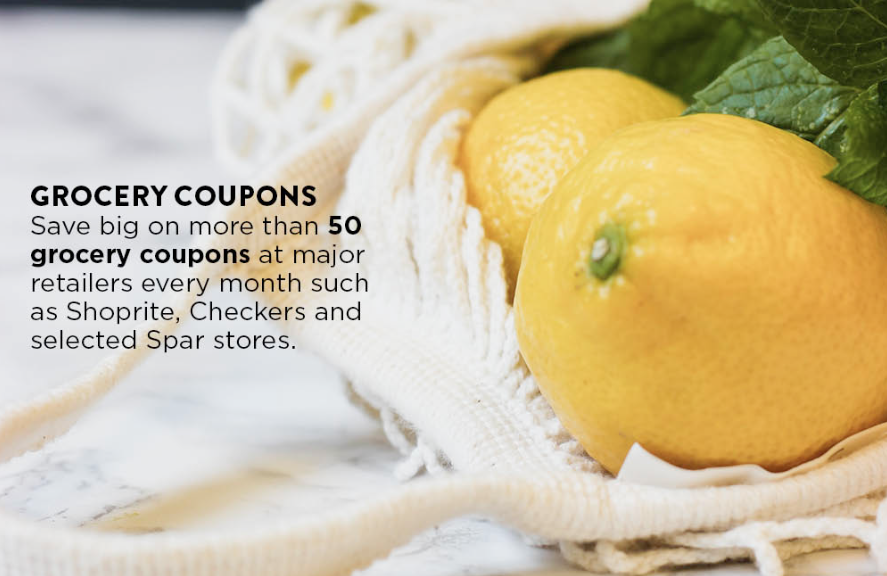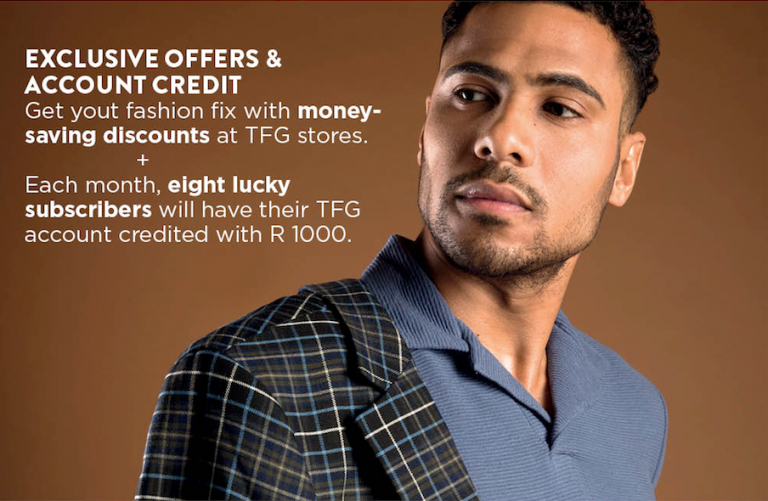 For more details, call 021 937 4429 (office hours only)
Standard SMS rates and Ts&Cs apply. We will confirm your subscription by sending you an SMS. For subscription Ts&Cs and competition Ts&Cs, click here. Foschini Retail Group (Pty) Ltd is an authorised financial services provider.
_______________________________________________