You may have passed on these before, but the updates will make you think again. This list of cutting edge tech is all the rage right now. 
Philips Avance Collection Pasta Maker
All the pasta shapes you can never find on shelf are now on your countertop. Well, in 10 minutes from now because you need to put your ingredients into the machine and select the shaping disc. But then you will be ready to cook that exotic ricotta ravioli without getting your hands dirty. Yes, you read that correctly, the machine even does the kneading for you.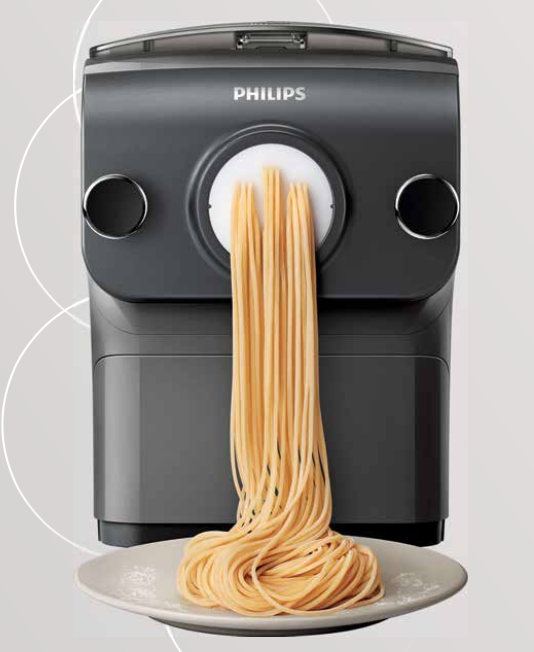 Samsung Galaxy Buds2
Take the active noise cancelling and a bit of the design from the Galaxy Buds Pro and mix in the Galaxy Buds+ battery endurance and prestige, and you get the Galaxy Buds2. Samsung's latest wireless earbuds may have ditched its predecessor's customisable fit, but these should still be the best bang-for buck buds on shelves to cover all the important features of battery life, audio quality and connection fidelity.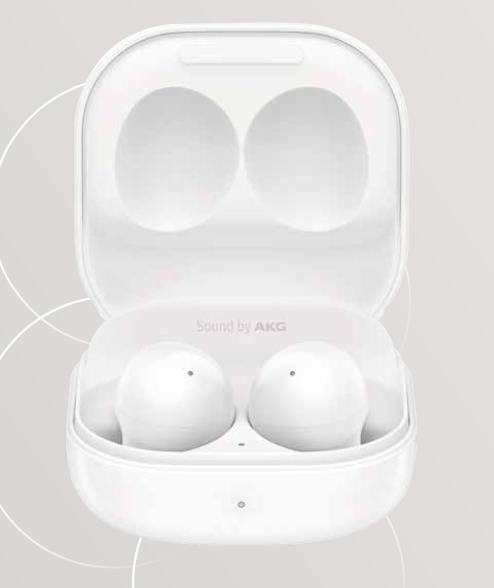 Yoco Khumo
Your side hustle is growing too big to only accept cash and not everyone is rushing out to get the new eWallet, so unlock the payment potential of your fledgling business with the do-it-all Yoco Khumo. Tap, insert and connect direct to WiFi or LTE – your customers will love the convenience and your accountant will love the streamlined data.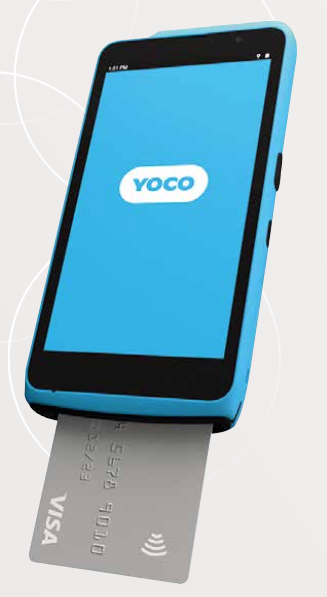 Bowers & Wilkins Zeppelin
The new (and much larger) B&W Zeppelin adds AirPlay 2, Spotify Connect, higher-quality Bluetooth thanks to aptX Adaptive, and even 24-bit high-resolution support for the hi-fi streaming options on Deezer, TIDAL and Apple Music. You could run it as a soundbar if your TV supports Bluetooth, or if you have an Apple TV. 

TCL 50" P725
It's a 50-inch 4K HDR TV for well under ten grand, so you should be excited. Also, it's one of the first Google TV-enabled TVs in the country, which means Google Assistant will surface all your favourite shows and new recommendations from across all your streaming services and put it on the home screen. And you can talk to your TV, if that's your thing. We're just glad that TCL TVs are finally in Mzansi.