Evergreen Fog by Sherwin-Williams has been announced as the colour of the year for 2022. Here's a gorgeous green to update your home and bring it into the new year. Create your perfect zen space with this shade.
Green with Envy
The past two years have seen a real shift in our approach to interior design, as well as the colour choices that we've been making. While we spent more time at home than we probably ever have before, the gravitational pull towards the more natural and calm elements was apparent.
International paint company Sherwin-Williams went on to confirm their colour of the year for 2022 as the organic grey-green shade Evergreen Fog. This colour speaks to the awakening of a new day, the soothing and subtleness of life as well as being calm and composed. Its duality in being able to tie in with warm and cool components is what makes this colour that much more universal.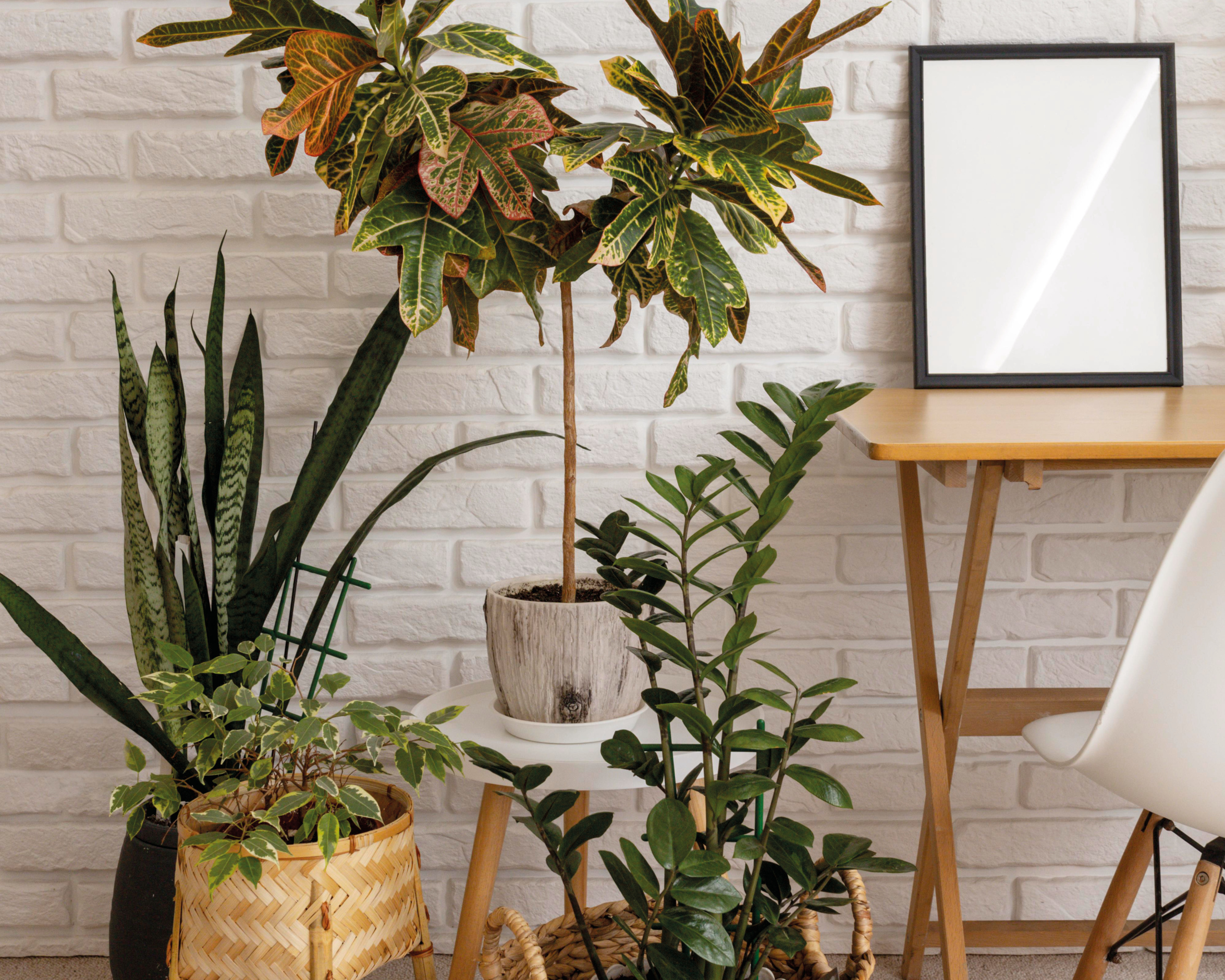 While Evergreen Fog thrives when used in a room or on an accent wall, this colour may be a bit too dark to cover the entirety of a home. Pair it with the Boho chic vibe that's making a comeback this year – the soothing colour will match beautifully with natural undertones. It can also work well with farmhouse decor, minimalism and Scandinavian design.
As Described by Sherwin-Williams:
• Awaken to a new day
• Organic grey-green
• Soothing and subtle
• Calm and composed