Whether you're staying in a house, an apartment or even just a room, you might have some go-to accessories and decor items that give your space its own unique personality. You could do so with paintings, antiques, furniture, decor accessories – you name it. For some who are just starting, they might not, however, have much or anything for that matter. To help decide on some go-to decor staples, we've gone to the big boss, our decor editor Yashna, for tips to make first-time decorating a little easier. 
Decorating your space can seem like quite a daunting task, but once you start collecting certain decor items and furniture that has multiple purposes and can be used in different rooms, the task of decorating becomes more bearable.
1. Storage containers with a bamboo lid. 
These containers are a great way to aesthetically organise your kitchen. They can also be used in multiple rooms, including the bedroom and bathroom.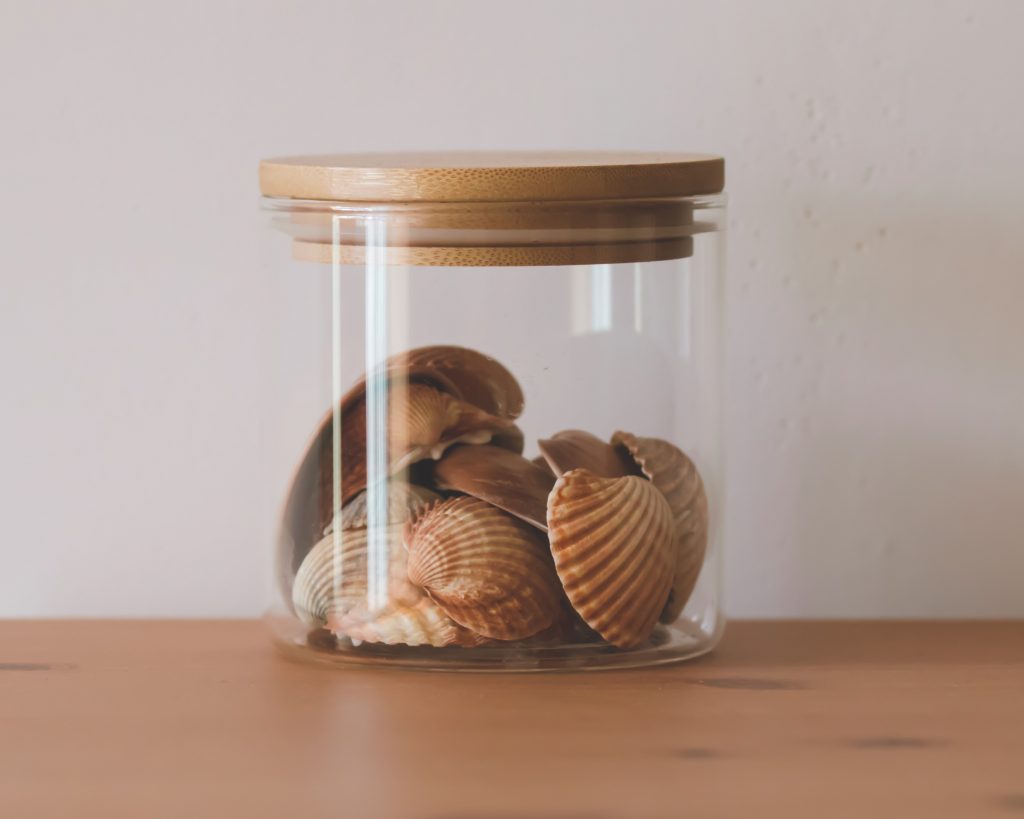 2. Floating shelves 
Floating shelves are a great way to utilize your space because no one wants to be claustrophobic.  What you choose to put on them is entirely up to you.
3. Fake plants 
Trying to keep your houseplants alive can be quite a stressful task, so to avoid this issue why not purchase some fake plants instead? They will give your space the pop of greenery it needs without you having to worry about them.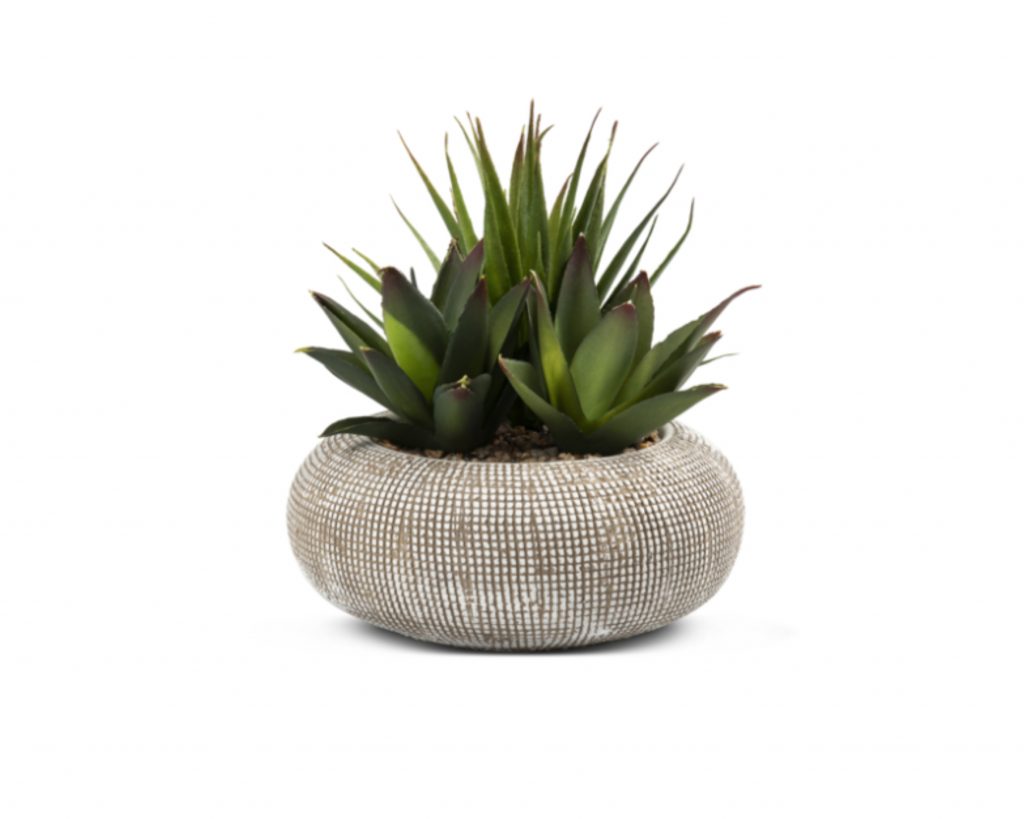 4. Frames 
Picture frames are a great way to bring life to your walls, and turn your space from just an arbitrary structure to an actual home with character. When choosing your frames try to opt for ones that are white because they go with everything.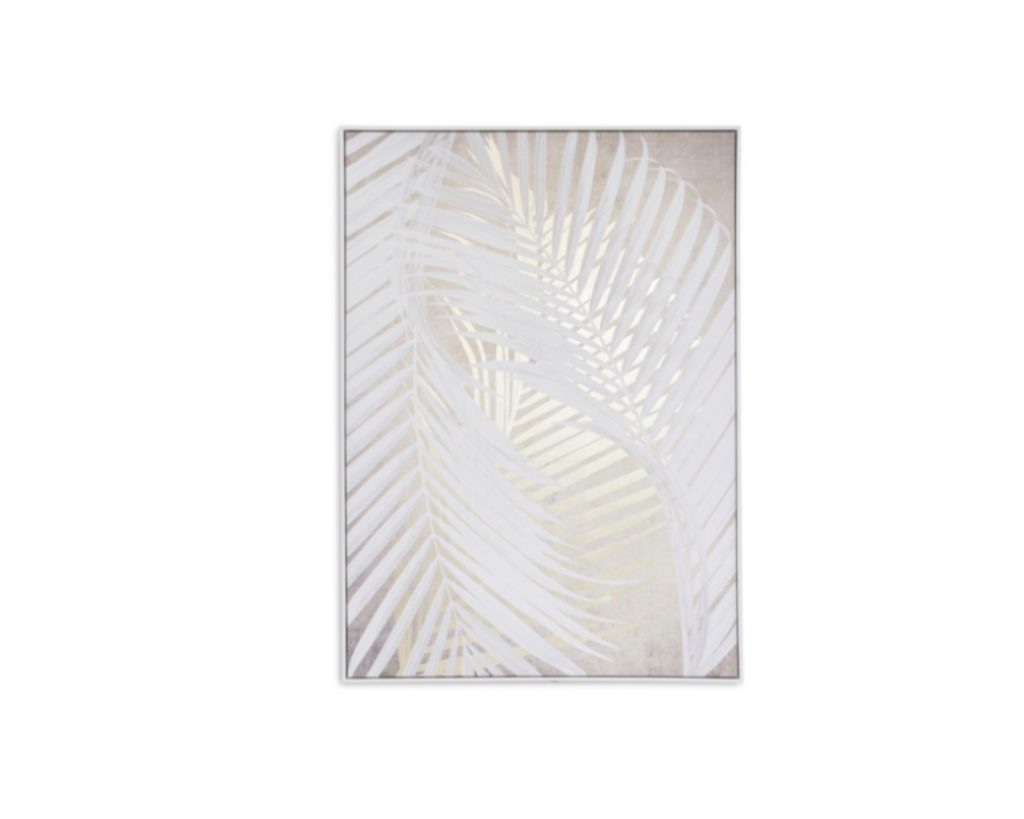 Words by Fran Rattle 
Photography: Pexels