Ceramic designer Jan Ernst recently exhibited in New York and Paris, showing off his beautiful South African artworks to the world. We caught up with the artist to get to know him better.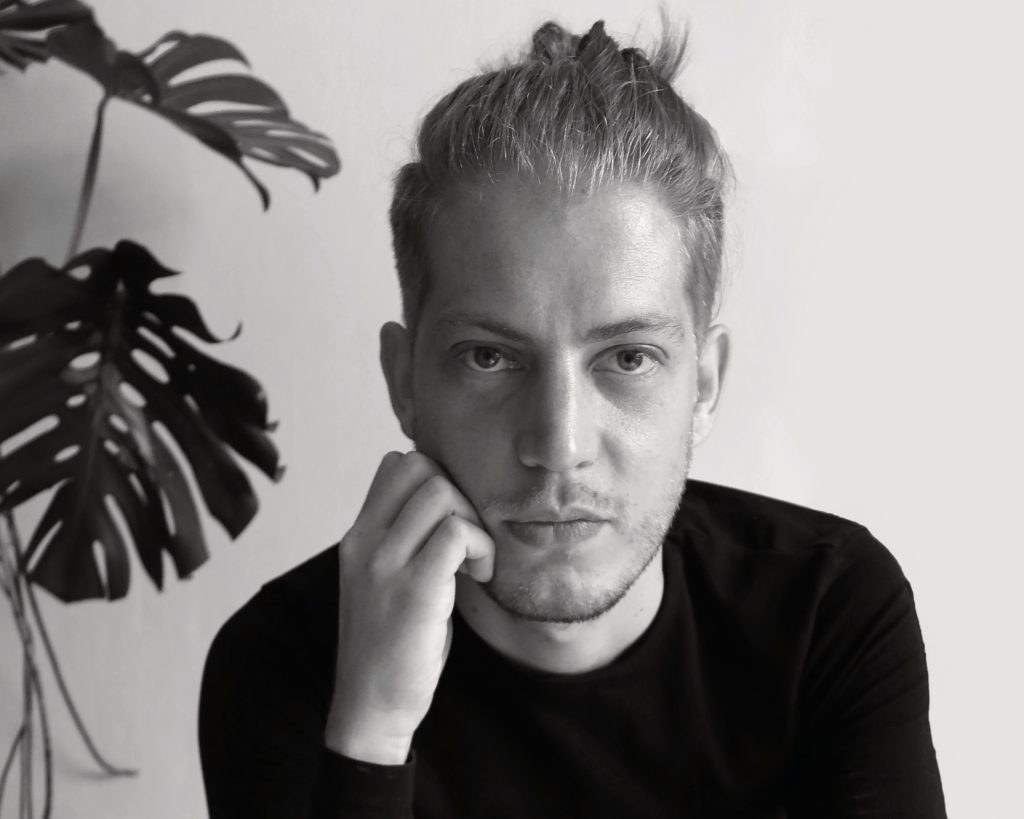 How did you get started with your career in ceramics?
I took part in the Nando's Hot Young Designer Talent Search (HYD) through my architectural studio, which I run with my business partner, and only subsequently started my own separate brand of collectible design focusing on ceramics. Being exposed to that way of critical thinking about furniture mand design was a contributing factor that led me to establishing my own brand. With the architectural studio we were dipping into interior design but not necessarily product design, so the Nando's HYD was definitely a pivotal point.
Who has been your mentor and inspiration throughout this journey?
I have been fortunate enough to observe and learn from the best. Key players include Colin Braye (from Vorster and Braye Ceramic Design) who has been there from the beginning, guiding me and transferring immeasurable amounts of knowledge about clay. Tracy Lynch from Clout/SA has been a huge support and promoter of my work. I met Tracy at the Nando's HYD Top 10 in 2020. And last but not least, one of my favourites in the industry is Binky Newman from Design Afrika, who has been a huge mentor. We've worked together on a project or two and I love taking in every bit of her advice.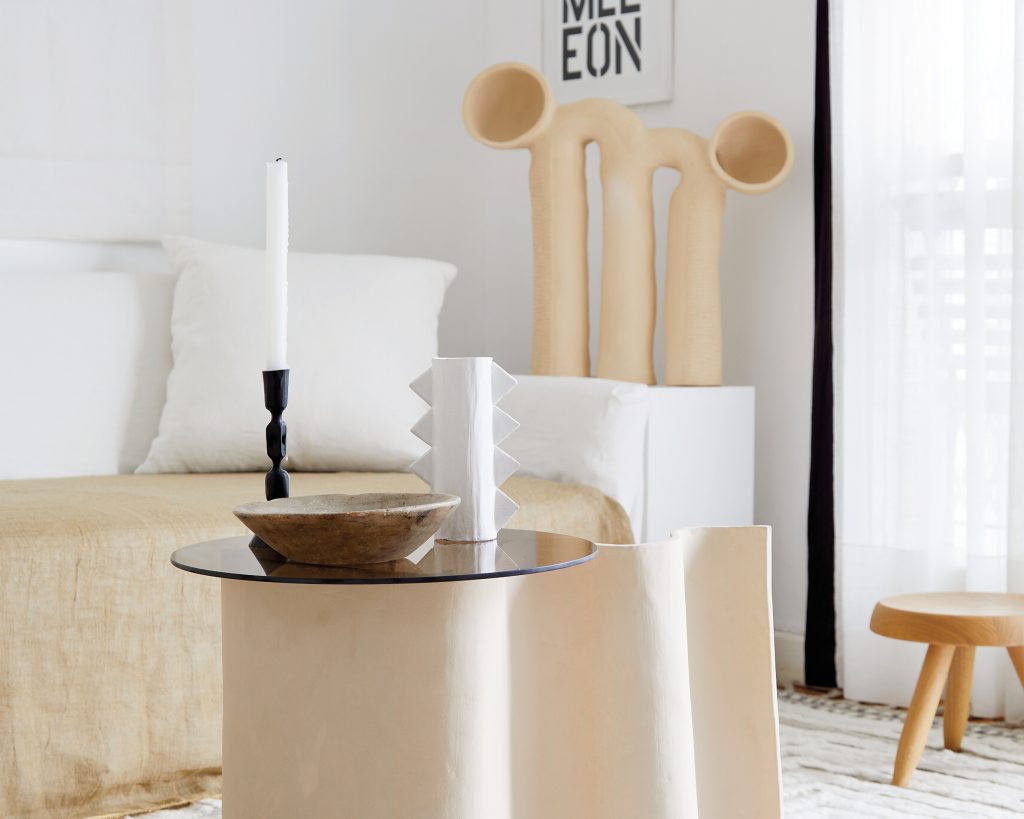 What's the inspiration behind your work?
My work is inspired by the natural landscapes that we have here in SA. My fascination with natural structures such as corals, fungi and rock formations are apparent in my design. My organic design stems from my abstract understanding of form and space, which is greatly influenced by my background in architecture, the connection I have with the natural world, and my South African heritage.
What is the biggest hurdle that you've had to overcome in your career?   
Staying true to my artistic vision and not being influenced too much by external factors. Coming up with new ideas all the time is a challenge. Designers are looking for something fresh, but not too foreign. Hitting that sweet spot of being innovative, authentic and relatable is difficult.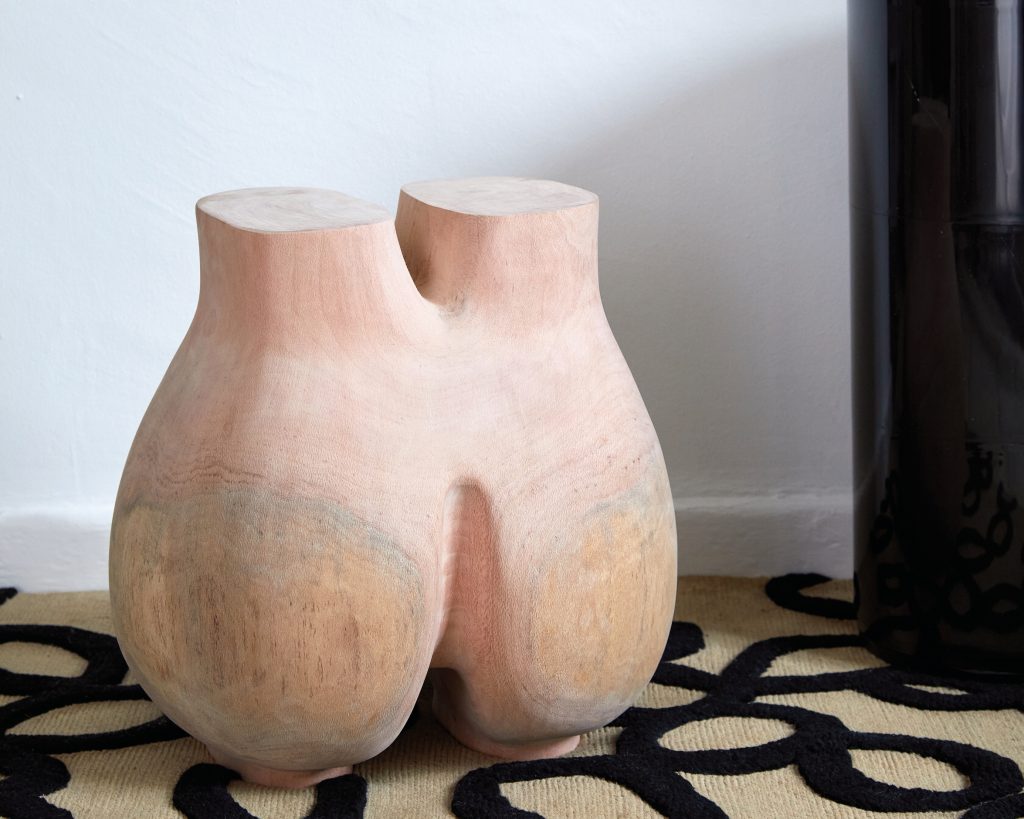 Fast Facts
Favourite Food:
Farm chicken pie
Favourite City:
Barcelona, Spain
Favourite Person:
My partner, Colin Braye
Favourite Movie:
Inception