"Fashion is not about utility. An accessory is merely a piece of iconography used to express individual identity." The Devil Wears Prada
When it comes to dressing well, accessories are everything. Think about it for a second: although stylish, a monotone outfit would look rather one dimensional without any accessories. When paired with dainty gold jewelry, a chunky watch, patterned scarf and a fabulous bag, the outfit becomes way more exciting, wouldn't you agree? So when out shopping or planning your next outfit, whether it to be for work or every-day life, do not skip on those accessories. Here are a few examples of how accessories can make a look.
A POP OF COLOUR 
When in doubt, add a statement bag and some accessories.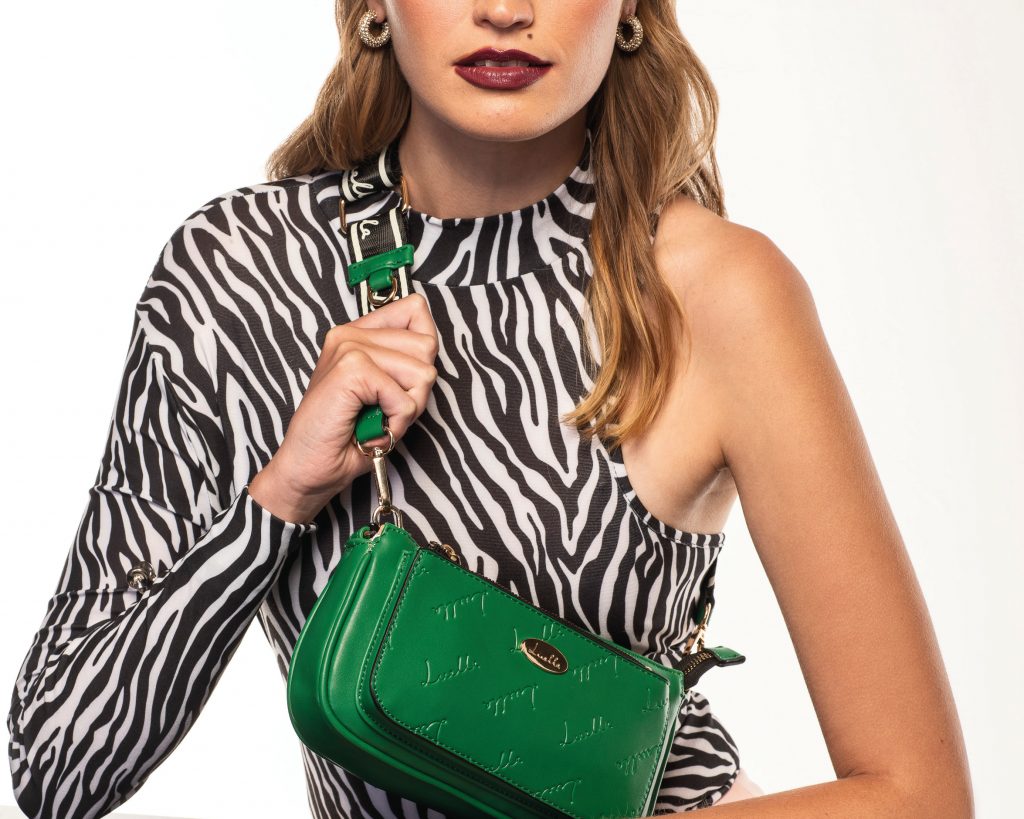 SHINE BRIGHT
Although this shimmer top is stunning and not boring at all, the outfit would not be the same without the accessories and diamanté handbag – diamonds are a girl's best friend, after all!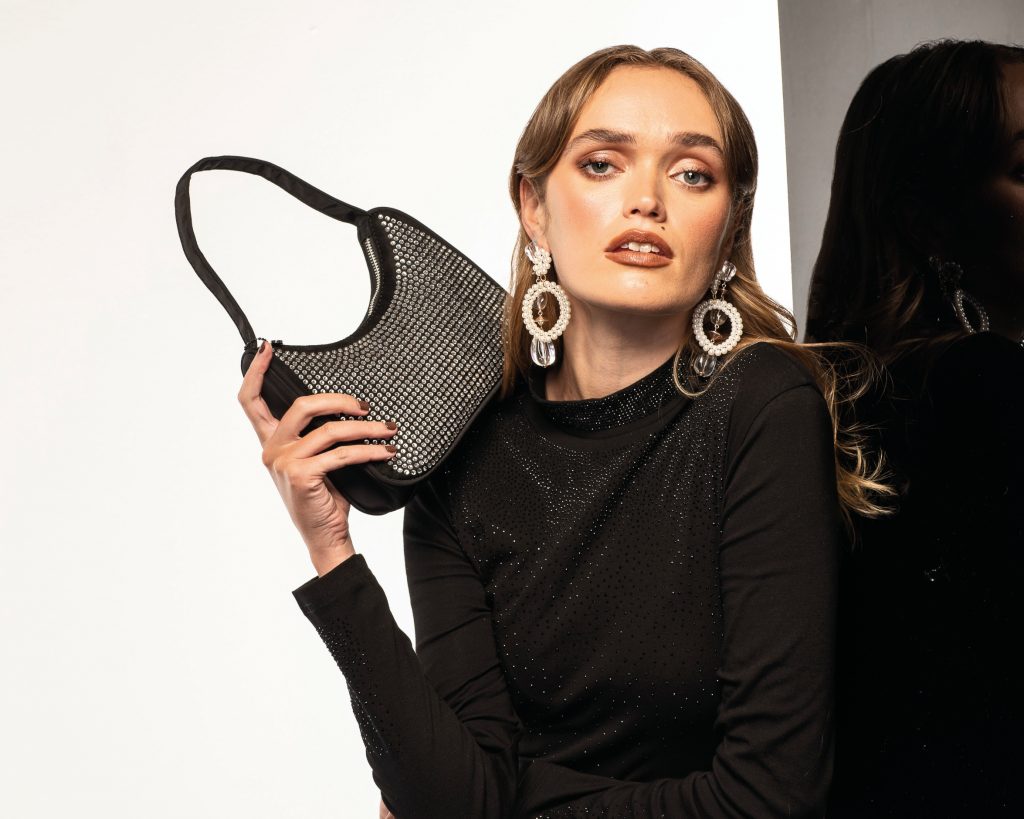 LAYER UP
Layered accessories is all the rage right now. Adding a few to a classic black and white attire is never a bad idea. Pop on some make-up and you're good to go!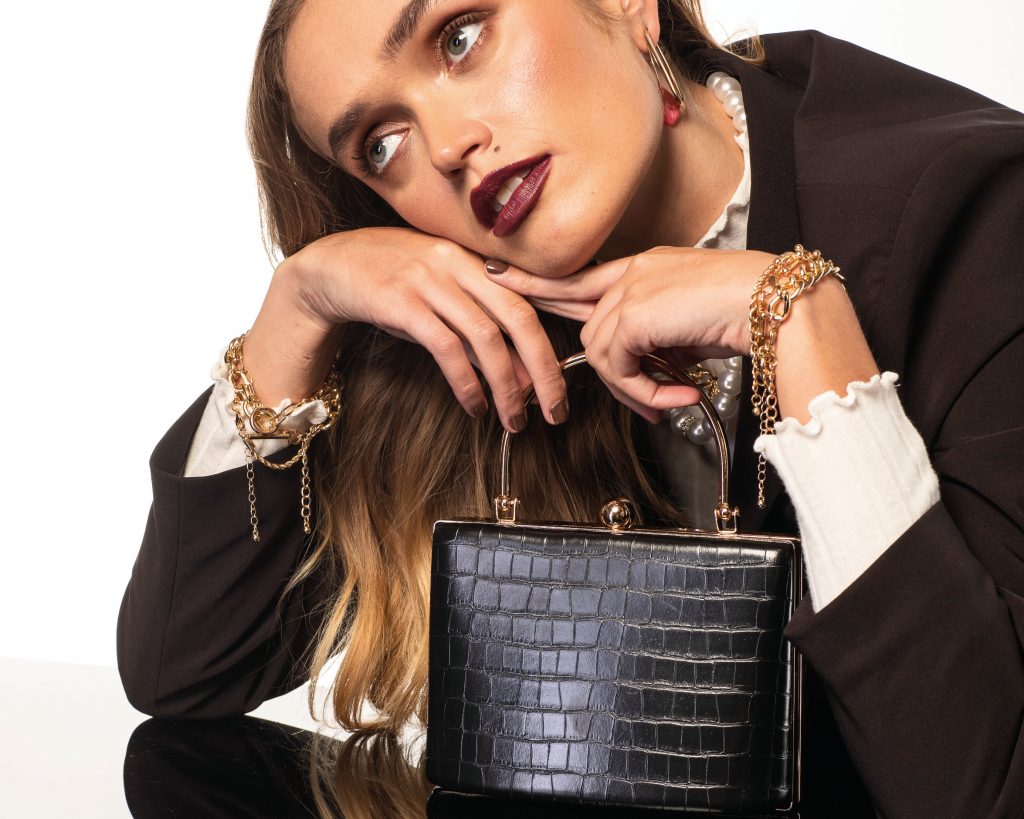 LIVING IN COLOUR
The colour blocking trend, although not loved by many, has taken the world by storm. And by the looks of it, is not going anywhere! Don't be afraid to play with contrasting colours and textures this season. And with the wide selection of options available at some of your favourite TFG brands, you're bound to find something that'll best suit your personality and style.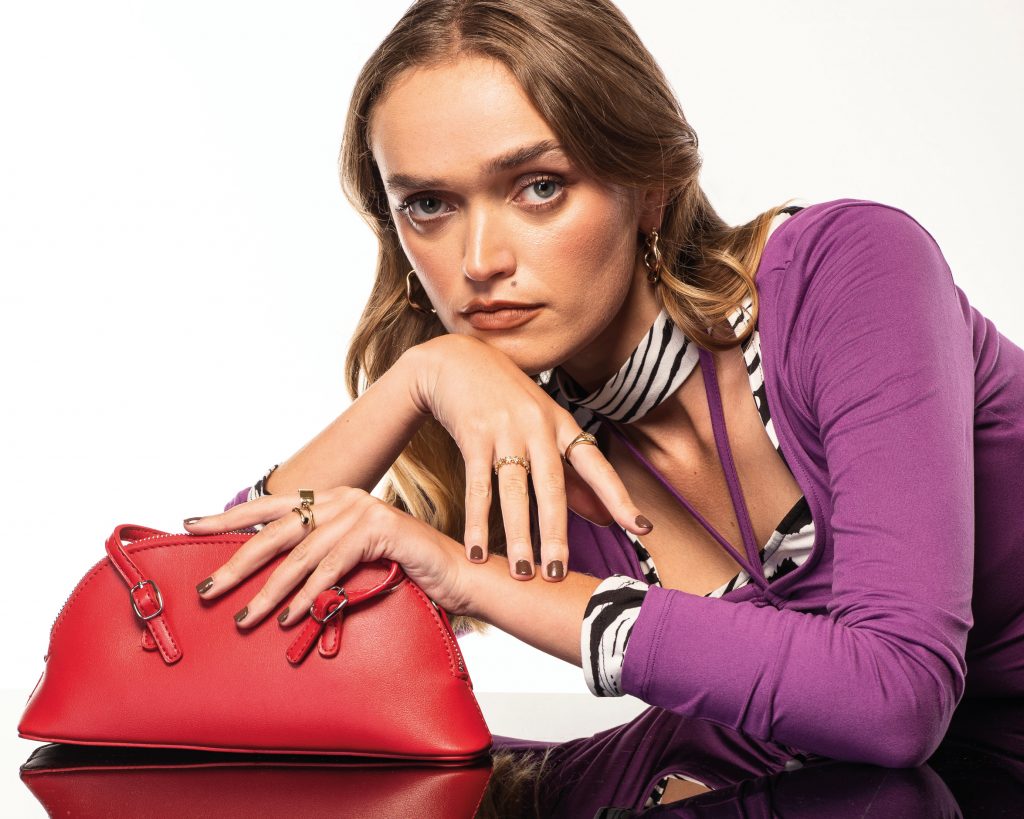 Words by Shanaaz Petersen and Fran Rattle
Photography: Gareth Van Nelson/HM images; S O C I A L . C U T on Unsplash