With almost 50k Instagram followers, and more than 635k TikTok followers, Matthew J Power is nothing short of an internet sensation. What's got people tuning into his channels? He posts one viral dance clip after another. There's just no killing this guy's vibe!
A professional dancer, DJ and digital influencer, Matthew may be familiar to you from the string of ads he's been in. Or maybe you've heard of his #3StepChallenge with Footgear and adidas? Either way, he's become a local icon, with a knack for winning virtual dance challenges – and the hearts of young, aspiring movers and shakers.
BUSTING HIS MOVES
Born and raised in the Mother City, Matthew moved from Valhalla Park to Bellville during his childhood, and attended Pinelands High School. He was an active teen and loved running, swimming and bike-riding. There was, of course, plenty of dancing in his childhood too, but he never seriously considered pursuing it as a career. 'I never actually thought I'd be a dancer by profession, simply because I didn't understand how many different potential avenues there were until I explored them. Now I can't believe I wanted to be a lawyer all my life!' he jokes.
'At the end of 2016, just after I matriculated, I shot this huge international TV commercial and the payment was crazy! My 18-year-old eyes couldn't believe that I could get paid that much just for dancing. It was at that moment that I knew dancing could be a very lucrative career choice, but only if I worked smart…'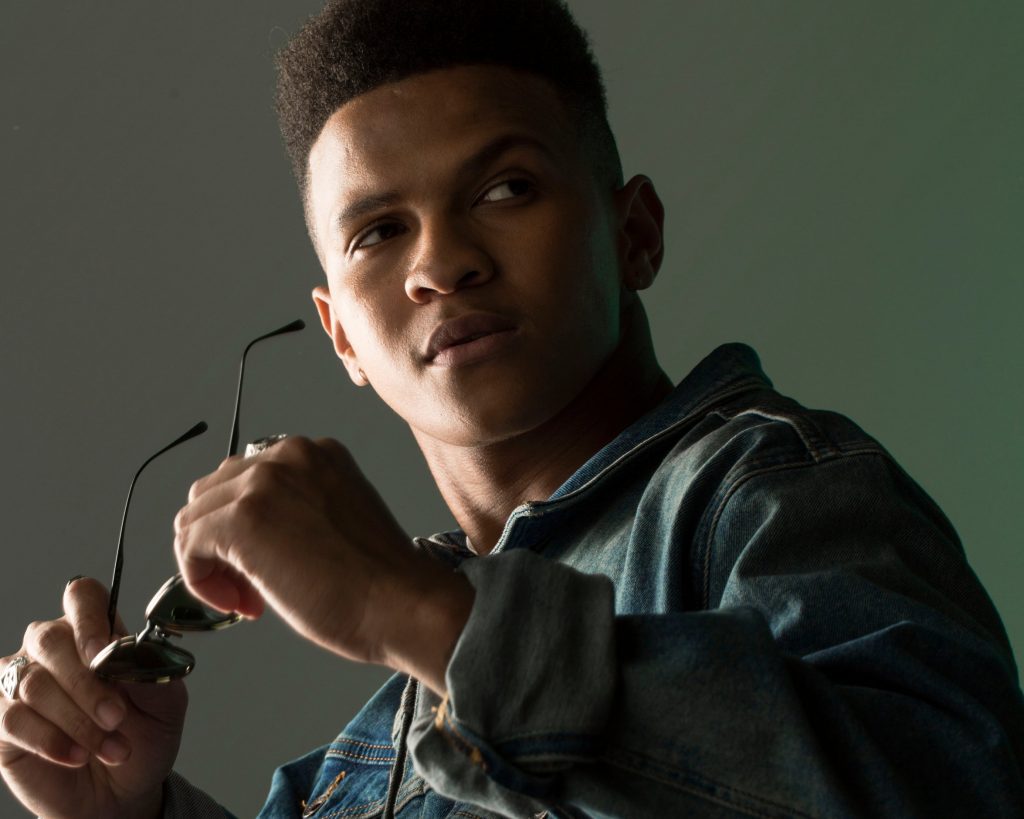 Dance remained a side hustle initially, as Matthew took on a more traditional nine-to-five:  'My first real job was only in 2020, when I started working as a real-estate agent. What I took away from that experience is that the work you put in, no matter what it is, will be the work you get out,' he says. Since then, he's worked hard to receive recognition in the South African dance community. It's paid off: Today, he's a successful choreographer and has ventured into digital influencership.
DIGITAL DANCE DYNAMO
'Social media helped me push my brand out to so many new people,' says Matthew. 'TikTok works well because of its unique algorithm. Unlike other social media platforms, how well your video does on TikTok is not determined by the number of followers you have, but rather by how people interact with your post when they see it. So how well a video does is based purely on organic interaction.'
Matthew has received just under 10 million likes so far on his TikTok videos. In fact, he seems to have an innate ability to turn any dance challenge into a viral sensation! Aside from his obvious dance talent, Matthew has an infectious enthusiasm that really resonates with audiences, which makes brands eager to have him on board.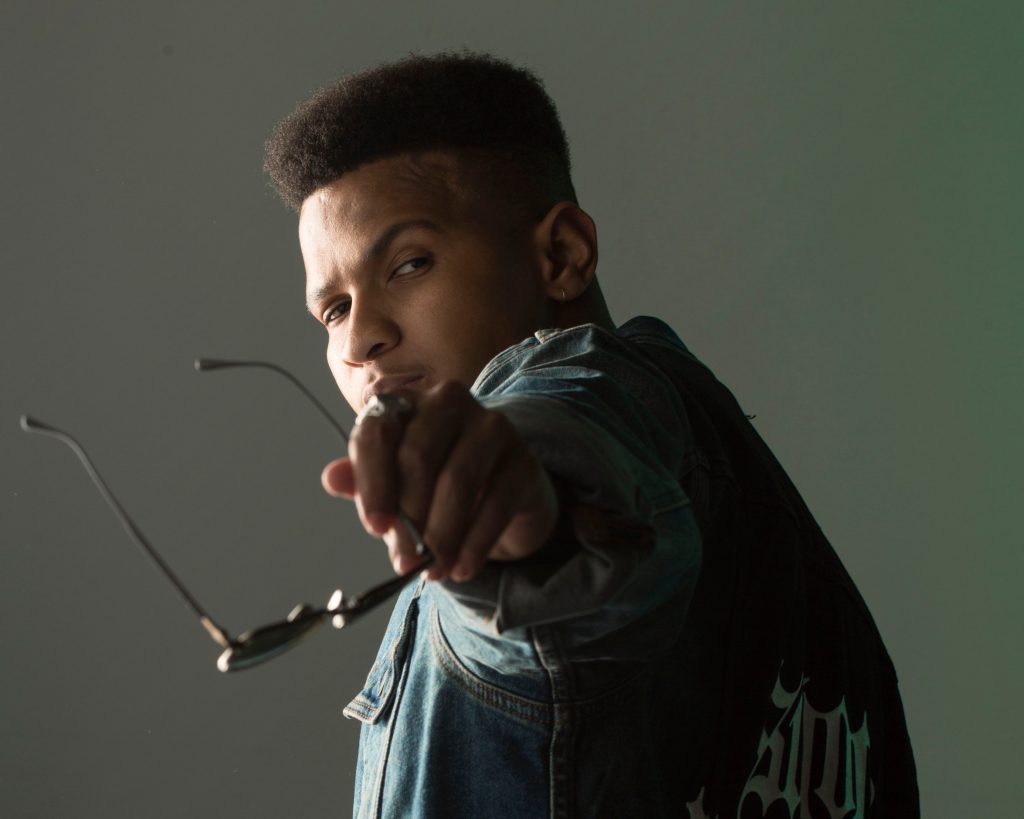 FIRE ROUND
What does Dance mean to you?
Dance is a mix of freedom and creativity.
Who inspires you?
My mother. She showed me at a young age that no matter where or what you come from, hard work will take you anywhere you want to go. In terms of having a creative 'muse', however, mine is Reece Lewis. Her support makes everything I do so much easier.
the best advice you ever received?
To do things with intention. If it's a dance move, a dance class or your life, live it with intention.
proudest dance moment so far?
Getting the opportunity to choreograph for both Nasty C and Mi Casa so early in my dance career.
What do you want people to take away from your content?
I want them to feel happy and entertained. At the end of the day, that's what I am: An entertainer. If my videos put a smile on your face, then that's a win for me.
If you could collab with any brand, who would it be?
My dream collaboration is with Nike. I've loved the brand for years now and would love to connect with them on a collaborative level.