​​Whether they're dancing up a storm on TikTok or walking hand in hand as sisters in Christ, Kelly and Mekaila are better together – A match made in heaven.
While TikTok sensation Kelly Ernstzen dances her heart out, her best friend Mekaila Mathys is an emerging actress who has featured in the Netflix series Blood and Water. These two creatives have been making waves since the early '90s, and they're just getting started!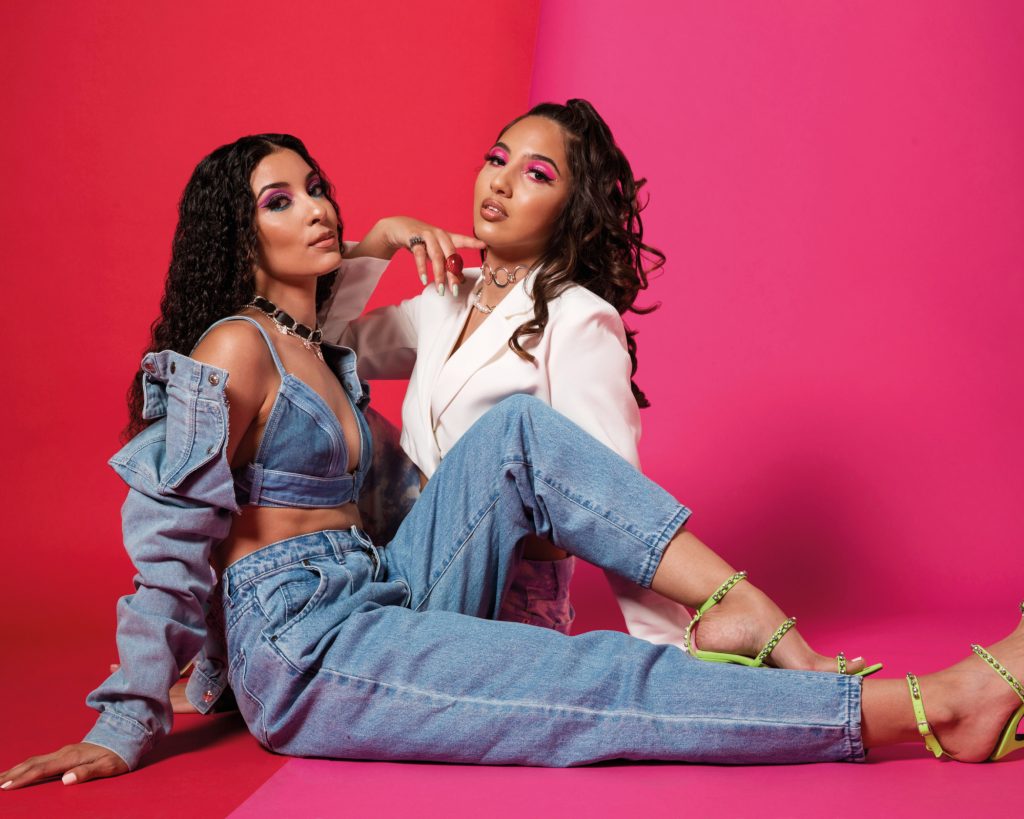 Dancing Queens
'It's not every day that you get to have a best friend that literally journeys through life with you,' shares Kelly. 'We started as neighbours, went to church and school together, and share a passion for the arts.' Funny enough, the two have even been deemed 'twins' before, not only for their looks, but for both being artsy and damn good at dancing.'People often assume that we're twins. When they find out that we're not even related, they are literally baffled,' says Mekaila. 'We're both super crazy, yetalso very chilled. We can dance together, create art together, sing together, cook together or just act a fool together. It's very seldom that you find friends that share as many talents with each other as we do. We really are  a special hybrid.'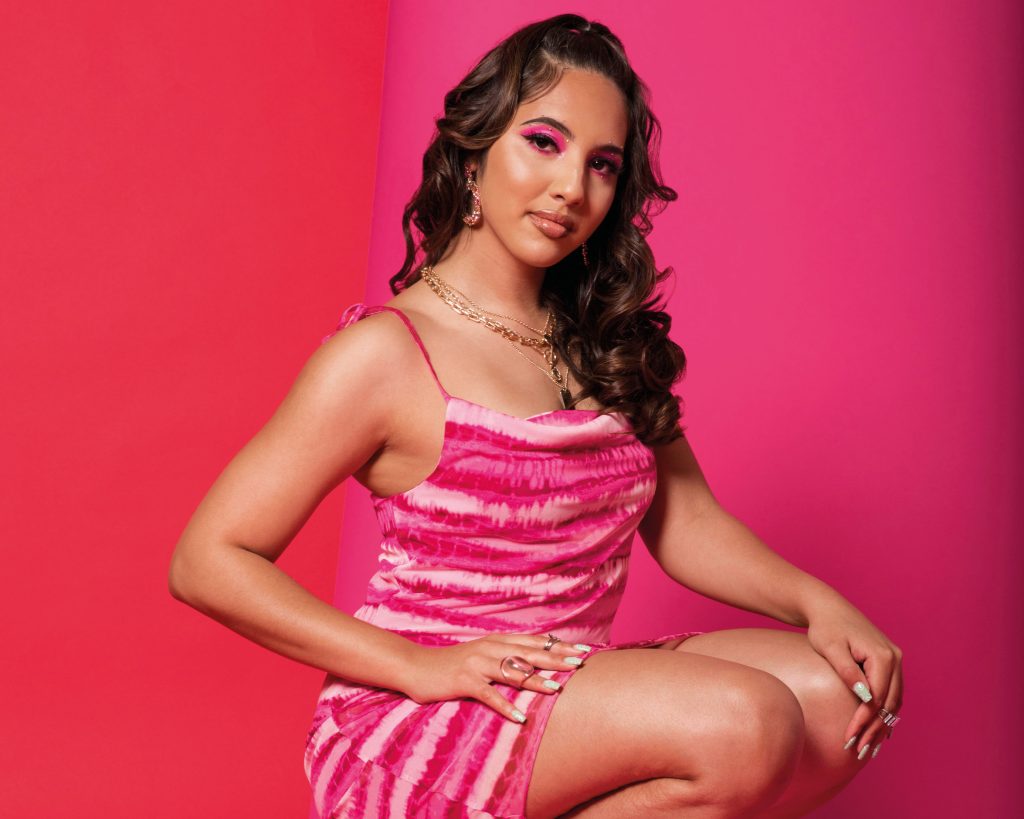 Same But Different
Both Kelly and Mekaila are exceptionally talented young women, with Kelly previously representing South Africa in Hip Hop at the World Champs (and becoming a qualified dance instructor at UCT), and Mekaila taking Drama throughout high school and breaking into the South African entertainment industry quickly thereafter. Just last year in November, Kelly signed with DNMK Esports as a creative influencer, and Mekaila has experienced massive love from Blood and Water fans after the global success of the second season. 'My drive has always been to do what I love and be successful at it', says Kelly regarding her dance career. 'What kept me working harder was the words spoken over my life saying I wouldn't amount to anything or I wasn't good enough – even by some of my own mentors. It's given me the drive to prove that negativity cannot control my outcome, and for me to take control of my future.' Similarly, Mekaila is an advocate for self-expression through the arts. 'My passion for acting grew more and more as I realised I was able to tap into and explore sides of myself that I never knew existed, through playing various characters.'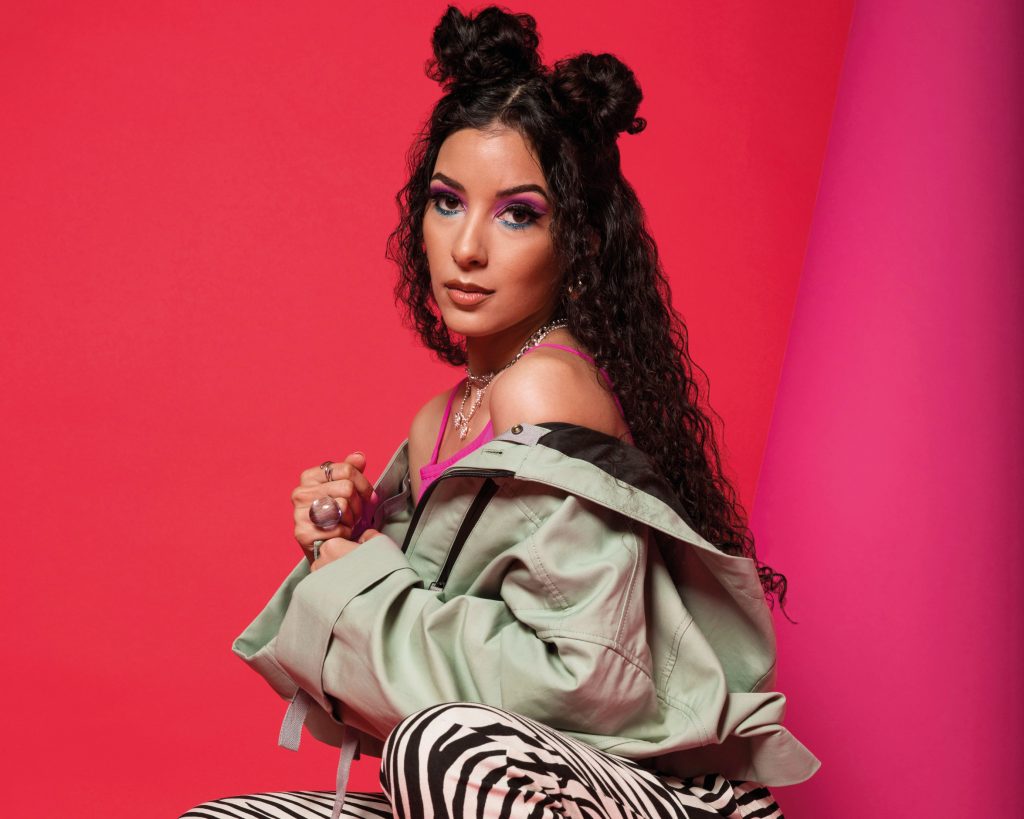 Friendship Goals
Many friends grow apart as they go for their dreams and achieve great success, but not these two. Mekaila and Kelly have a solid bond and are committed to growing together no matter what.'True friendship goals means being able to be your authentic self without feeling like you'll be judged. It's a relationship based on truth, love, honesty and grace. It's surrounding yourself with people who are like-minded, who will push you towards your goals and who will pray for you,' Mekaila says.For these two, their friendship is nothing short of a blessing. And we can't wait to see what they get up to next. Watch this space!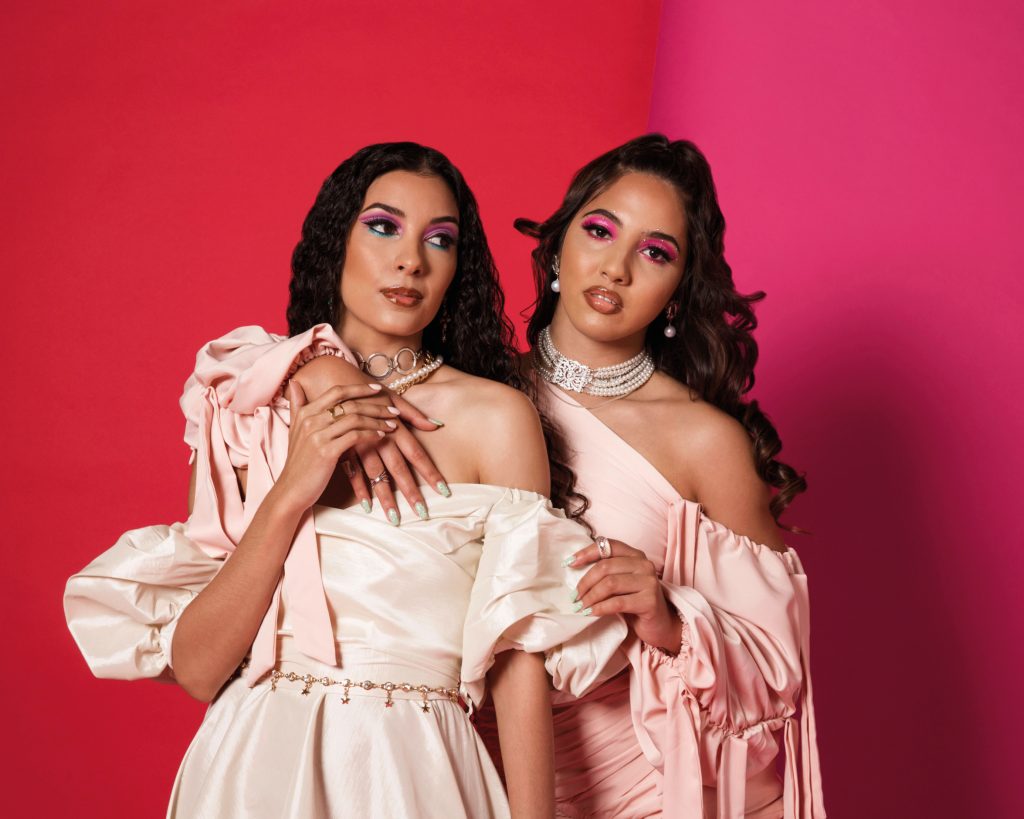 All about Kelly
Full name: Kelly Ernstzen
Age: 29
Dob: 11 September 1992
Hometown: Belhar, Cape Town
Fave colour: Holographic!
Pet peeve:Narcissistic behaviour
2022 goals:Travel and launch my own merchandise!
Get to know Mekaila
Full name: Mekaila Lisa Mathys
Age: 29
Dob:8 October 1992
Hometown: Belhar, Cape Town
Fave colour: Black and Emerald Green
Pet peeve:People who lack compassion
2022 goals:To inspire and be a greater blessing to others
Words by Charnde Emma Kippe 
Photography K-Leigh Siebritz