RIP to one of the most talented creatives the world had to offer, Virgil Abloh. After battling cancer privately for three years, he finally succumbed to his illness yesterday, the 28th of November 2021. He was more than just a fashion designer and entrepreneur, but also an incredibly knowledgeable, talented individual in many ways. He will be greatly missed, but his legacy will continue. In honour of Abloh, here are some career highlights that he managed to achieve in his short 41 years of life. 
How it all began
He did an undergrad in civil engineering and a masters in architecture. When he was studying architecture, his interest in fashion sparked when introduced to architect Rem Koolhaas (who had also worked on runway collections for Prada). While studying architecture, he designed t-shirts and wrote on fashion for a well-known blog, Brilliance.
Fendi internship with Kanye West 
After graduating from university, Abloh interned at Fendi with Kanye West in 2009. After meeting West, the two began a collaborative relationship. Abloh became the creative director of West's creative agency, Donda. In 2011, and also became the artistic director for the Jay-Z/West album Watch the Throne.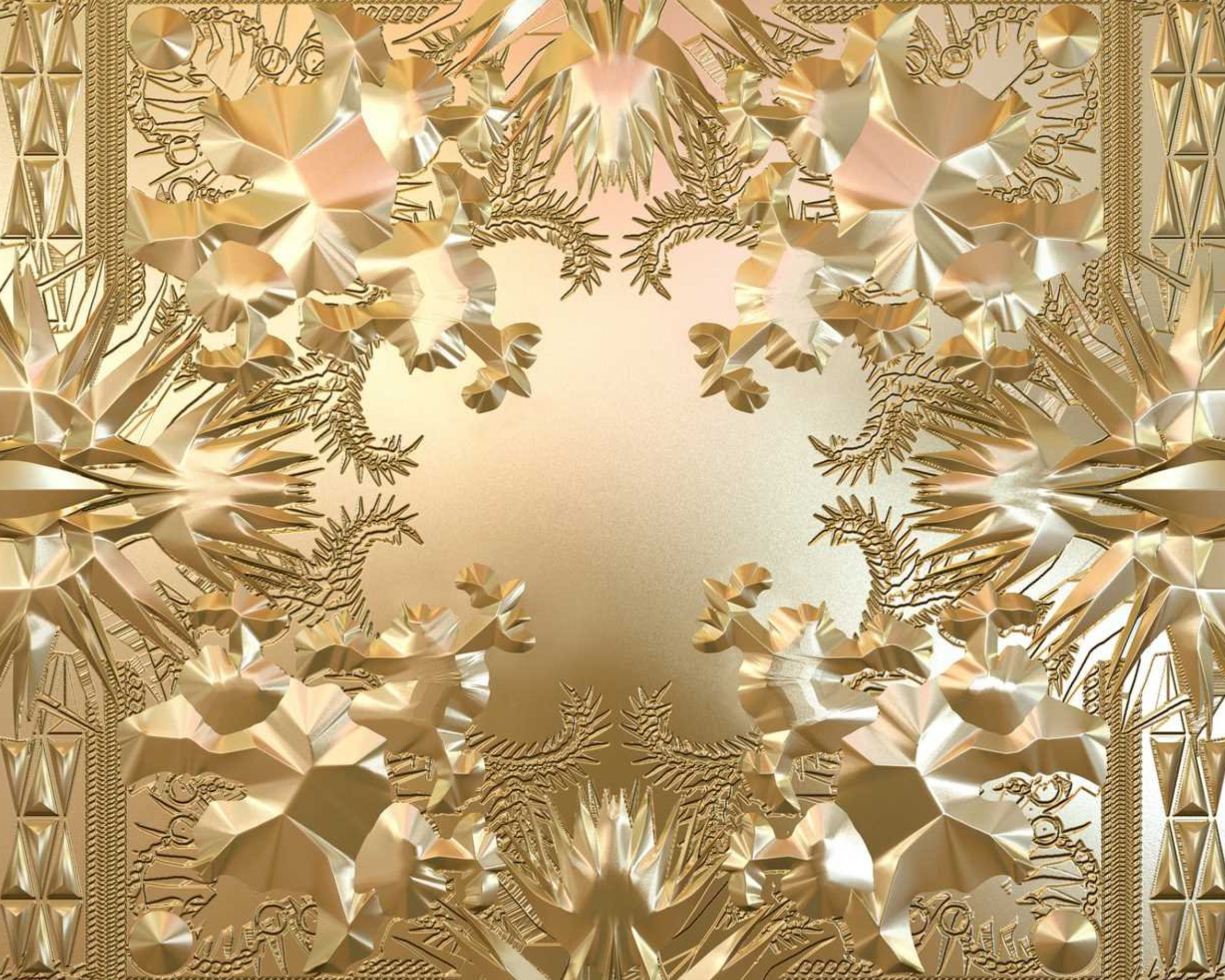 Pyrex Vision 
In 2012, Abloh launched his first company, Pyrex Vision. The goal of Pyrex Vision was to represent the importance of youth culture. He closed the company down a year later, but not because it didn't do well but because he wanted it to be an artistic experiment, not an actual company.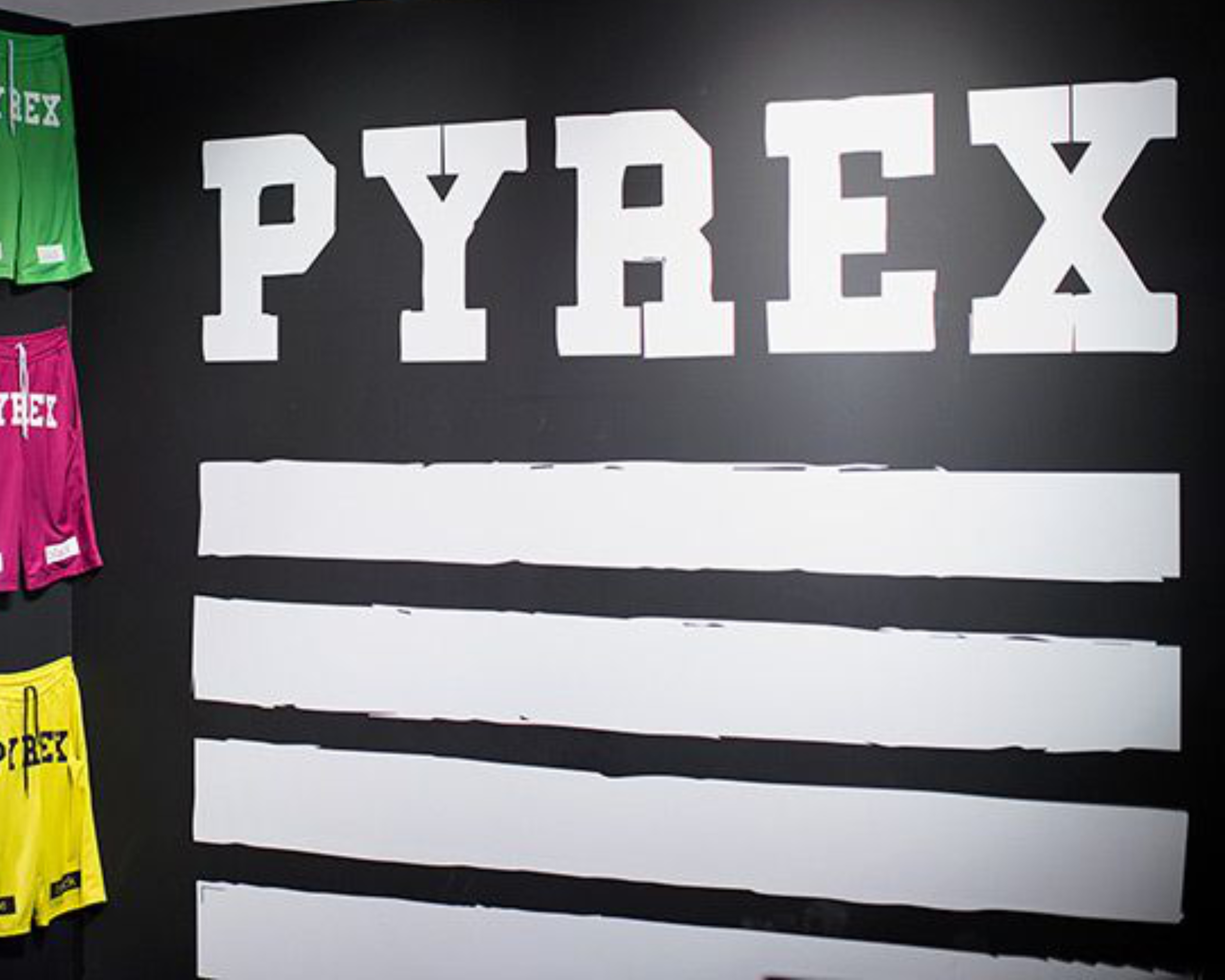 Off White
Abloh founded his second business overall in 2013 with the high-end streetwear brand Off-White. The clothing line can be identified through its use of quotation marks, zip-ties, and barricade tape. By the end of 2018, Off-White was the hottest label in the world.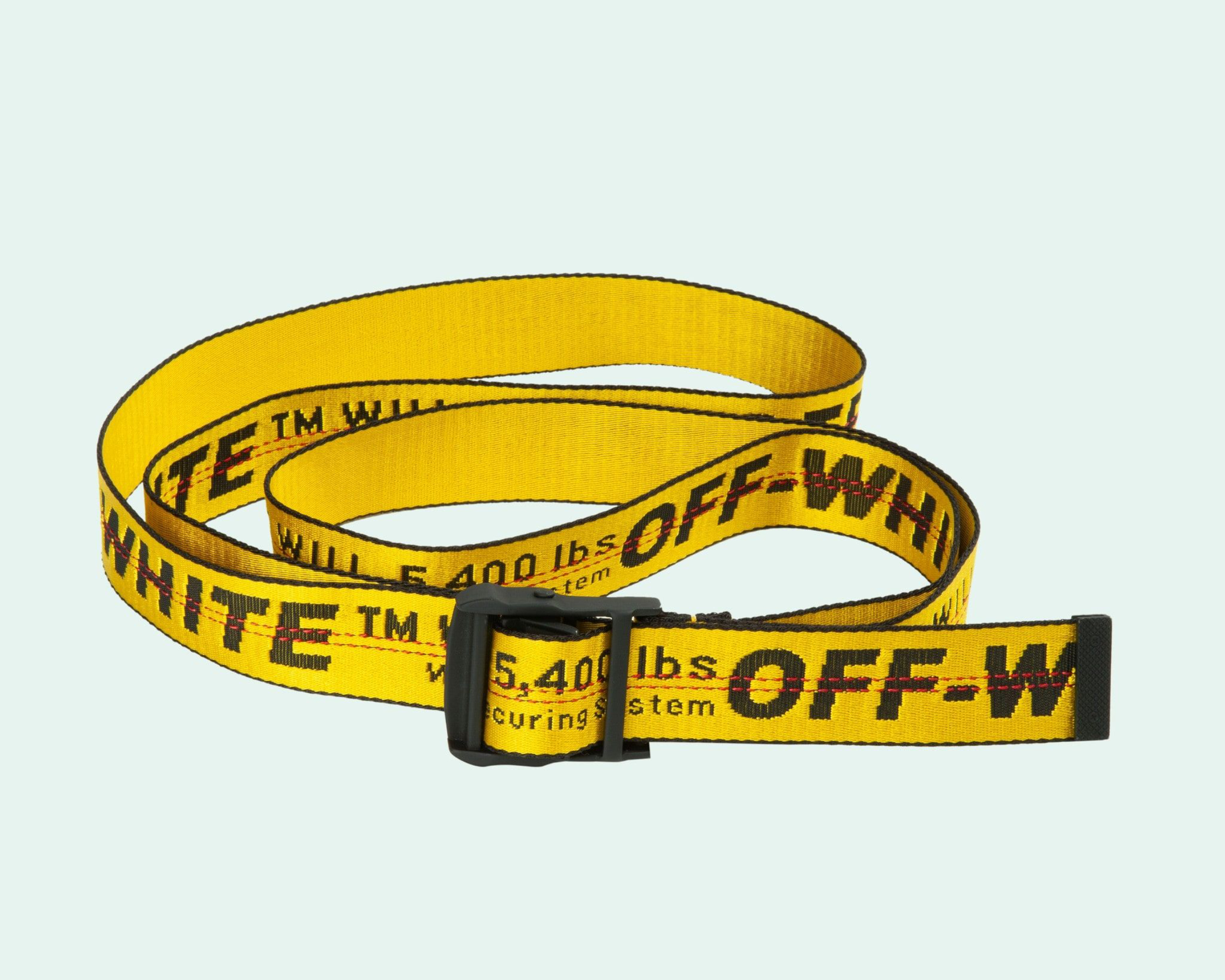 Off White collaborations
Virgil partnered up with the furniture company IKEA to design a collection of furniture as well as tote bags; the collection was named Markerad.  In 2017 he designed a new collection of shoes with Nike entitled "The Ten", and he also re-designed a variety of the company's best-selling shoes.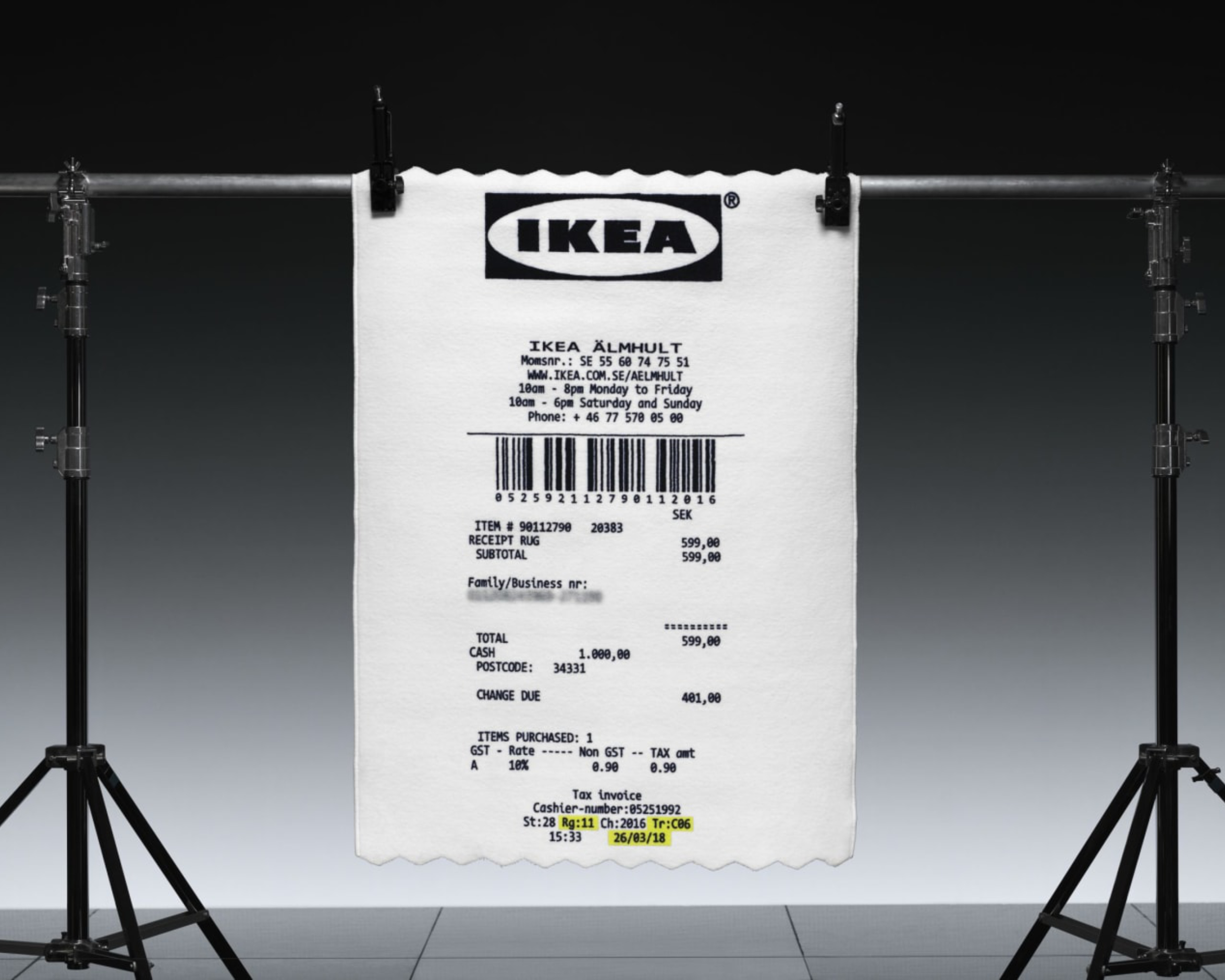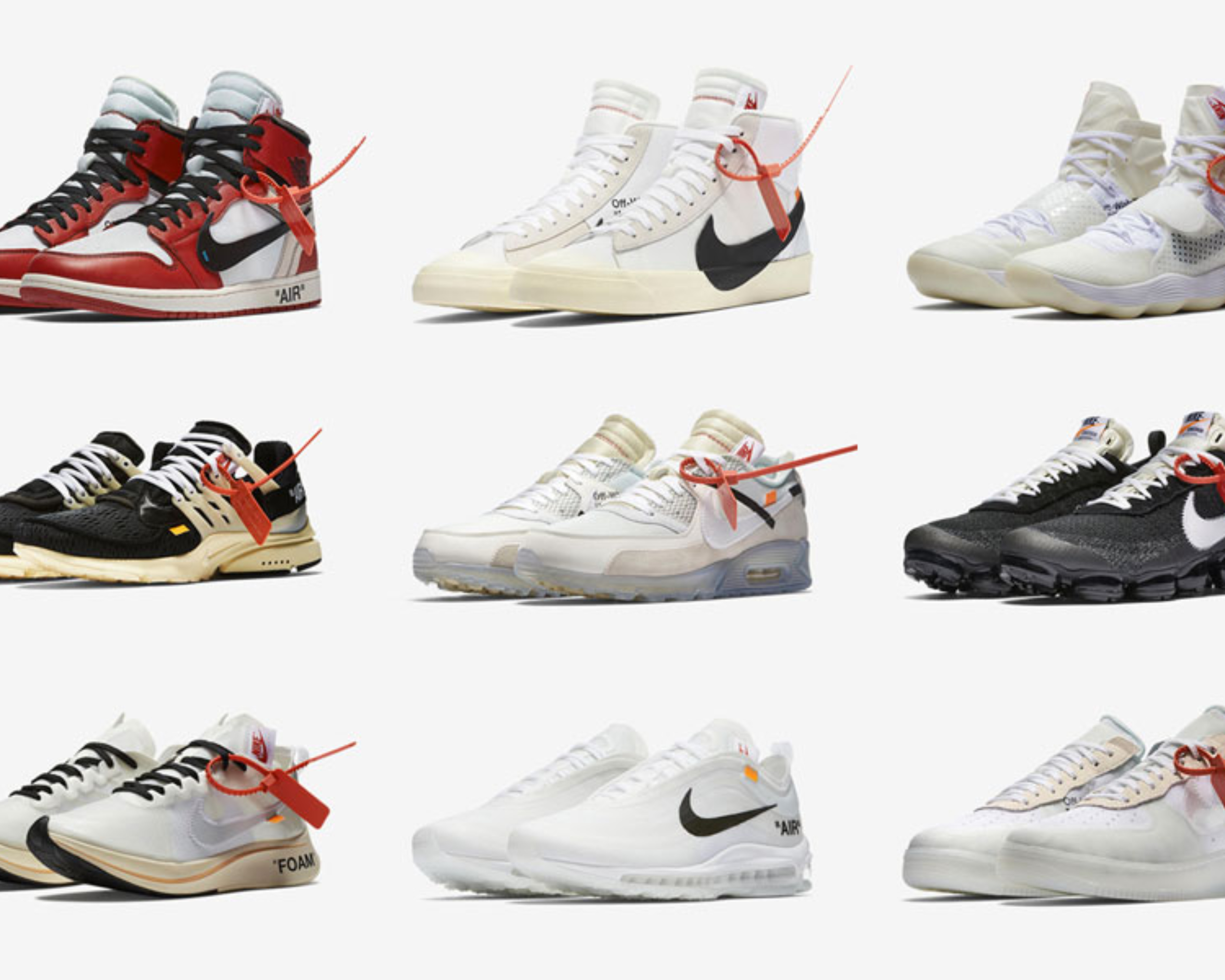 Louis Vuitton 
When Abloh interned at Fendi, Louis Vuitton CEO, Michael Burke noticed him, but it was only until nearly a decade later on the 25th of March 2018 that Abloh became artistic director of Louis Vuitton's menswear ready wear line, making him the first black person ever to lead the line. Soon after, he became a high in-demand designer, first designing for Rihanna and then many other celebrities to follow: including Serena Williams and Hailey Bieber.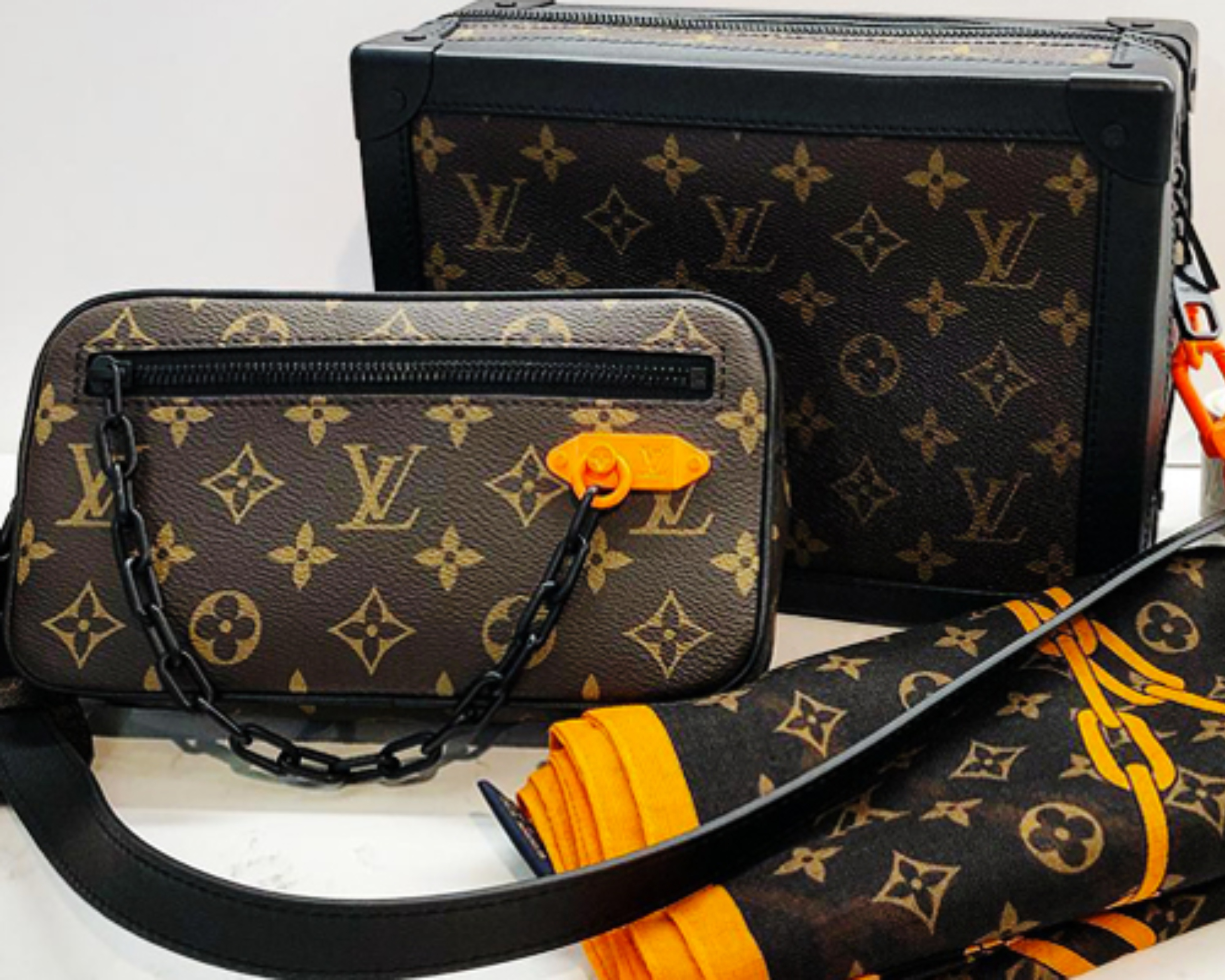 Awards
Although we have only touched the surface of what Abloh has achieved in his life, he did manage to be nominated/ win many awards. These awards include being nominated for a Grammy for the cover art of Watch The Throne, winning international designer of the year at the GQ Men of the year awards in 2017, and winning shoe of the year for Off-White's Air Jordan "the Ten" collaboration. Abloh was also listed as one of Time magazine's 100 most influential people in the world in 2018.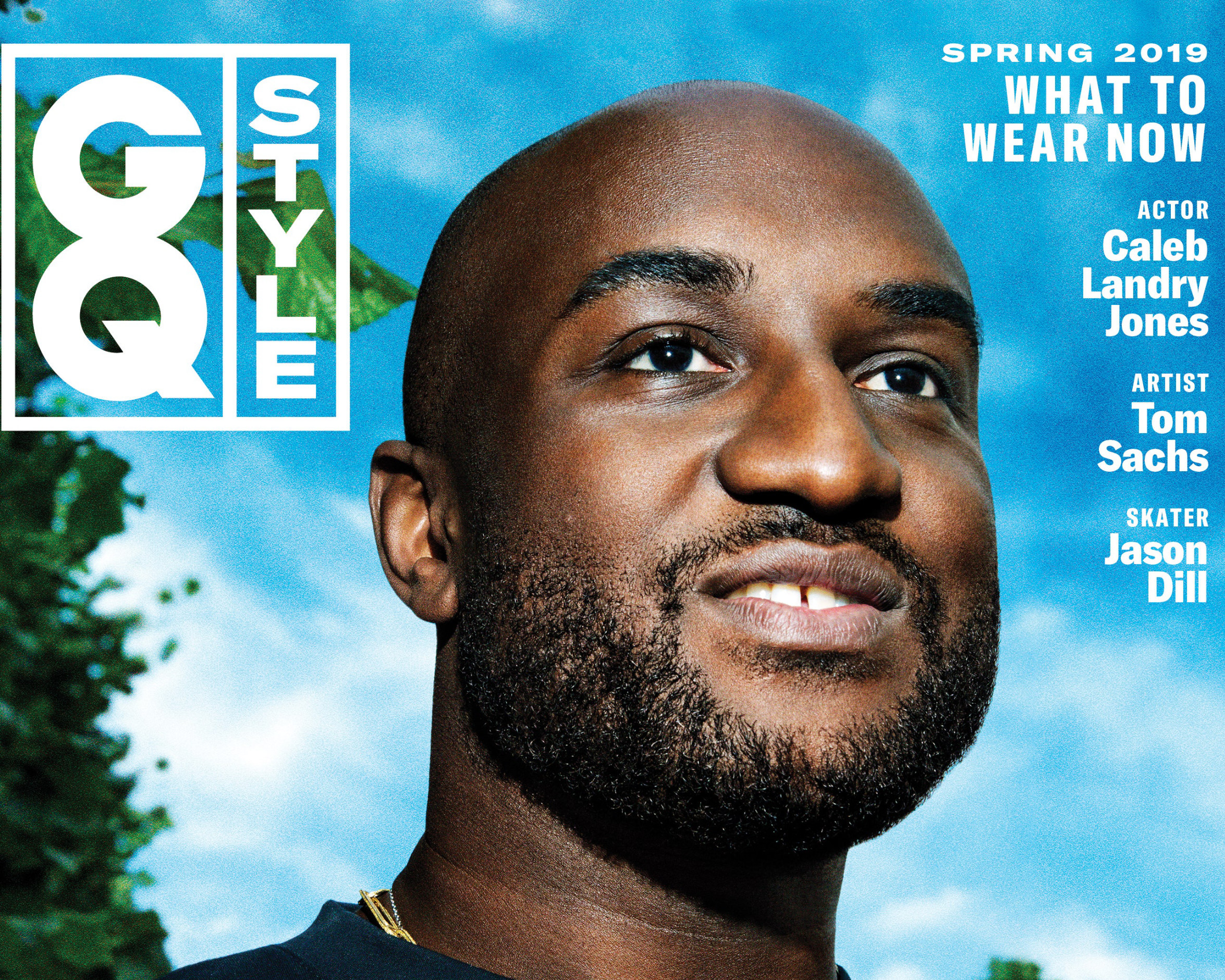 Words by Fran Rattle
Photography: @popsugar / google images