Don't let the cold weather stop you from experiencing some of the best restaurants in South Africa!
Salvation Cafe | Joburg
Although well known as an ideal outdoor breakfast and lunch spot in Milpark, Salvation Cafe is not a place to miss during the colder months. The fireplace warms up the indoor dining area and creates
a perfectly cosy atmosphere in which
to enjoy a meal. The extensive menu includes breakfast favourites such as flapjacks, shakshuka, eggs Benedict, and croissants. The lunch menu has Asian-inspired meals such as teriyaki salmon, Vietnamese spring rolls, and Thai fishcakes.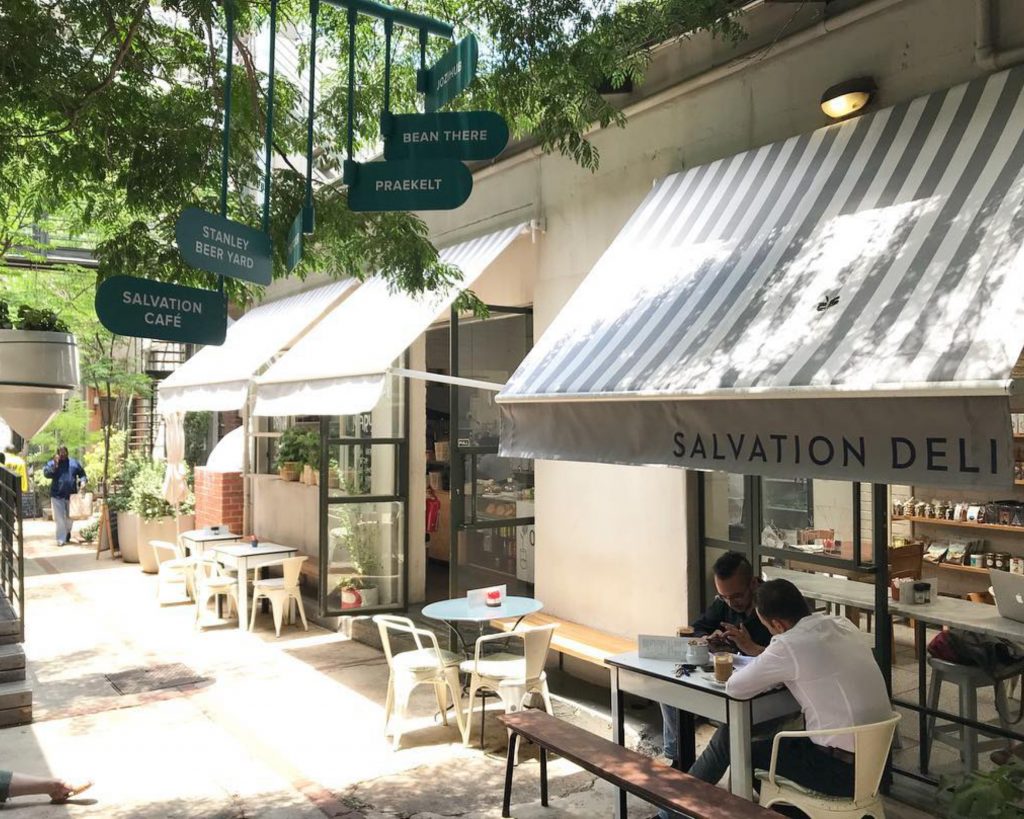 Granita Signature Restaurant | Tshwane
Located at Kievits Kroon, a country estate with ambitions to eventually produce its own wine from a tiny on-site vineyard, Granita offers diners haute cuisine accompanied by award-winning wines. Fresh, organic, and home-grown is what the chefs at Granita focus on with their meals. Local produce from surrounding farms and fruit grown on the estate create fresh flavours that will delight. For a special night, book the seven-course gourmet dinner. Each course is perfectly paired with an award-winning vintage. This fine food and luxury atmosphere deserves some effort when it comes
to attire, so definitely dress the part.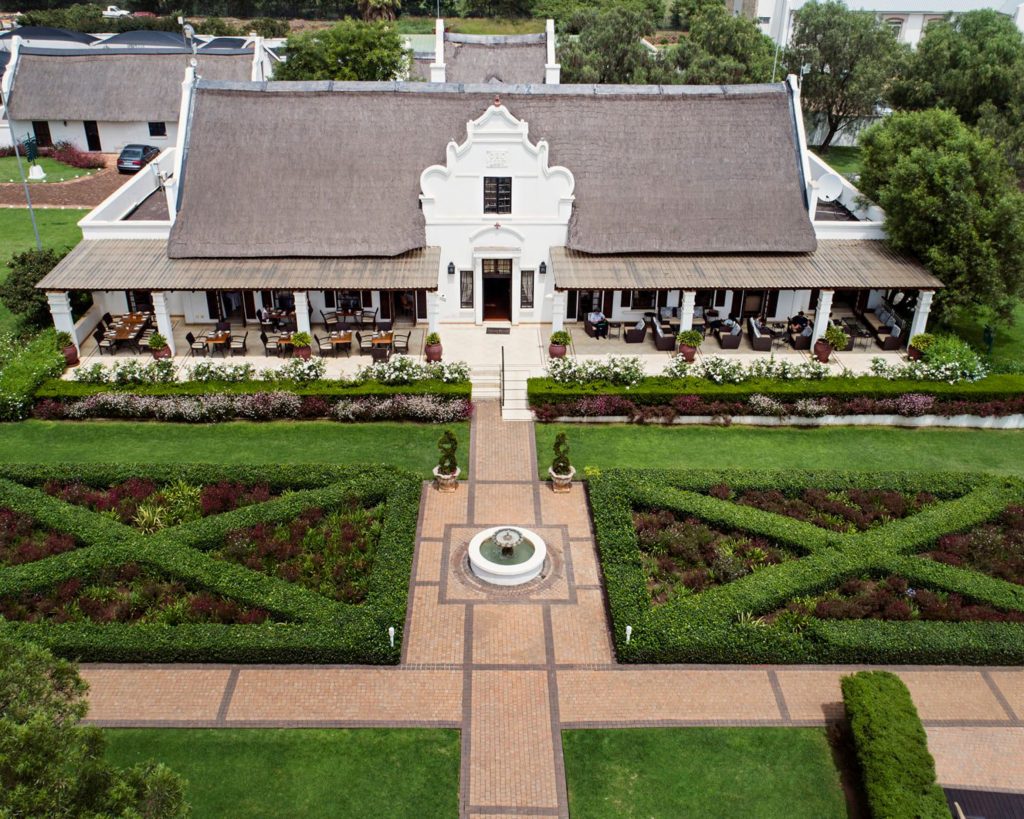 A Touch Of Madness | Cape Town
An old Observatory home was renovated to create this slightly offbeat restaurant with not one, but two fireplaces – one in thedining area and one in the lounge. This helps create the cosy atmosphere you want when sipping cocktails and tucking into dinner. The restaurant offers an array of snacking plates to accompany drinks, and mains include various comfort-food dishes such as pork belly, risotto, curry and pasta.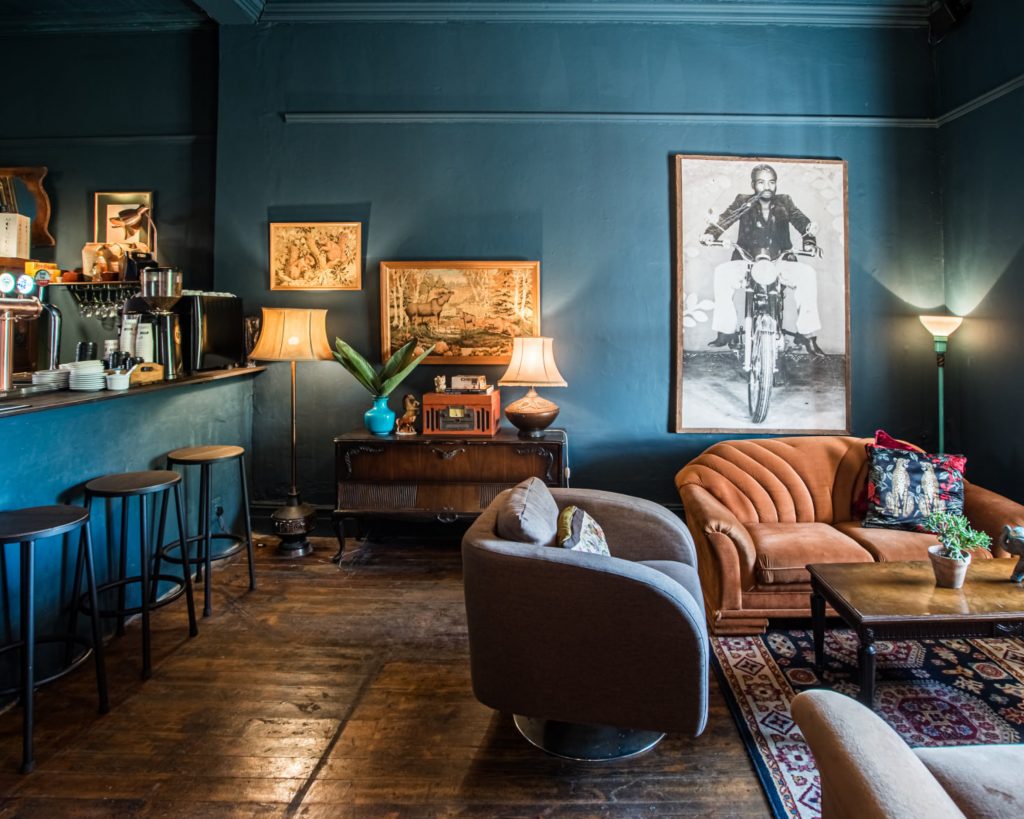 Chef's Warehouse At Beau Constantia | Cape Town
Fine food, breathtaking views and a roaring fireplace – Chef's Warehouse at Beau Constantia is a must-visit. The tapas served are inspired by South East Asian cuisine, with many of the ingredients grown on the farm. Visit for lunch or dinner, from Monday to Sunday.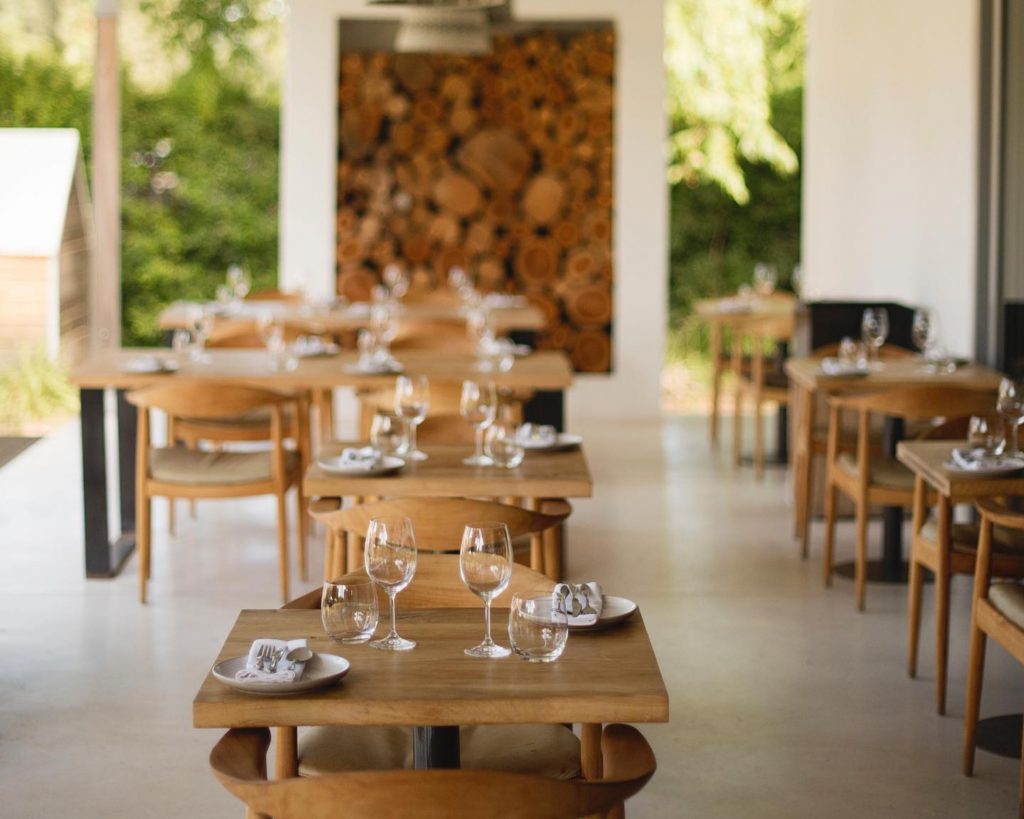 Winehouse At 10 Bompas | Joburg
At this boutique hotel, the restaurant wows patrons with fine dining and an impressive array of wines. Reserve to enjoy a cosy night of food and wine pairing. The concise à la carte menu features sirloin on the bone for meat lovers, as well as seared duck breast with mushroom risotto, and chicken and mushroom ravioli.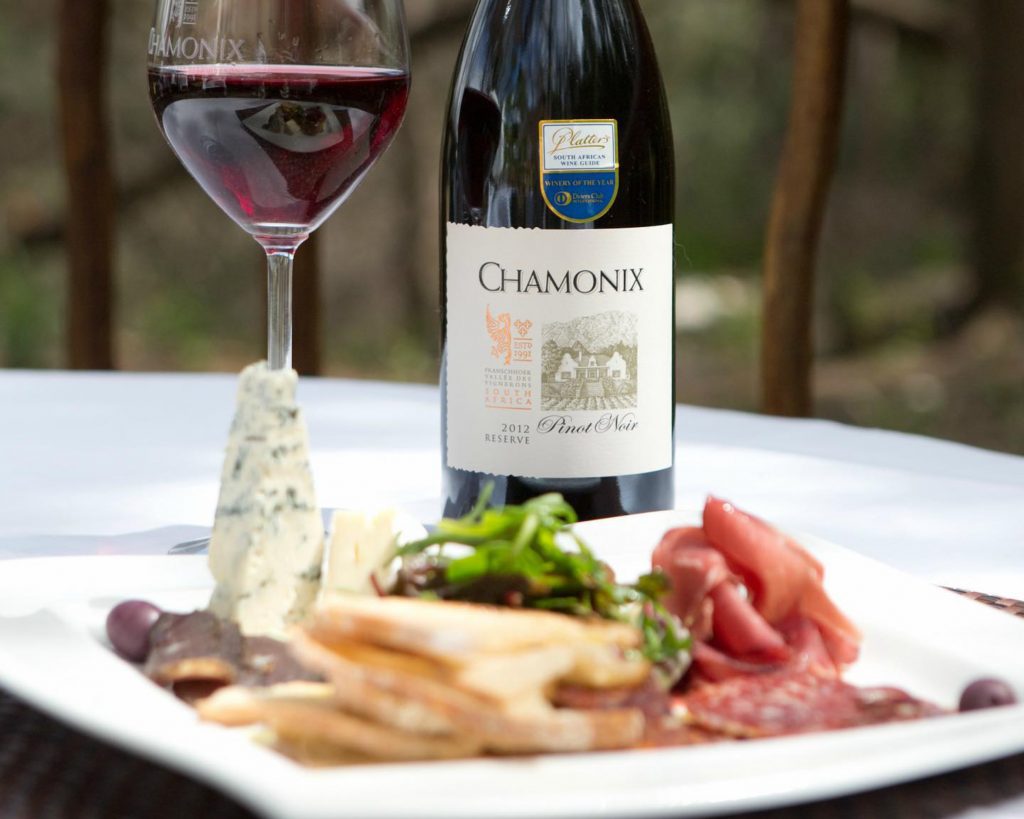 Words by Paula Rabelling
Photography: Courtesy Images