We've rounded up some of the best local hotspots that more people deserve to know about
WESTERN CAPE
Riebeeck Kasteel
It's not only the big cities that have a lot to offer. The quaint town of Riebeeck Kasteel embodies the saying 'dynamite comes in small packages'. It has everything you could ever need: spectacular restaurants, coffee shops and cafes, as well as a number of other amazing attractions and activities that will make your visit worthwhile. Plus, this pretty town is filled with gorgeous spots for IG pics!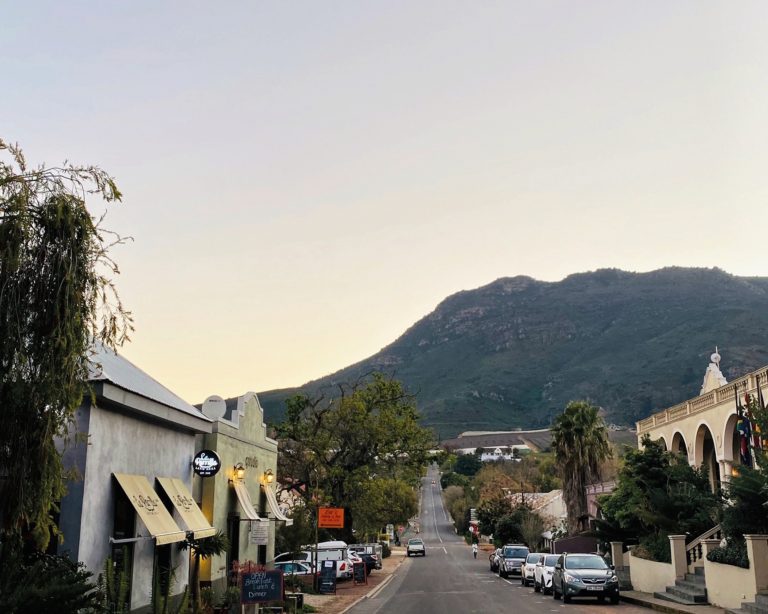 Bientang's Cave Restaurant & wine bar
Soft life loading! Who wouldn't want to eat, drink and laugh with their friends in what might be one of the most scenic restaurants in Cape Town (or even SA). Bientang's Cave in Hermanus is a restaurant that spills out onto the rocks overlooking the sea, and it feels like you're truly inside the cave. Not to mention the delicious array of eats, treats and drinks on the menu for you and your crew to enjoy.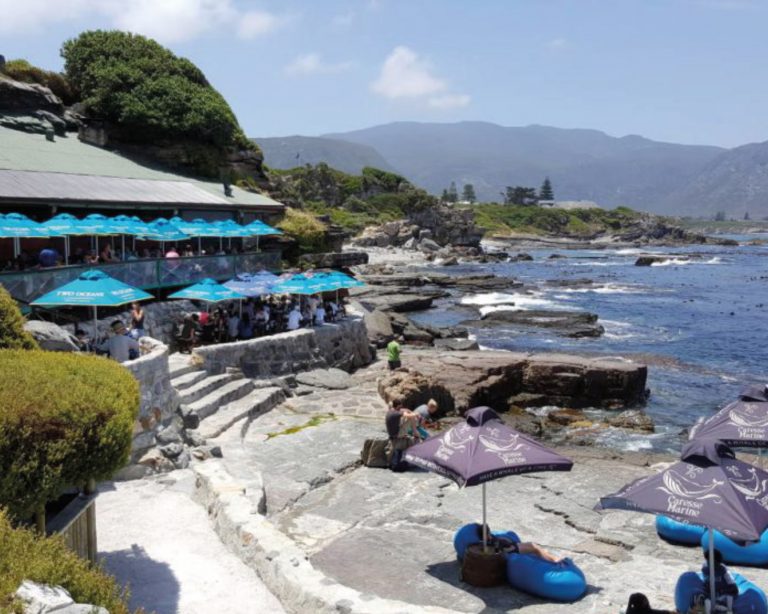 Four & Twenty Café & Pantry
This cafe in the Mother City is 'a tiny slice of the way life should be: sweet and gentle, warm and exciting', as described perfectly on their website. Treat your taste buds to any of the delicious dishes and drinks on their menu. They have everything from all-day breakfasts to the yummiest sweet treats. The setting is just as perfect as the food, may we add.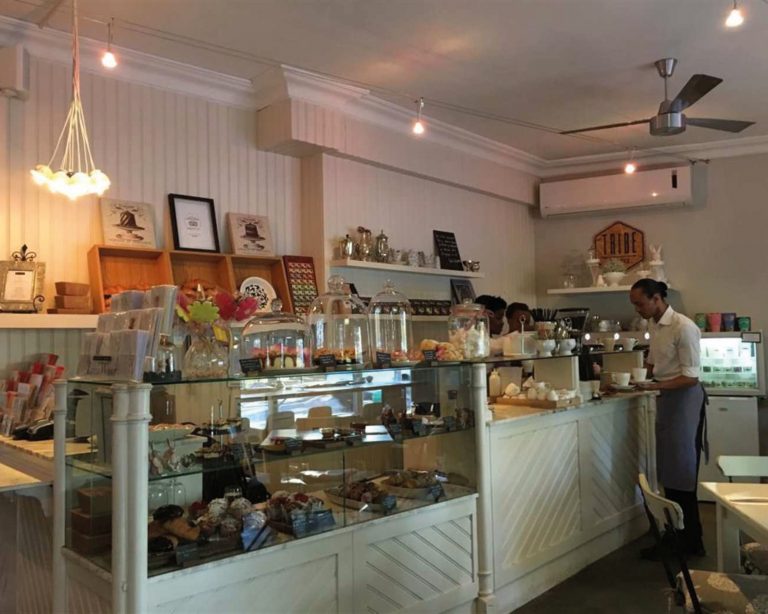 KZN
Inanda Dam
Hidden in the Valley of a Thousand Hills you'll find the Inanda Dam – a place where you can either sit back and relax or get your adrenaline pumping by doing some watersports like canoeing, a boat cruise or skiing. But if you are looking for a real treat, we recommend you head up to Inanda Mountain Viewpoint where you'll be met with a view that will take your breath away.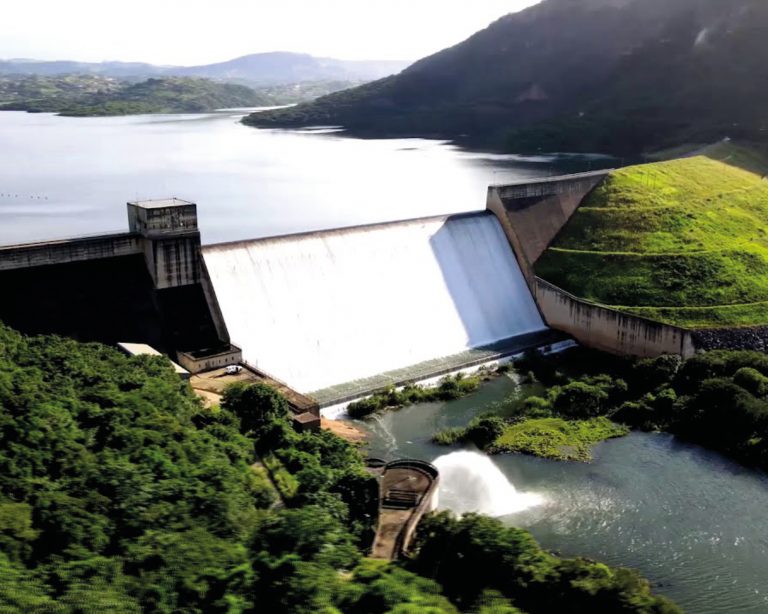 Joe Cools 
For over 20 years Joe Cools has brought hot music and great food to Durban's North Beach. Whether you are keen for a weekend jol or a midweek hangout, this Marine Parade spot is perfect for a good time with your mates. Check their socials to keep up to date on all the best events taking place each week.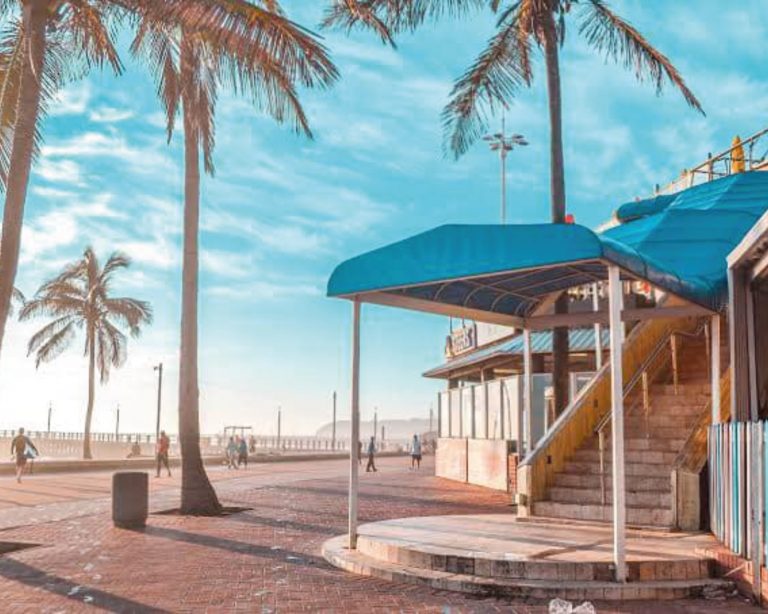 Munster village
KZN's South Coast, and especially Munster, is home to some of the most beautiful beaches in the country. If you're in the mood for a road trip, why not take a drive down to Munster Village to experience the quiet, unspoiled areas. And if you're up for a little adventure, consider searching for the shipwreck on the main beach. The area offers super affordable accommodation too, so why not make a weekend out of it?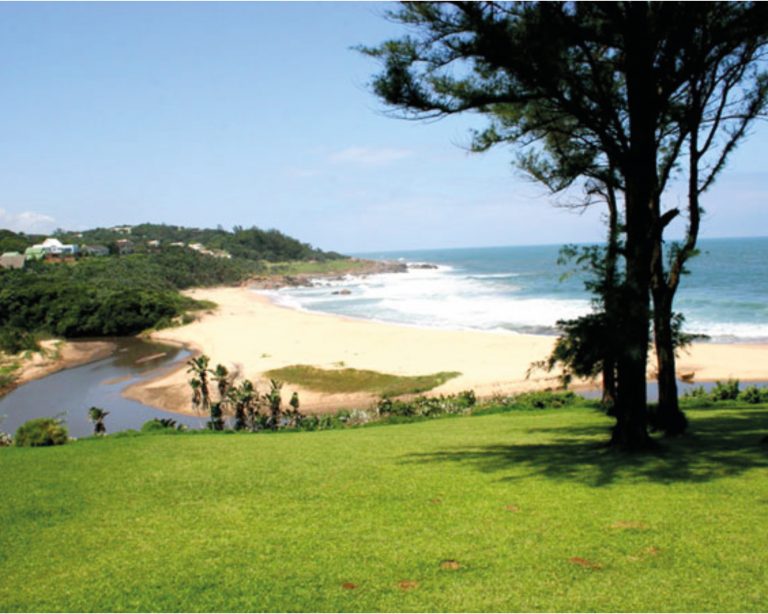 Waterfall Bluff
This is no bluff… If you're keen to feast your eyes on a picturesque scene, head to Waterfall Bluff where you'll be greeted by steep cliffs and waterfalls that run straight into the ocean. There is a catch, though. The waterfall is only accessible if you hike your way there, so grab your gear and some friends – it'll be worth it, and you'll get some amazing shots in too!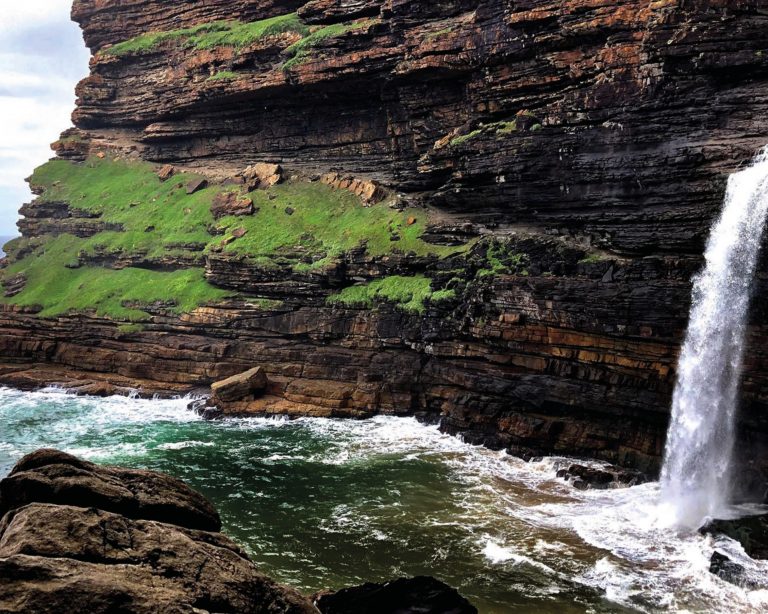 NORTHERN CAPE
Quiver Tree Forest
How lucky are we to live in a country with some of the most incredible landscapes and sites in the world? The Quiver Tree Forest is home to the world's largest aloe forest. In winter, these trees produce yellow flowers to brighten up the otherwise gloomy landscape. It is an absolute must-see!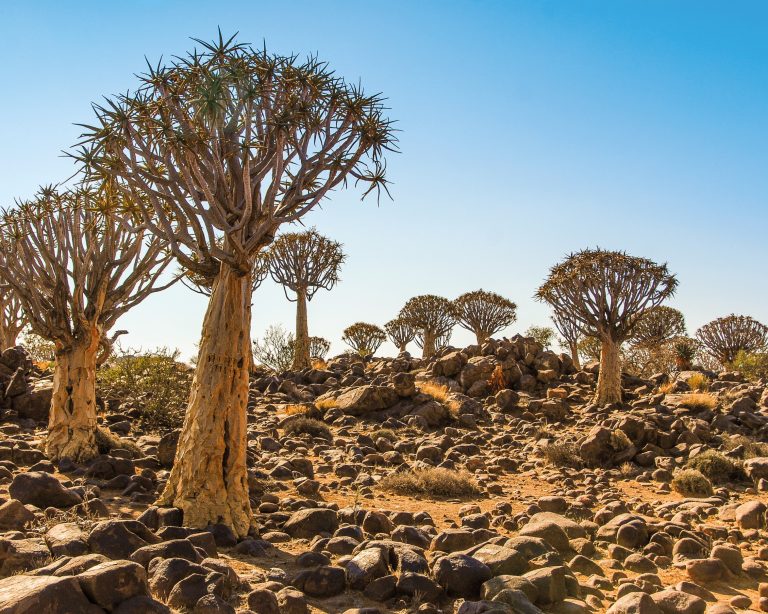 GAUTENG
Craft Coffee
Hidden under the highway bridge in Newtown you'll stumble upon Craft Coffee, a lovely little coffee shop that is known for its exquisite cuppas. It's well worth the visit, and every tourist who has had a taste will vouch for them. They also have pastries and other treats to enjoy with your drink. And the staff are simply amazing. All you need for a good time.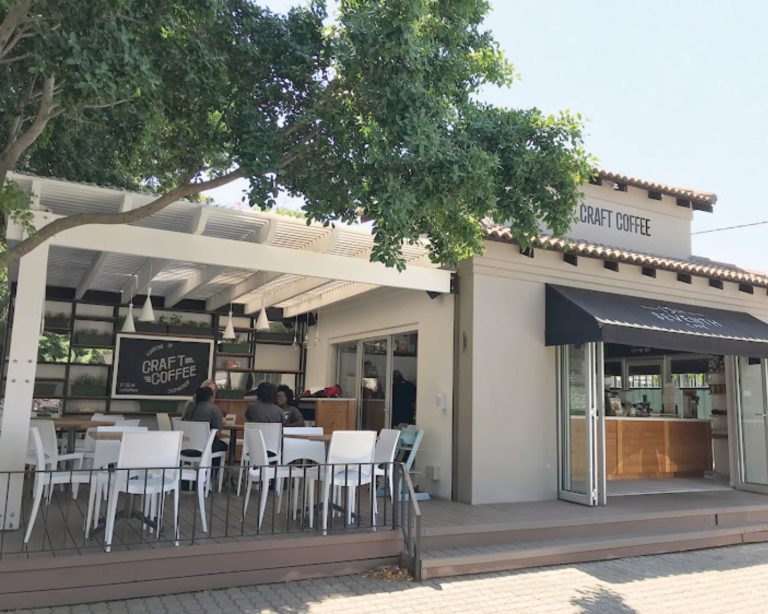 Muse Champagne Room
You can never go wrong with a little French-inspired dining, and the Muse Champagne Room in Joburg is the ultimate chic
spot to experience it. Arrive to absolute luxury and feast on appetisers, French dishes and, of course, champagne. They
have a stunning courtyard and garden, as well as incredible views. Invite your besties along for a gorgeous hang, or celebrate a special occasion. 
Words by Bianca Muller
Photography: Courtesy Images