Melissa Brown is a Cape Town-based filmmaker and photographer with a serious passion for travel, wildlife and the ocean. Luckily for those of us bound to a desk, she shares her adventures via social media, allowing us to live vicariously as she visits the coolest places and has the best experiences South Africa has to offer. Of course, we can't help but dream about emulating this adventure-filled lifestyle as a result… Which is exactly what she hopes to inspire us to do!
Tell us a bit about your background.
I was born and raised in Cape Town. After matriculating from Elkanah House High School in 2012, I attended UCT to pursue a Bachelor of Commerce degree specialising in marketing and economics. I began teaching myself photography during my studies by watching tutorials on YouTube.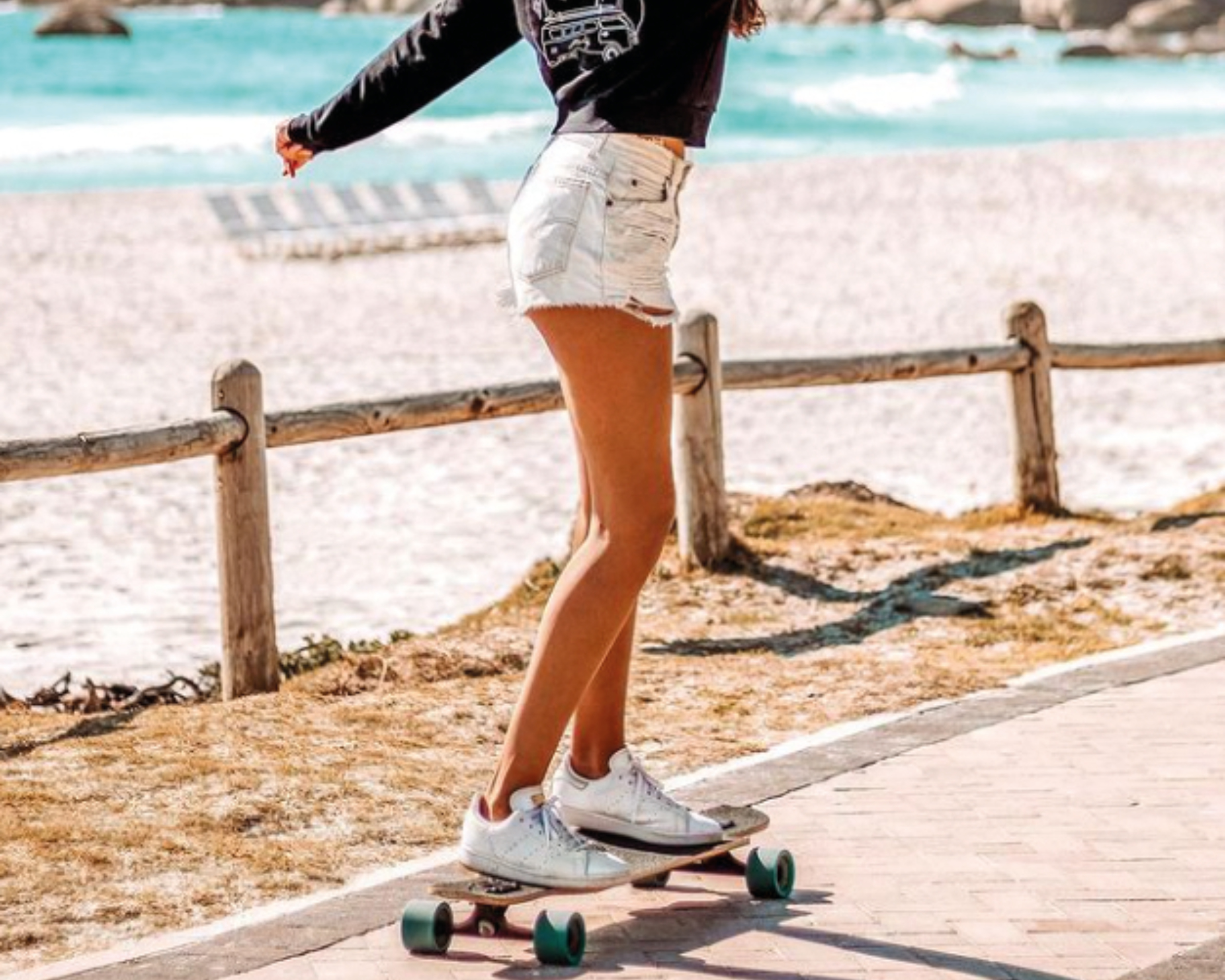 When did you fall in love with photography, film and travelling? 
Photography and filmmaking weren't always passions of mine. In fact, my main passion was music. I eventually realised my love for photography and film-making during my matric year, when I began photographing my school's events for fun. It was at that stage that I decided I wanted to pursue photography and filmmaking as a career. I began travelling during my early twenties when I became more independent and was able to invest in my travels. Travelling gave me a sense of freedom, as well as completely changing my  perspective on life in a positive way. I knew I wanted to travel more so I slowly began building my filmmaking and photography portfolio around travel so that I could eventually earn a living from it. I now shoot for various hotels, lodges and tourism boards around South Africa.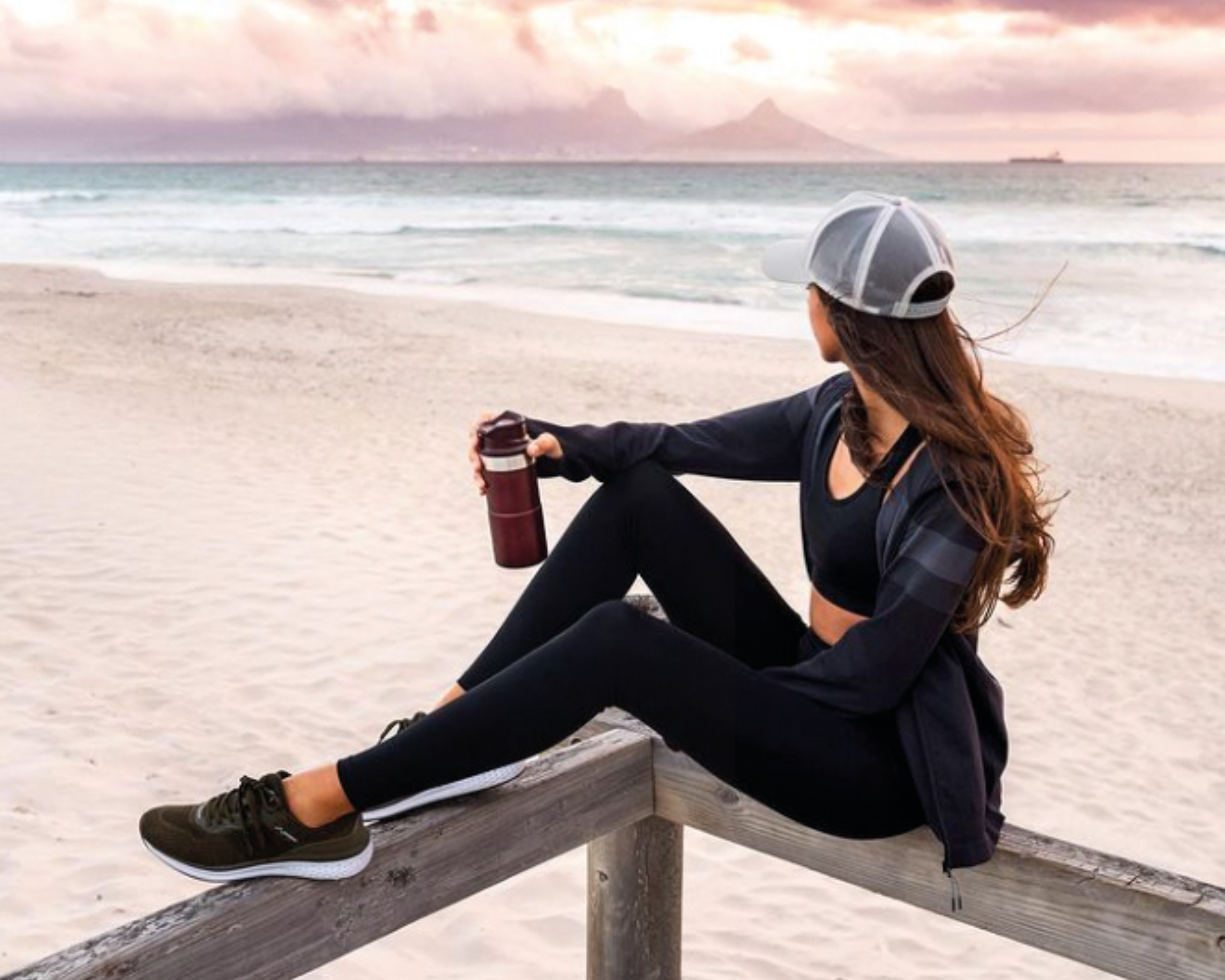 When you were younger, What did you want to grow up to be ? 
From a very young age I wanted to pursue music. I began playing piano at the age of eight and took music as a subject throughout high school. I still spend a lot of my spare time playing piano and saxophone, and I recently set a goal to play gigs in the near future (watch this space).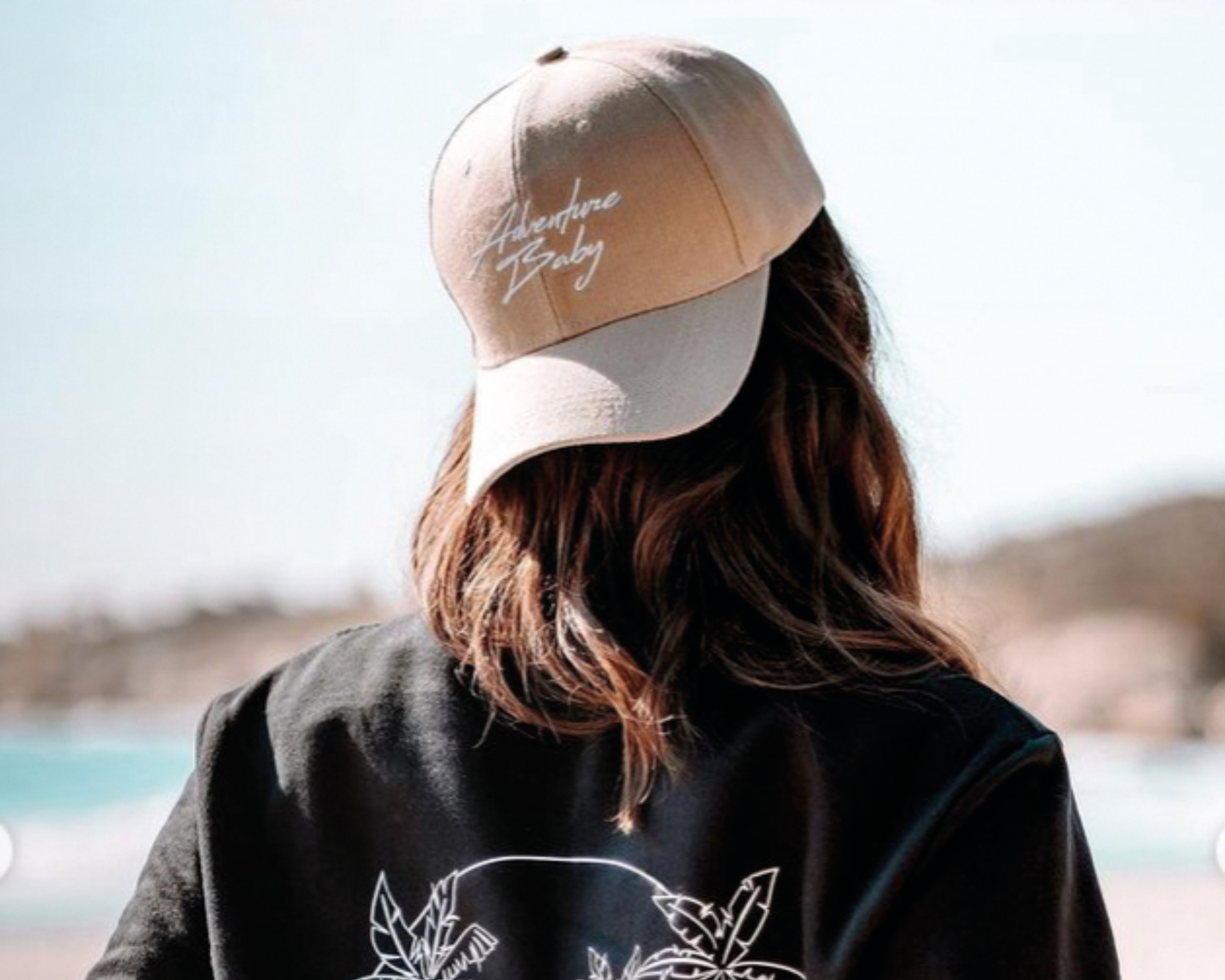 What's next for your career?
There are so many things I want to achieve! I plan on upscaling my business by growing my team and eventually running a production company. I also aim to gain more international recognition as a travel filmmaker and photographer. I definitely want to explore music as a side hustle, too. In fact, as clichéd as it sounds, my goal is to simply do what makes me happy!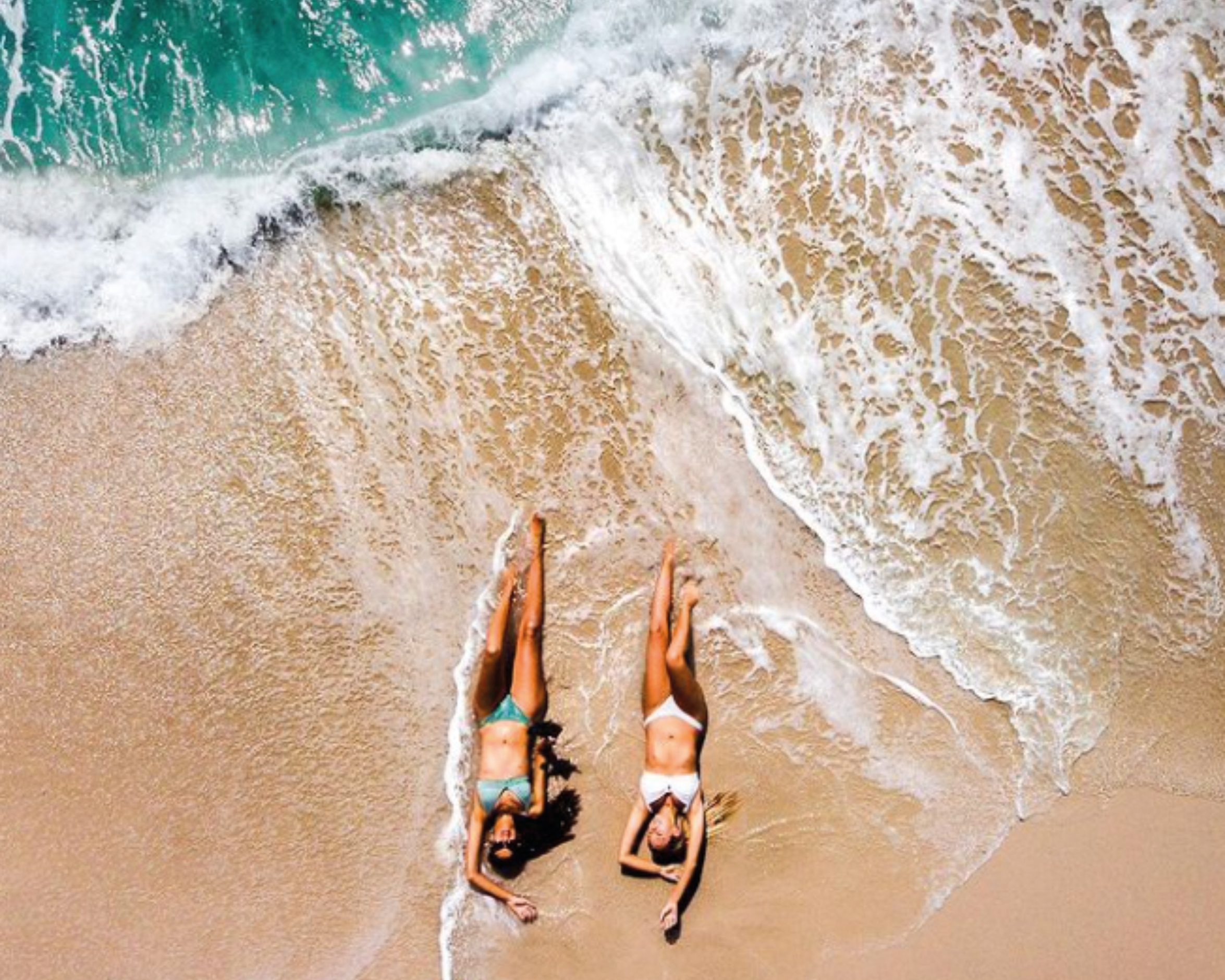 What was the journey like that brought you to where you are today?
Being a self-taught filmmaker and photographer isn't easy in the beginning, but it's definitely doable and I constantly reminded myself of this. Some of the challenges I faced included not feeling adequate in comparison to other industry professionals, and not finding myself a mentor because I wanted to figure things out on my own, which was self-sabotage [laughs]. I also struggled to pick a niche.I was shooting a bit of everything: Events, fashion, music videos, travel… This resulted in me not knowing how to position myself in the industry and also undervaluing my work. Fortunately, over time I began to understand the true value of my work and felt confident with increasing my rates (and, funnily enough, I gained more respect from prospective clients with the higher rates!).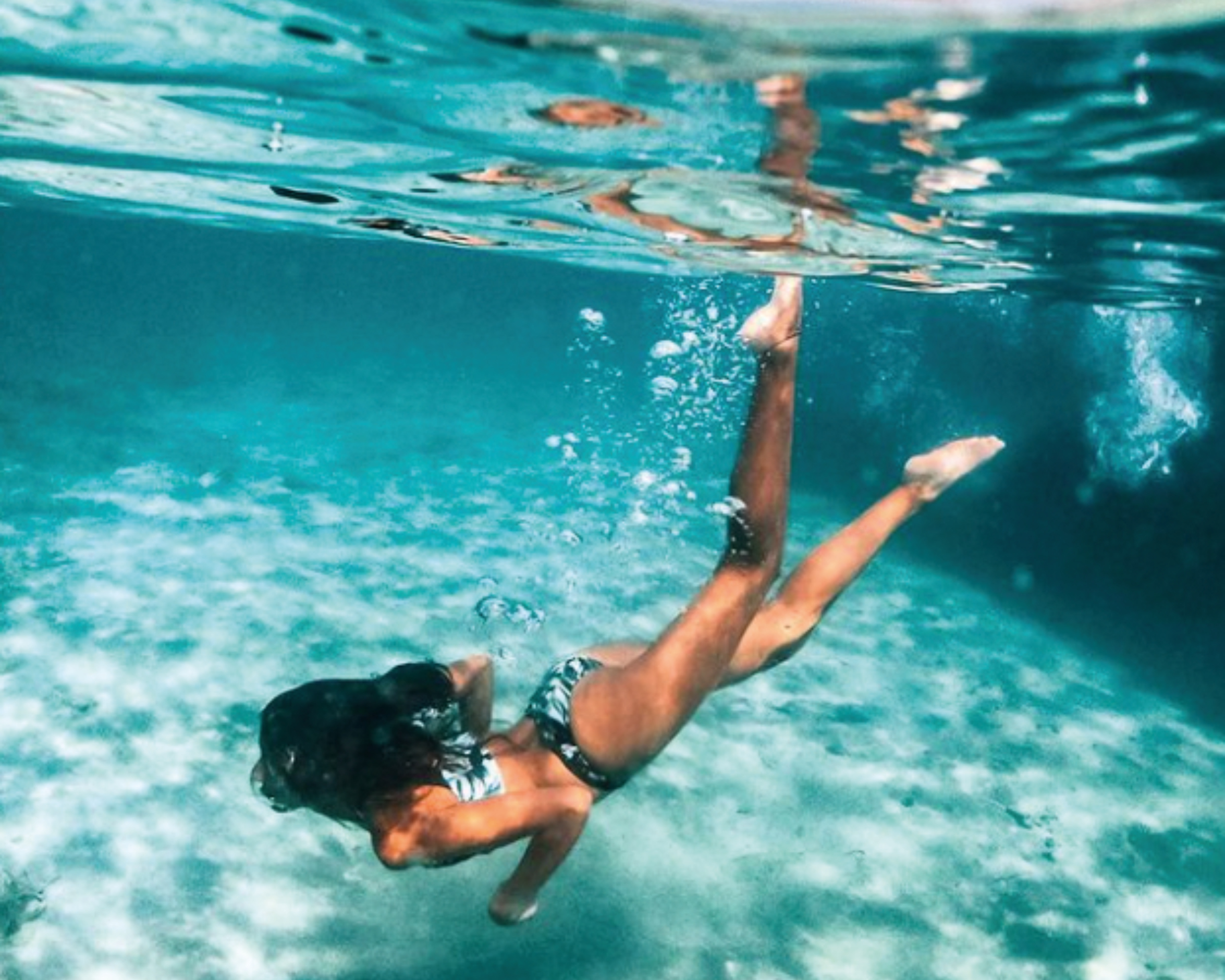 What are some of your career highlights so far?
There are so many that come to mind! Basically most of my work-related travels. Exploring the Free State with South African Tourism. Visiting luxury safari lodges in the Greater Kruger National Park, such as Last Word Kitara and Kapama Private Game Reserve. Island-hopping around Greece with Sail Croatia. Seeing the Wild Coast of South Africa with Chasing Africa & Plett Tourism. The list goes on…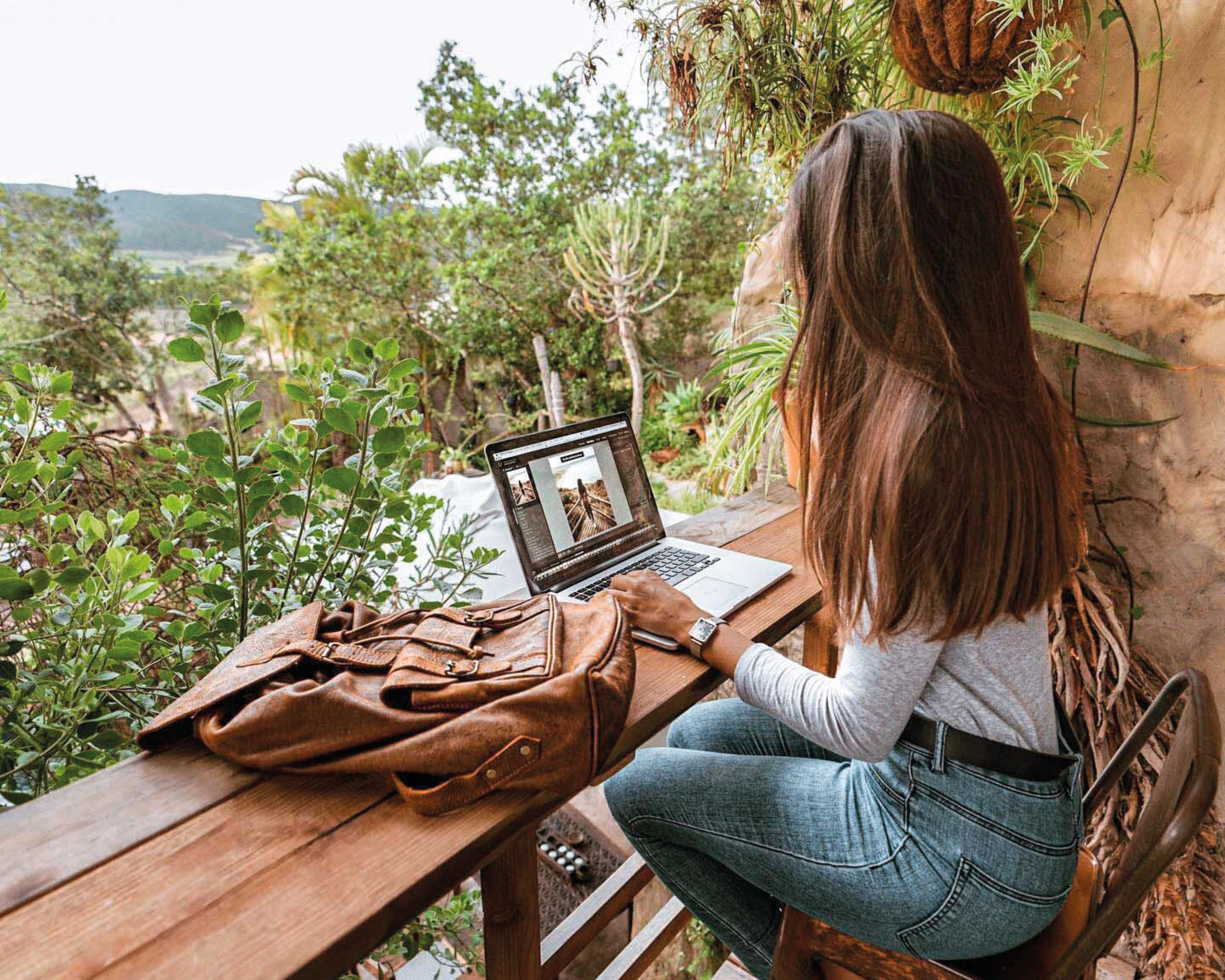 Are there any other career ventures that you hope to pursue one day?
This is a little random but I really want to try out DJing, where I also play saxophone over the music. I'd finally be able to give music a proper go and it would just be for fun, so no pressure at all to turn it into a career. 
Are there any misconceptions that people have about being a digital creator?
One of the main misconceptions when it comes to creating travel content is that the creators aren't really living in the moment when they're shooting. I thought this at first, too. I felt frustrated when I was trying to 'be in the moment' while documenting my travels. I soon realised that I love creating so much that I truly feel present when I am shooting. Content creation is an art form and an escape to me. This may not be true for everyone but it definitely resonates with me.
When you're not  working, what do you like to do?
Too many things! [laughs] I mainly enjoy surfing, skateboarding, roller-skating, hiking, playing saxophone and piano, and trying out cafes around Cape Town.
What advice would you give to others who aspire to follow in your footsteps?
To get started, I recommend following these three simple steps: Shoot with what you have. Understand the basics. Shoot what you love. Once you have followed these three steps and you feel confident with your knowledge, invest in an entry-level DSLR or mirrorless camera to get you started on your photography, content creation or filmmaking journey. My final piece of advice is not to overthink it – simply enjoy the process! 
What has 2021 taught you?
One, staying calm during times of uncertainty is important. Two, it's never too late to try something new or get back into old hobbies. Thirdly, don't believe everything you hear on mainstream media; do some of your own research. Lastly, most of the time people have good intentions, so before taking something the wrong way, try viewing it from their perspective.
What are you most excited for in 2022?
Growing Melissa Brown Studios, becoming a better filmmaker and photographer, becoming a better saxophonist and DJing [laughs]
Words by: Bianca Muller
Photography: Courtesy images