Looking for new events to attend in the new year? No problem! We've rounded up our pick of the best events to look forward to in January. Save the date!
Lighthouse 2 Lighthouse: Practice Walk 5
23 January / Grotto Beach, Hermanus
Lighthouse 2 Lighthouse is a non-profit organisation that raises funds for various charities in the Overstrand area. One of their fundraising events is a 100 km walk that takes place over four days. To prepare for this event, they have various practice walks which are open to anyone who is keen to take part. Practice Walk 5 will start off at Grotto beach ― participants can choose between 6 km, 12 km or 20 km. It's the perfect opportunity to get in some exercise, take in the beautiful scenery and enjoy a spectacular Sunday outing.
Cost: R50 | lighthouse2lighthouse.co.za
Ultimate Beverage Show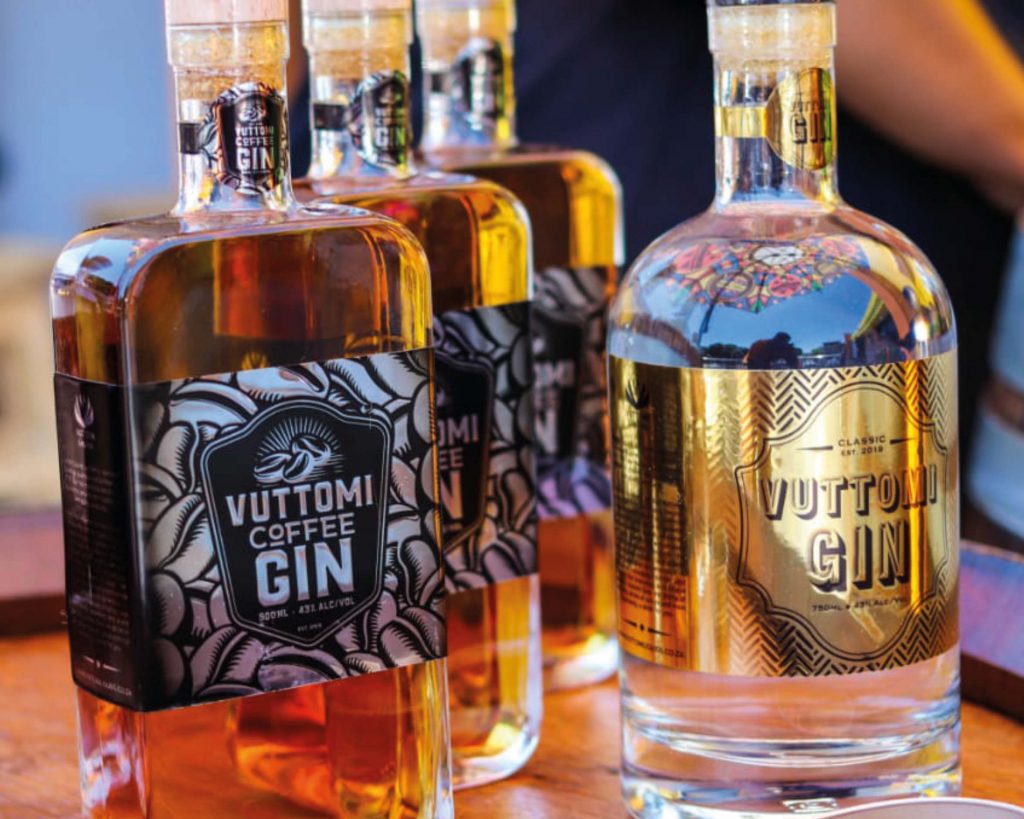 27–29 January / Cape Town International Convention Centre 2, Cape Town
Looking for an educational experience that's equally enjoyable? We suggest you pay a visit to the CTICC's Ultimate Beverage Show ― a three-day event, of which the first will be a trade event and the other two a market. Here, you'll find some of our country's best beverages. As a visitor, you'll not only learn about the making of the beverages and their flavour combinations, you'll also be able to taste the various selections. If you're happy, you can make a purchase to enjoy at home. The ticket price also includes a tasting glass.
Cost: From R200/pp | quicket.co.za
Pinot Noir Celebration
29 January / Hemel-en-Aarde Wine Estate, hermanus
The lovely location that is the Hemel-en-Aarde Wine Estate will be hosting their annual celebration of their 'world-class Pinot Noir', as they describe it. It's an event where wine enthusiasts, winemakers and more will get together to join in the celebration. Wine tasting and wine safaris are only some of the exciting activities that await at this event.
Cost: R3 500/pp |  pinotnoircelebration.com
SA Bridal Fairs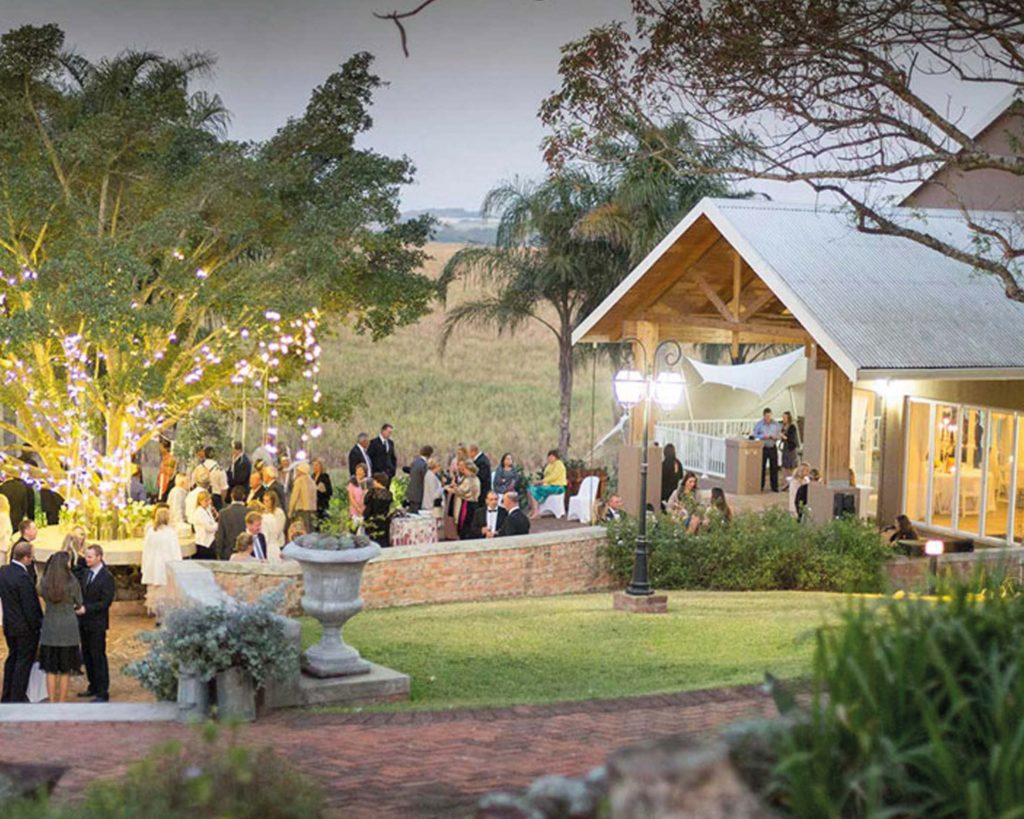 30 January / Maroupi Weddings And Functions Venue, Dolphin Coast
The breathtaking Maroupi Weddings and Functions Venue is a dreamy location for any and every bridal party in Ballito. This year, they'll be hosting their sixth Exclusive Boutique Bridal Fair to be enjoyed by those who are planning their special day. Feast your eyes on the venue's spectacular gardens and mesmerising chapel. The event hall and courtyard area are also major attraction points at Maroupi. Lunch and refreshments will also be available. To top it all off, various wedding suppliers will be able assist you in making your big day a dream come true.
Cost: R40 online; R50 on the day |  sabridalfairs.co.za