Family trips to the beach need to be safe. Fortunately, South Africa boasts plenty of wonderfully safe beaches where the kids are bound to have a whale of a time – so you can relax.
Knysna Heads | GARDEN ROUTE
The Knysna Heads are two cliffs that boast beautiful views of the ocean. The Western Head is part of a privately owned reserve, but the Eastern Head is easily accessible by car. At its base are a series of rock pools and small beaches, where young ones can take a dip and soak up the sun amidst some gorgeous scenery.
Grazia de Beer Beach | PORT NOLLOTH
Travellers to the Northern Cape will love the charming coastal town of Port Nolloth, particularly due to its awesome beaches. Grazia de Beer Beach is one of them and is a lovely spot for families to have a seaside adventure. The expansive beach means kids can get up to all kinds of fun, while the on-site rock pools give them the opportunity to spot some cool marine life.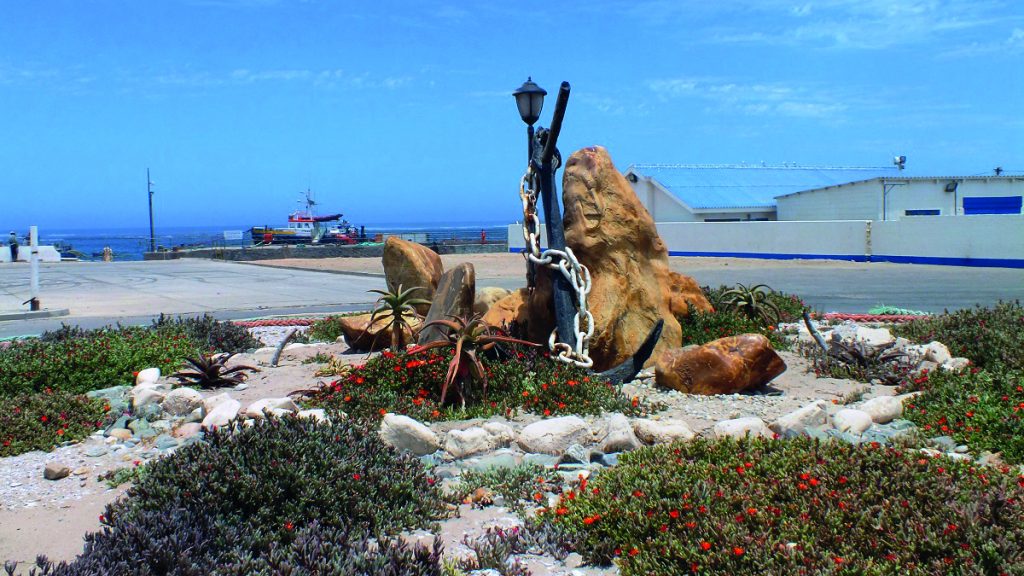 Hout Bay Beach | HOUT BAY
Hout Bay Beach is a serene spot where the whole family can have a wonderful day in the sun. Its vast expanse of white sand provides the perfect area for young ones to play or build a sandcastle. The waters here will provide some refreshing relief from the heat of the sun and are safe for young paddlers. Hout Bay Beach is also very near a variety of restaurants, where you can fill up when you're hungry.
Salt Rock Beach | BALLITO
Salt Rock Beach is one of the Dolphin Coast's sunniest and most popular assets. It's a great spot for your typical kids' beach activities, while the on-site palm trees provide you with the opportunity to have a family picnic in the shade. The water at Salt Rock Beach is wonderful for enjoying a soothing swim, as well as other water-based activities, but the most kid-friendly feature here is undoubtedly the large tidal pool known as Granny's Pool. This is the ideal spot for young children to take a refreshing dip and have some water-based fun.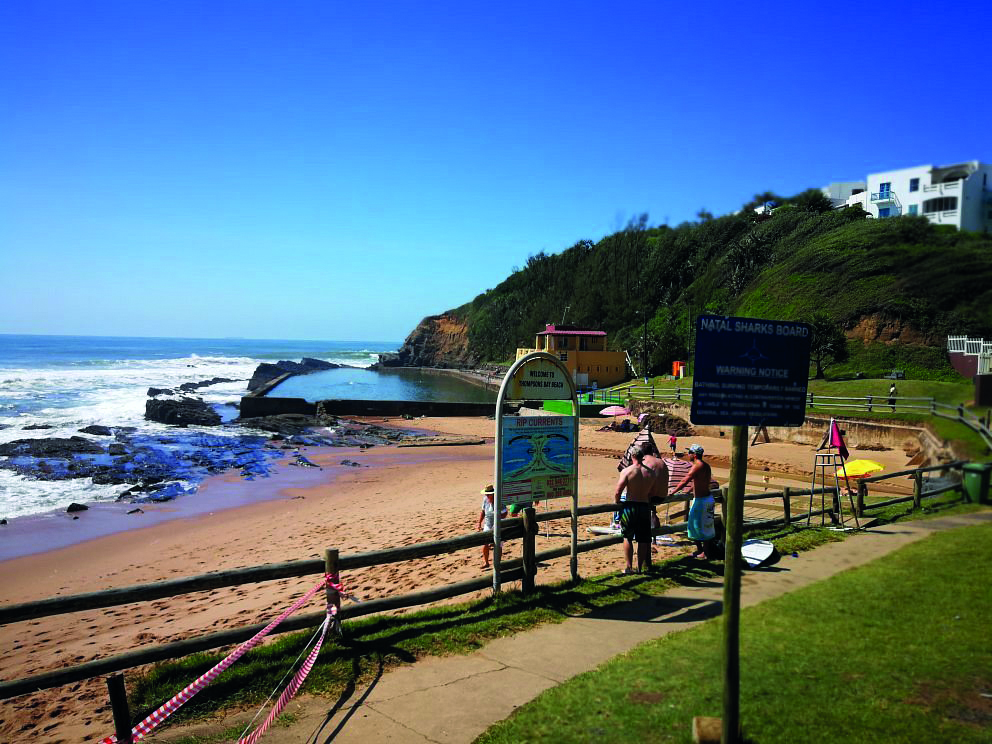 St James Beach | MUIZENBERG
Located on the False Bay coastline between Kalk Bay and Muizenberg, St James Beach boasts a tidal pool where children can swim in safety, as well as a number of rock pools where you can encounter a variety of wonderful sea creatures. Added to all that, the beach is within walking distance of a vast number of eateries. The railway line isn't an issue either – there's an underpass for safe passage.
Sardinia Bay Beach | GQEBERHA
Gqerberha features numerous spots where visitors can safely spend some time by the sea. One of its most family-friendly assets is Sardinia Bay Beach just outside town, on the coast heading towards Jeffreys Bay, near the community of Schoenmakerskop. This beach is host to numerous rock pools and small swimming bays, where children can have tons of fun. There are also vast stretches of sand that ,are ideal for building sandcastles while having fun in the sun.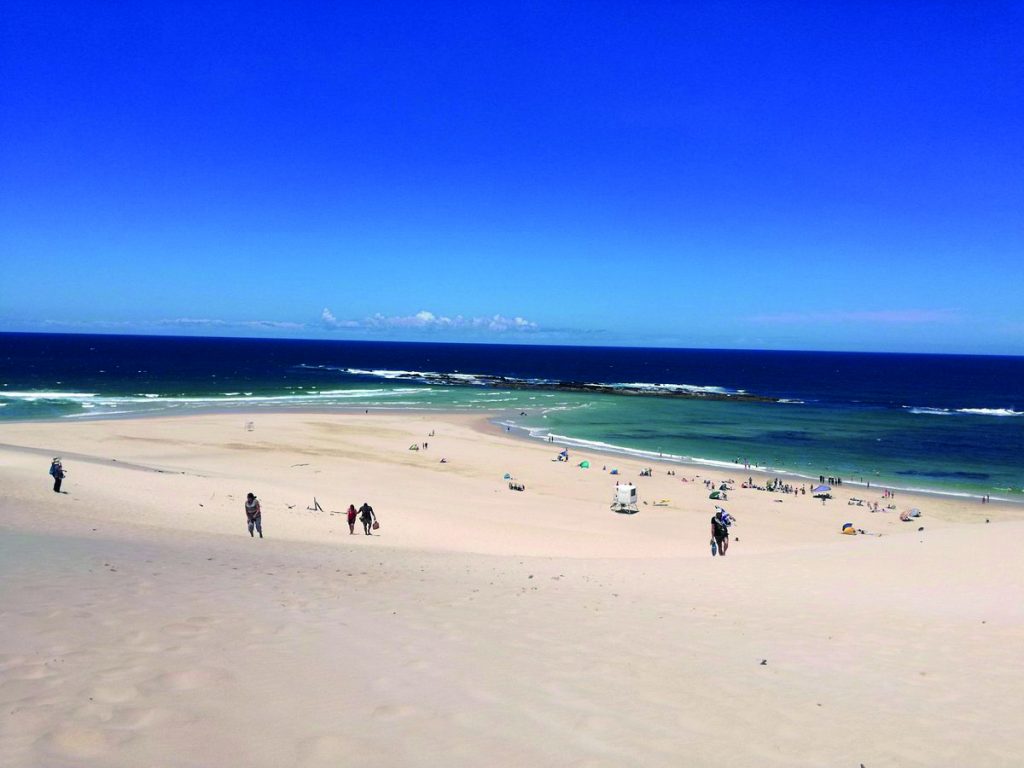 Cintsa Beach | WILD COAST
This large beach is situated about 40 to 50 minutes away from East London and is the perfect retreat for beachgoers of all ages. The beach is actually split by a river estuary, with a small beach on the west side where visitors can have a calming swim in the ocean, and children can play tag or build sandcastles to their hearts' content. There's a greater expanse of sand on the east side where a great deal of fun can be had, albeit less safe for smaller children. There are plenty of rock pools too, good for super-safe swimming as well as occupying restless, inquisitive children.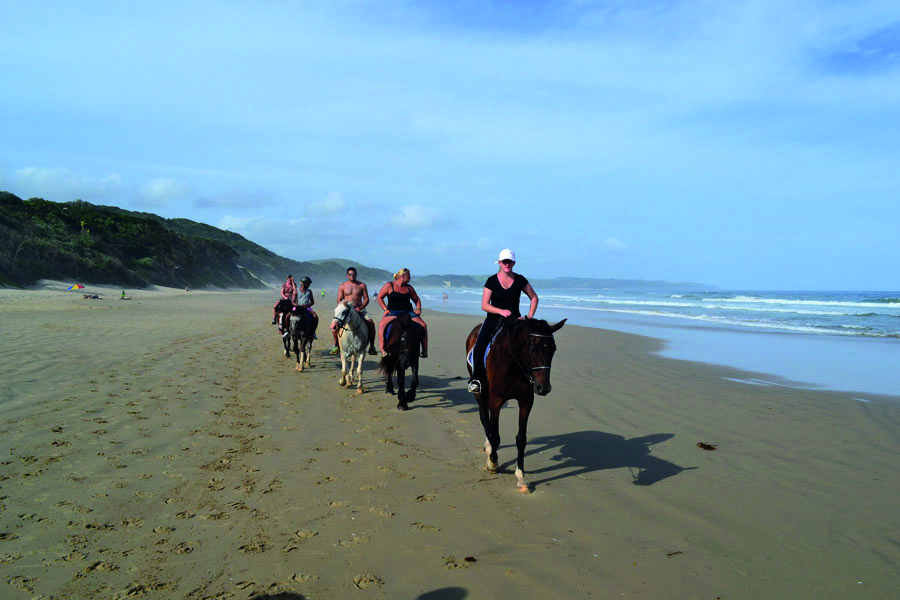 Boulders Beach | SIMON'S TOWN
If you're ever holidaying in Simon's Town, then Boulders Beach is a must! It's a relatively small beach where the kids can play on the sand or in shallow waters in complete tranquility. What's more, Boulders Beach is famously the home of a colony of penguins to whom you can introduce your young ones. It's a wonderful spot for relaxation, play, and communication with feathered friends.