Thought of traveling? We've heard time and again that we need to travel in our twenties. But where (COVID-19 willing) should you go? Check out our list of destinations to suit all types of travellers.
1. Traveling solo
When traveling solo, you either want to meet new people or explore all that a country has to offer while reconnecting with yourself. These locations allow you to do both!
COSTA RICA
Where? Central America 
Why? When you're traveling alone, safety should be your number-one concern. In Costa Rica, the locals are super friendly and will make you feel very comfortable. Even better, Costa Rica has a well-established tourism industry, so you'll easily be able to find things to do and places to visit to make this vaycay a memorable one. Whether you are looking for an adventure or a relaxing getaway, CR has something for everyone. If you're up for meeting new people and forging friendships in a foreign land, consider going on a Contiki tour. These are loads of fun and will ensure that you see the best that CR has to offer. They also give you the flexibility to partake in group activities or explore on your own.
What to pack? Whatever time of year you visit, it's going to be warm, so make sure everything from your beach dresses to hiking shorts are a lightweight fabric. If you're up for exploring the rainforest and going rafting, pack accordingly. Bring your sunscreen, hat and shades.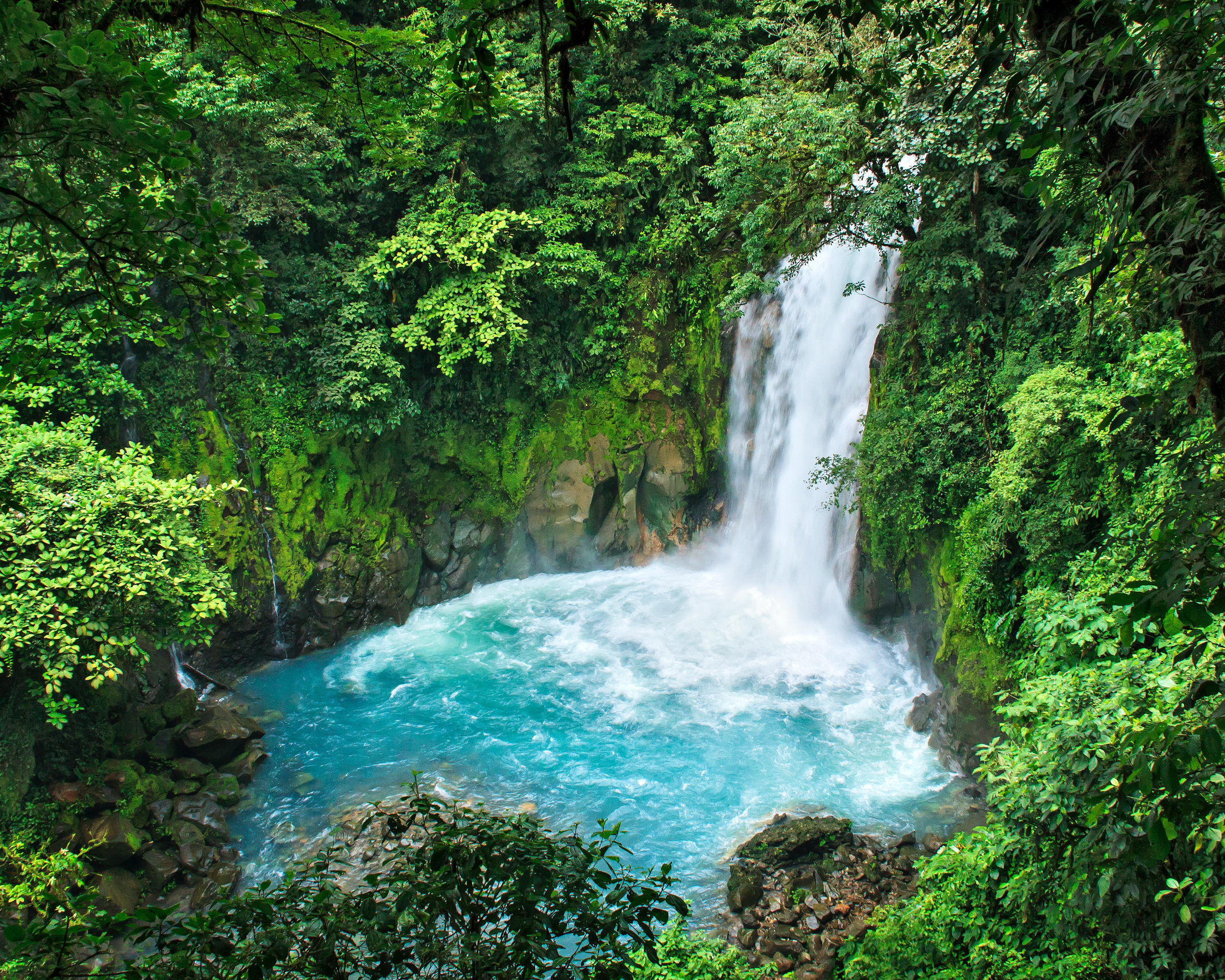 GOLDEN GATE HIGHLANDS NATIONAL PARK
Where? The Free State 
Why? The sheer beauty of SA's national parks, and of the Golden Gate Highlands National Park in particular – that's why. Spanning more than 340 km², this hotspot is teeming with flora and fauna that leave a lasting impression. It's the perfect place to forget the worries of the world as you explore wide open landscapes beneath all that blue sky. Book into a nearby B&B and spend your days hiking, swimming and horseback riding.
What to pack? This is no place for your Louboutins. Leave your glam kit at home, too – you won't need it here. Instead, be sure to bring hiking (or extreme walking) gear, comfortable shoes, loads of sunscreen and your swimsuit.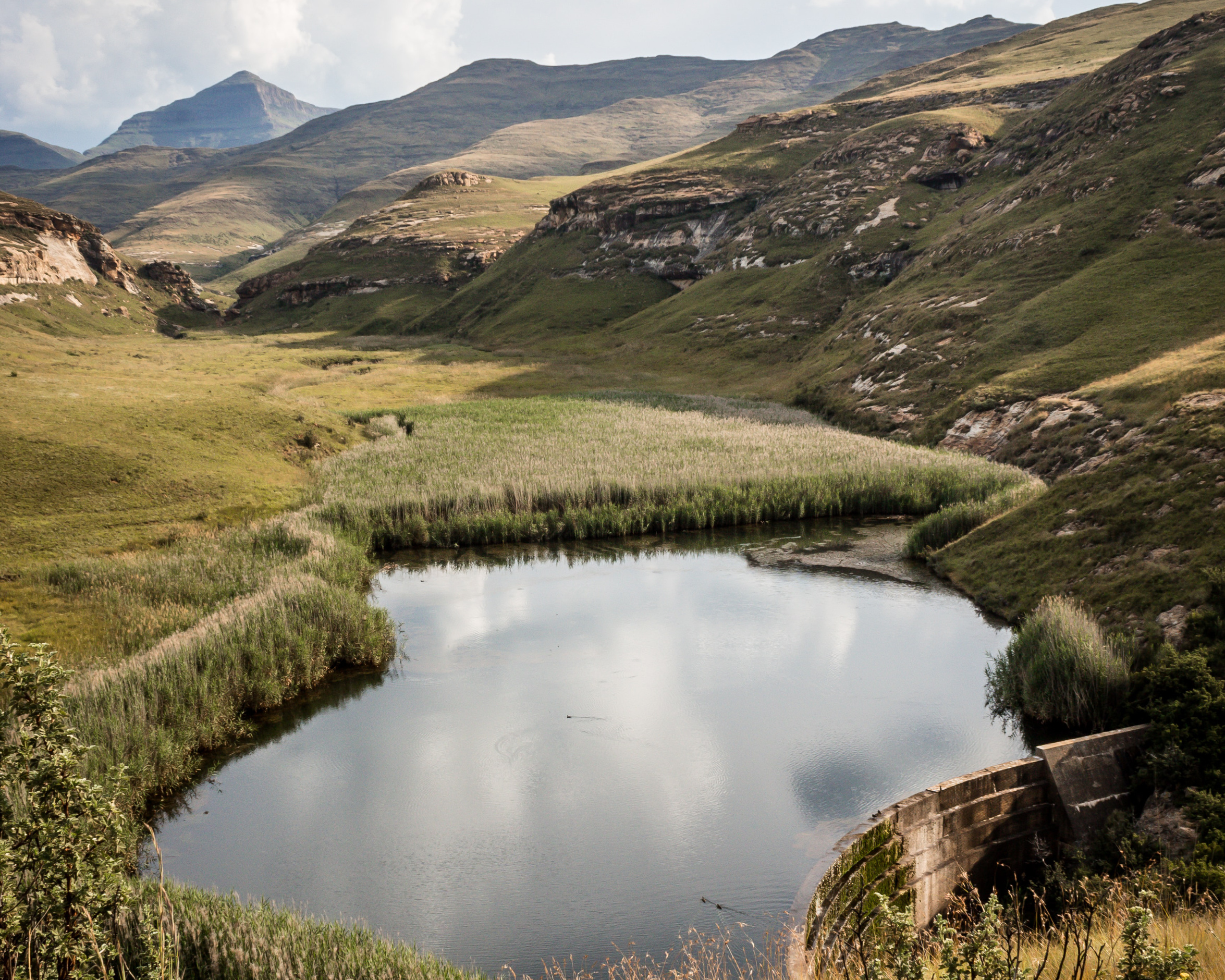 2. Traveling with bae
Heading on a baecation? It doesn't have to play out like a scene from the latest rom-com. Here are our suggestions for the perfect bae-cay where the focus is on fun in the sun.
JEFFREYS BAY
Where? Eastern Cape
Why? This local legend probably needs no introduction and is the perfect spot to travel with your SO. A beachside paradise, the town is perfect for working on your tan and surf skills. J-Bay has it all: sunshine, aloes, dolphins, surf schools…There's also a thriving local craft industry, and nature reserves close by, for those brief moments when you want a break from the beach.
What to pack? You're traveling with your forever crush, so pack at least one outfit that's suitable for date night. Anyone who wears make-up, go for a dewy beach look (less is more). Everyone else, grab a ton of beachwear, sunscreen and a dope playlist.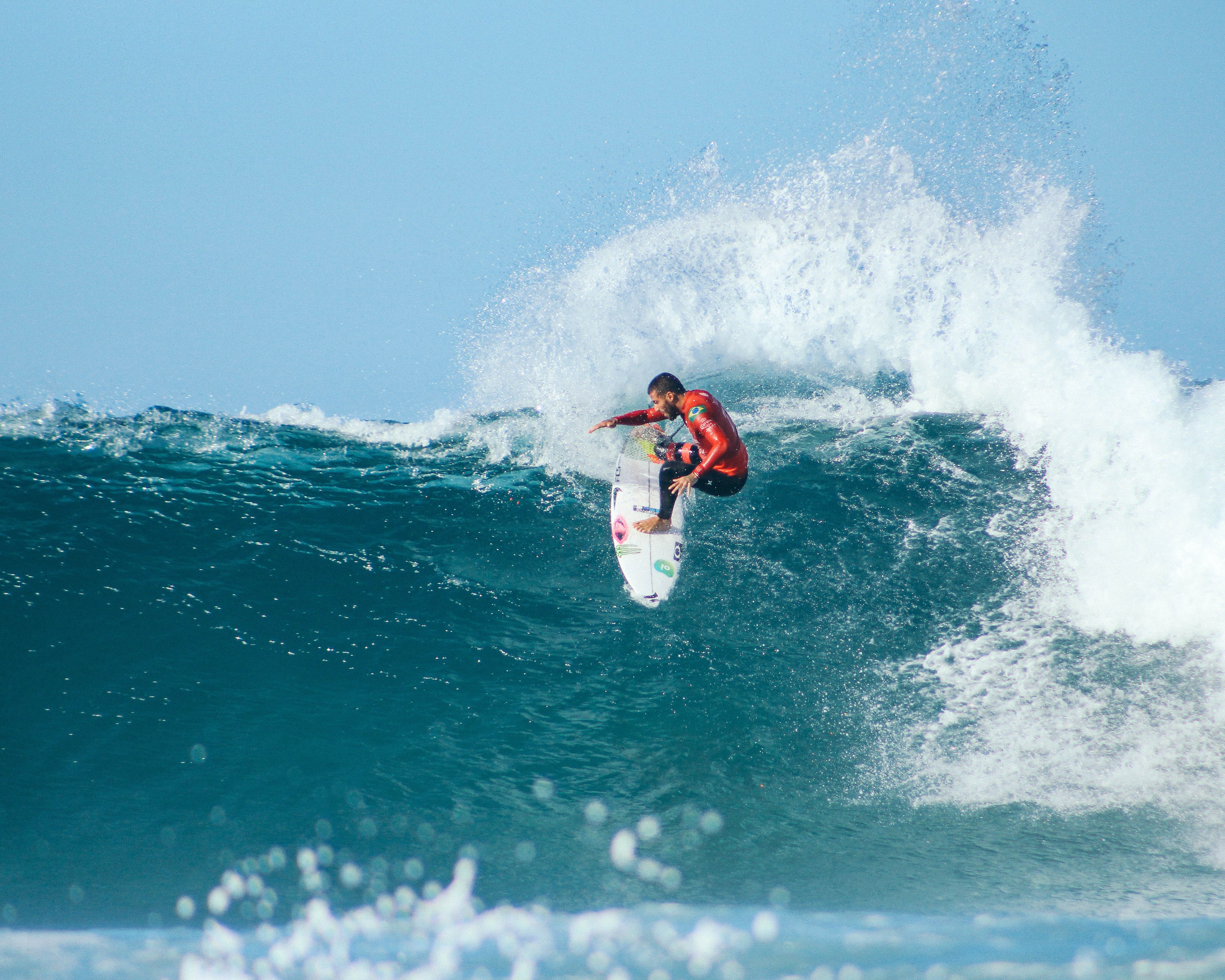 SANTORINI
Where? A Greek island, Aegean Sea 
Why? It's Greece! Just think of the Gram! Seriously though,  this location has a lot more going for it than its aesthetic alone. Drink in the best views while hiking the (inactive) volcano, take a restorative dip in the hot springs, or tour the surrounding waters by boat. This is natural beauty that'll keep you feeling relaxed long after you've returned home. 
What to pack? Your camera – you will not want to miss a single frame of this trip. Again, sunnies, sunscreen and a sun hat are a must.This island holiday calls for a laid-back luxe look, so go for crisp cottons and flats (you will be doing lots of walking). Pack a few glam items for sunset strolls on the beach – every night is date night when you are living like the locals do!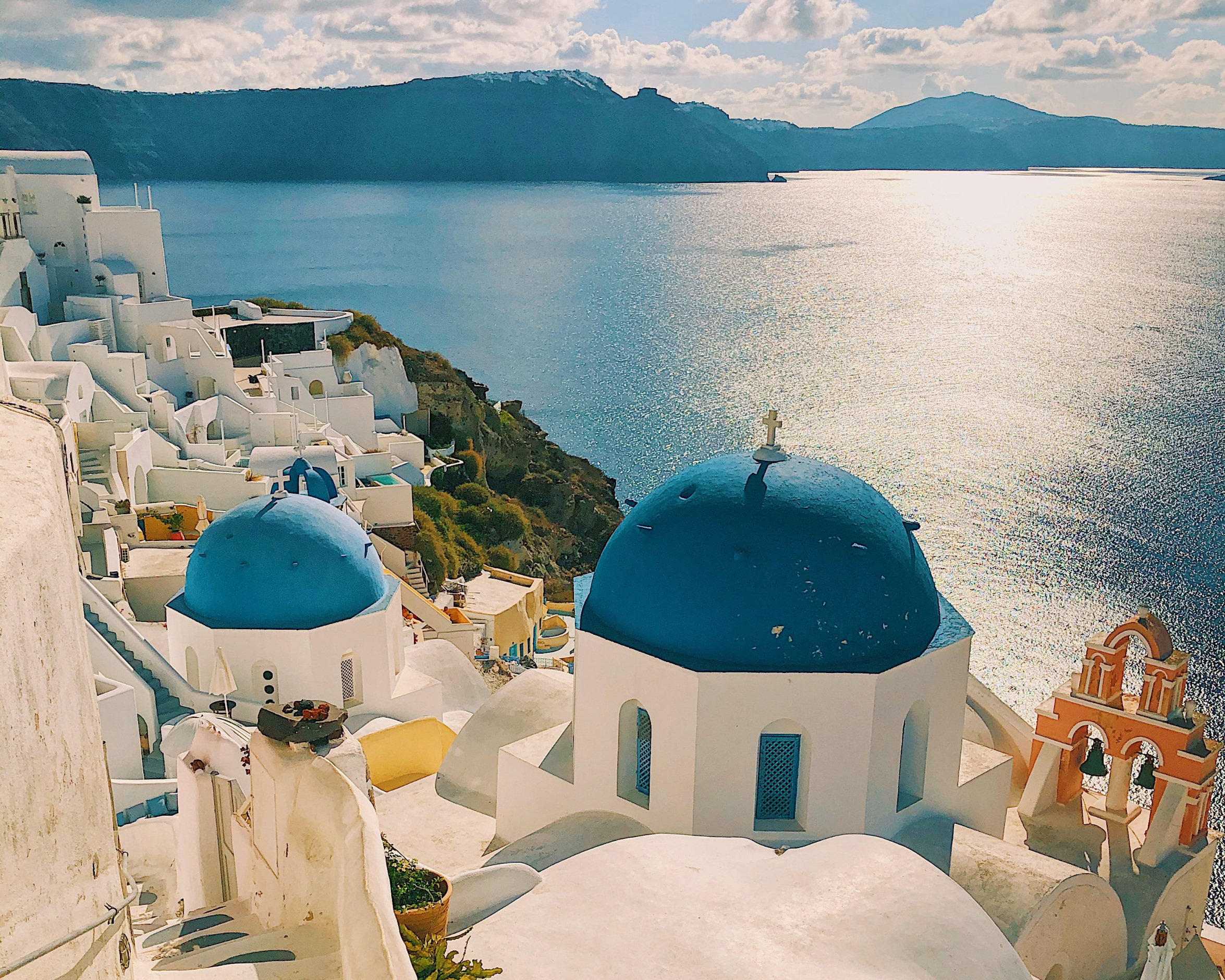 3. Traveling with the squad
Traveling with your squad comes with a ton of added benefits, such as shared accommodation, food and travel costs – plus the chance to make unforgettable memories.
HOLLYBROOKE FARMS
Where? Magaliesburg
Why? If your squad is more into adventure than glamour, this is the perfect spot for you. Amazing scenery aside, Hollybrooke offers horse riding, quad biking, zip lines and paintball to keep all of you entertained. The more adventurous activities tiring you out? Take the opportunity to sit back and marvel at all the views, swim in the streams or visit the farm's bakery. 
What to pack? This is the time to get your hands dirty and muscles working, so forget about dressing up. Aim for a functional sports-luxe look that'll have you feeling comfortable and bomb.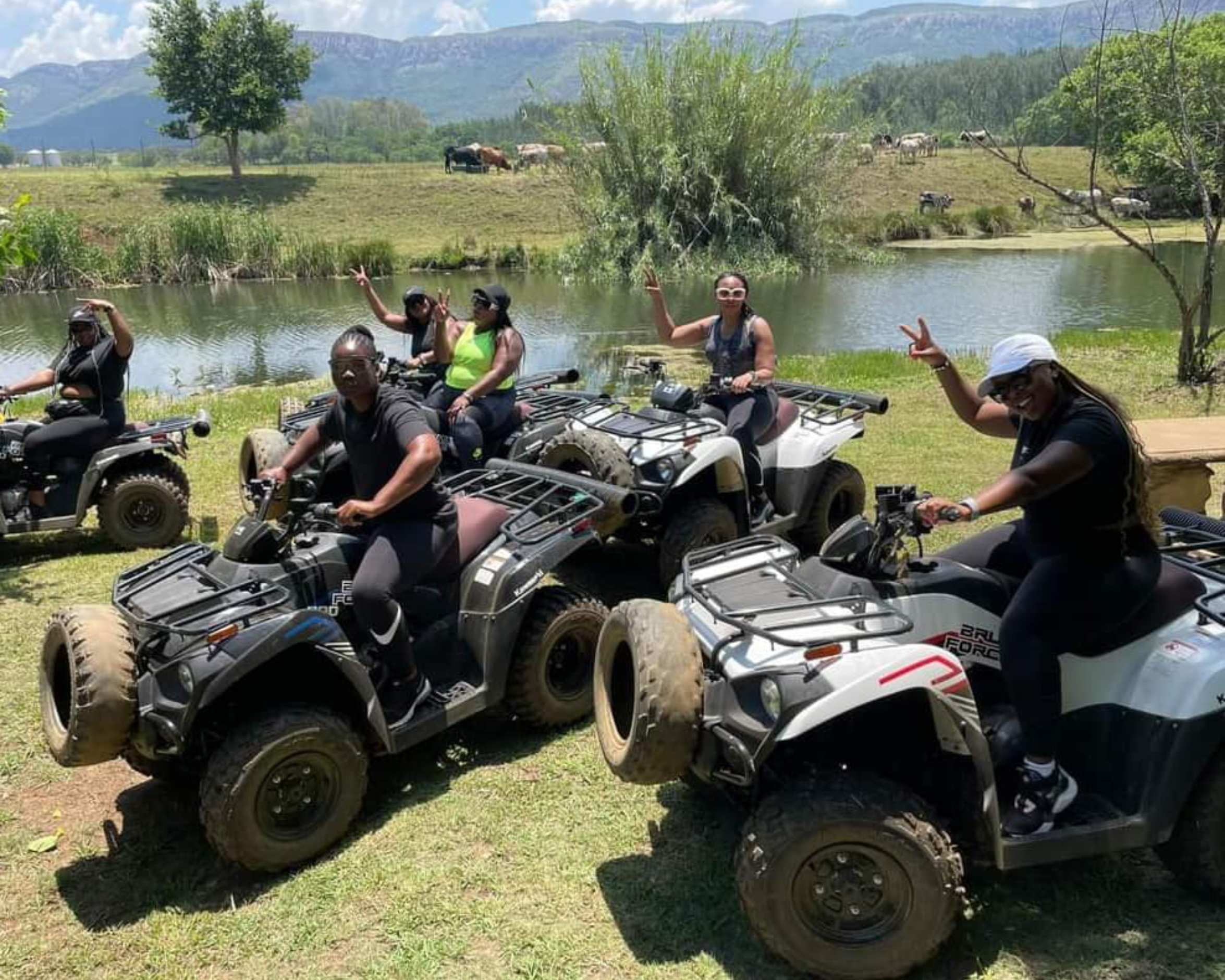 PRAGUE
Where? Czech Republic
Why? You may think grabbing the gang and heading off to party in Prague is a little extra, but this city is perfect for a posse of backpacking friends. If you're unsure about where to travel within Prague, visit Vinohrady and Žižkov, where young locals head for a night out. During the day, you can explore local tourist sites, castles and churches. Then, when the sun goes down, your squad can roam the streets for a night of music, dancing and great food. 
What to pack? Prague will be moving into winter in December, so pack for the cold weather and snow. Check which of your friends are your size, and then cut down on the weight of your luggage by sharing winter jackets and coats (you will never know how heavy those things are until you are paying per kilogram). Don't forget to include some outfits for those party nights!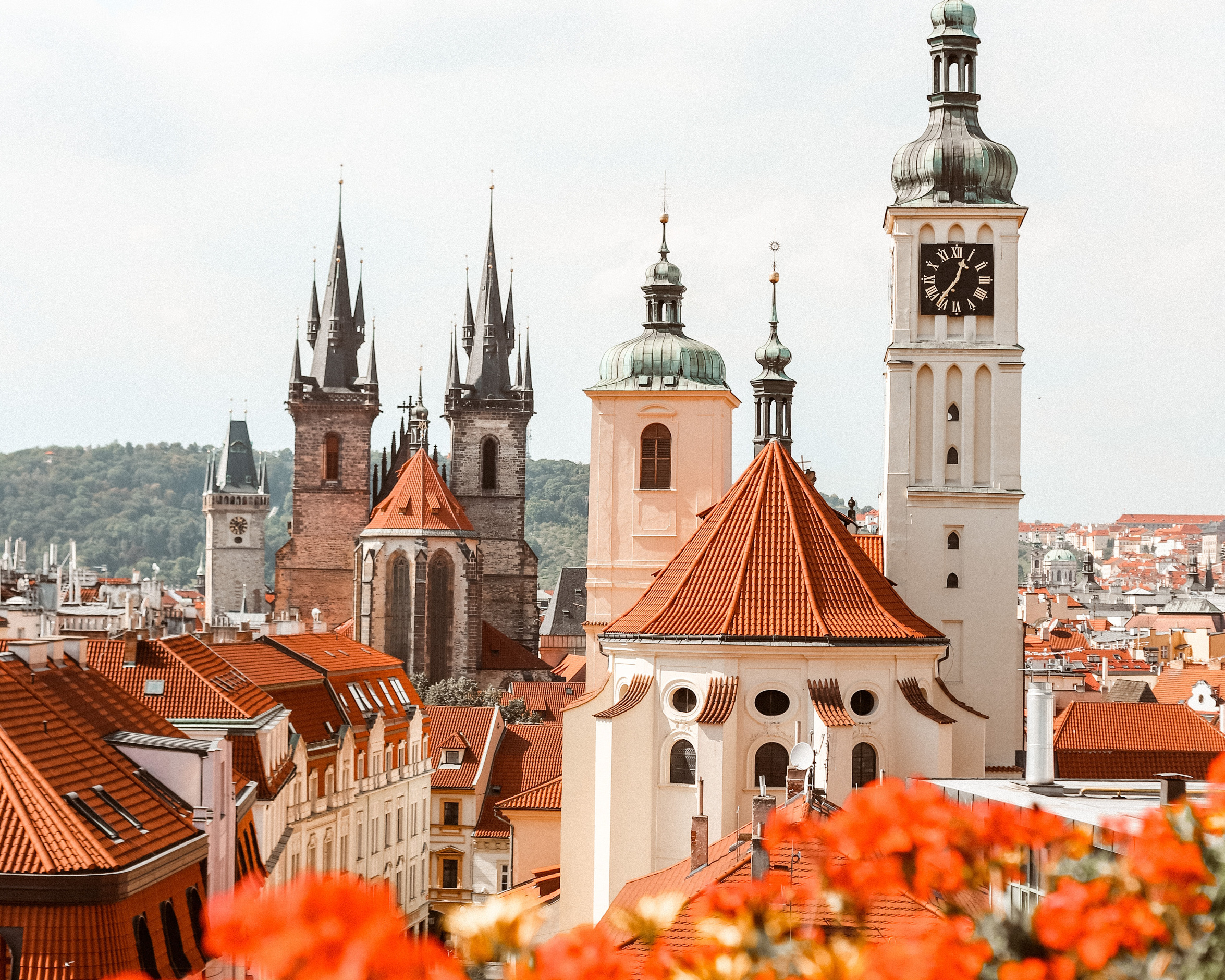 4. How to book!
Skyscanner: When it comes to booking flights, hotels or transport, this is the app that has you covered.
Hopper: When traveling on a budget, every cent counts, and Hopper claims they will save you up to 40% on your ticket if you use them. This is because they tell you when the cheapest flights are available and when to book.
HotelTonight: Forgot to book a hotel? Plans fell through? Are you in a strange location with nowhere to sleep? This app will come to your rescue in a last- minute situation, allowing you to book a room in less than 10 seconds.
Pentravel
Why: What's not to love about this number-one rated travel agent? Their wide range of destinations, themed holidays and incredible specials means you'll be well on your way to have the holiday of your dreams.
Contact: 0870 940 011
Flight Centre
Why: They offer affordable flights, holiday packages and last-minute hotel deals, making your travel experience as convenient as possible. 
Contact: 0877 405 0004
Contiki 
Why: With an age limit of 18 to 35, you're likely to be travelling with a group you have a lot in common with. There are tours in locations around the world, and the company sorts out transport, accommodation and activities for you. The tour will also include a couple of free meals, and who doesn't love a bargain? 
Contact: 011 280 8481 
Words by: Melissa Jane Hershaw
Photography: Courtesy images and Unsplash