The festive season is upon us! Will you be home for the holidays? Celebrate Christmas? If yes to both, then you're in luck. It's time to decorate, 2021 style. We've rounded up simple decor tips for the holidays.
A Shade Different
Tired of the traditional Christmassy red-and-green colour scheme? Change it up! Opt instead for neutrals, Champagne-golds, dusty pinks, snowy whites and metallics. These are all festive and inviting without being clichéd, plus you can use them for other celebrations throughout the year.  
Dinner Candle Rustic Rosewood (pack of 4)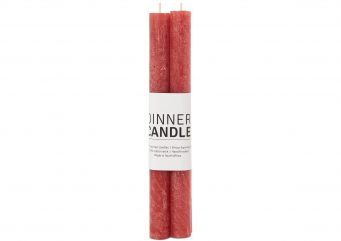 Stone with White Printed Cotton Tablecloth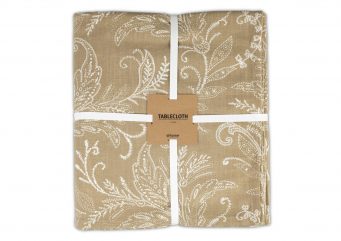 Indoor Festive Cheer  
A wreath on the front door announces your festive spirit to the whole neighbourhood. But don't stop there! Include smaller, more delicate wreaths into your indoor decor and table settings. Kids will love weaving ribbons and other decorations into them, too. 
Wreath Delicate Green 50 cm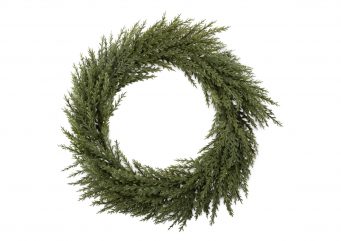 Double-duty Drinks Trolley 
If space is limited and someone's about to elbow the gravy boat off the table, it's time to think on your feet! Co-opt your drinks trolley into service as a moveable tray for snacks and sides.  
Reo Drinks Trolley Gold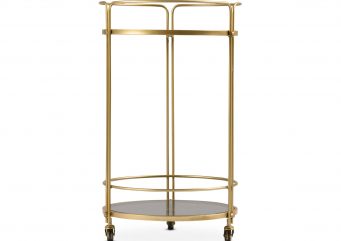 A Sweet Tooth 
Nothing says holiday time quite like a yummy treat (or seven). Set up a dedicated sweets station filled with biscuits, gingerbread men, meringues, cake and, of course, Quality Street. They'll satisfy guests' sugar cravings while also looking adorable on your countertop. The only problem might be how fast you have to top up the supply! 
Cake Stand 3 Feet Glass w/dome
GOOD ENOUGH TO EAT 
Include the whole family in the decor process by making edible decorations. Bake a batch of simple sugar cookies in festive shapes and hang them on ribbons to decorate your tree. The best part? They don't need to be packed away come January!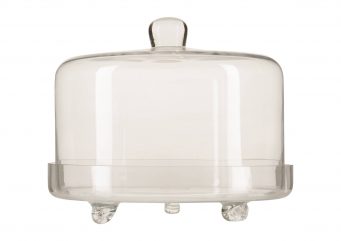 Holiday Photo Love 
Missing loved ones who are far away? Give them pride of place at your celebration in a gorgeous frame. You could also take new family photos while everyone's feeling jolly at this time of year, get them printed, and have them on display by New Year.  
Photo Frame Modern Silver 13  18 cm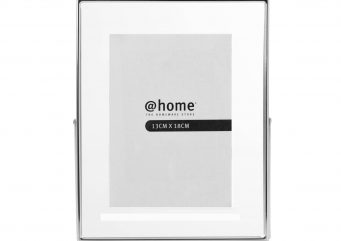 Products available at selected @home stores and online at home.co.za.
For more decor tips and tricks, click here.
Photography: Courtesy Images