Let's be honest – these days the lines are blurred between men's and women's skincare products. But is there more separating the two, beyond the colour of the tubes they come in?
Surely if it gives women results, it will work for men, right? Not necessarily. The booming grooming industry would like to keep things more 'his and hers' when it comes to product selection, and for good reason. Men and women have different hormone levels, which plays a big role in skin behaviour. Men have higher testosterone levels, which make their skin 25% thicker. Their skincare products also contain ingredients that are better suited to their skin, while women's products could be lacking ingredients they need to reach their grooming goals.
Hormones
Besides having higher testosterone levels, men tend to have oilier skin, with larger pores. They also produce more sebum (the oily secretion of the skin's sebaceous glands) which can cause more clogging of the skin or acne. If soap is the only cleanser you will consider, go for something like Clinique For Men Face Soap With Dish (R360).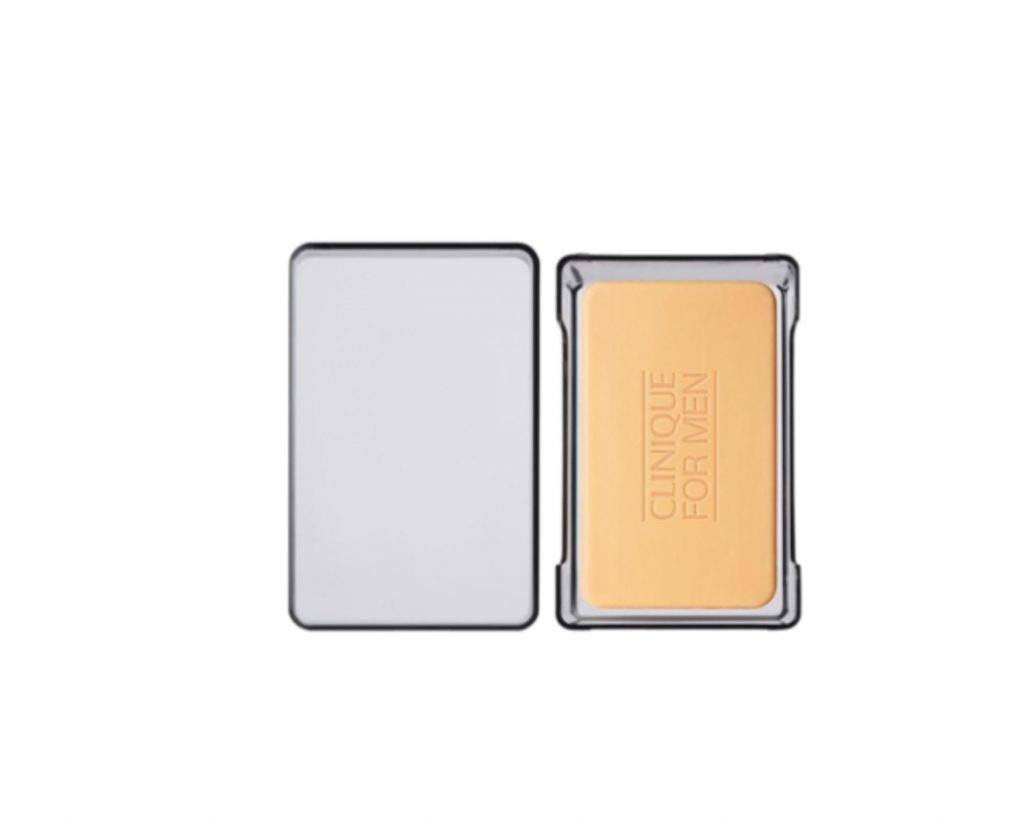 In order for skin to get the benefit of your moisturiser, it's important to remove any dead skin-cell build-up so that the product can sink in, do this by using an exfoliating scrub twice a week.
We recommend: Clarins Men Exfoliating Cleanser R360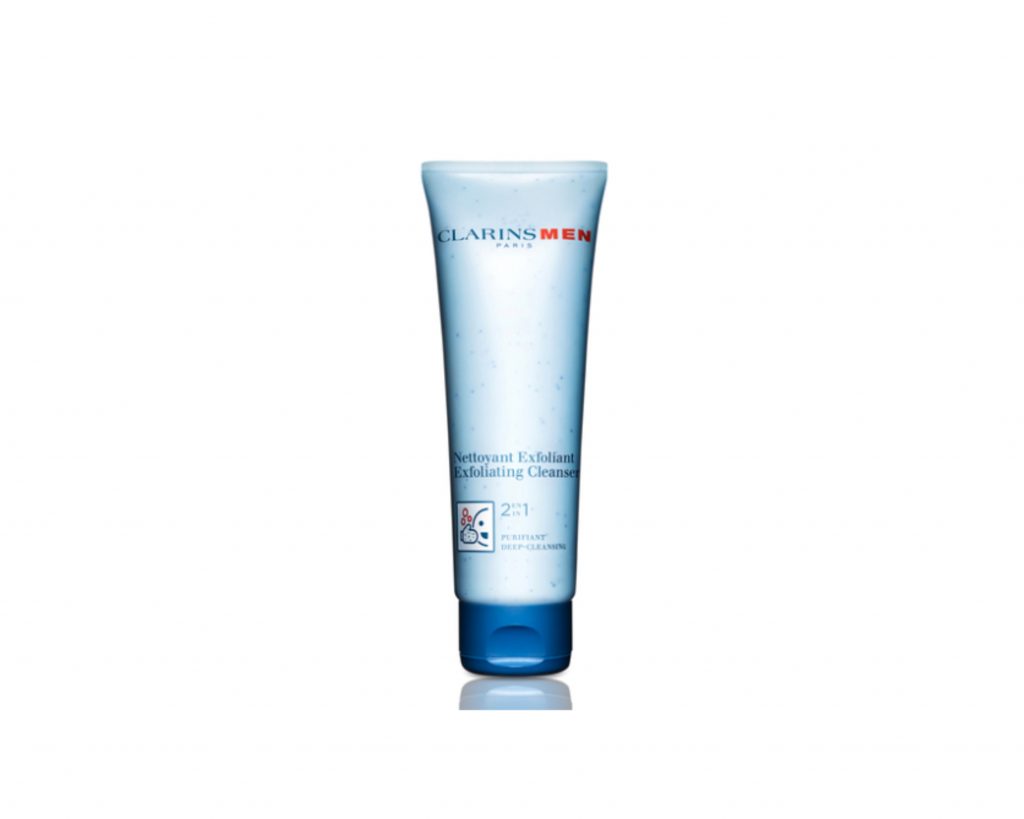 Skin's pH
If you paid attention in science class, you would know that pH is the measurement of acidity. The skin's pH is slightly acidic, somewhere between 4 and 6, in order to ward off harmful bacteria. Anything higher and you risk drying out like the desert; any lower and you battle with spots and greasiness. Men have a lower surface pH than women, increasing their chances of spots. A big upside though is that men have a stronger skin barrier that locks in moisture more efficiently.
In short, men lose less moisture than women, and with dehydration being a big contributor to the ageing of skin, men tend to age slower. Remember, it's possible to have both dehydrated and oily skin, so think twice before ditching your moisturiser in fear of breakouts, rather go for something hydrating that is oil-free. A woman's skincare concern might be replenishing lost oils, which might not be ideal for men, contributing to breakouts. We recommend:
Nivea Men Oil Control Gel Moisturiser Multi Effect R139.95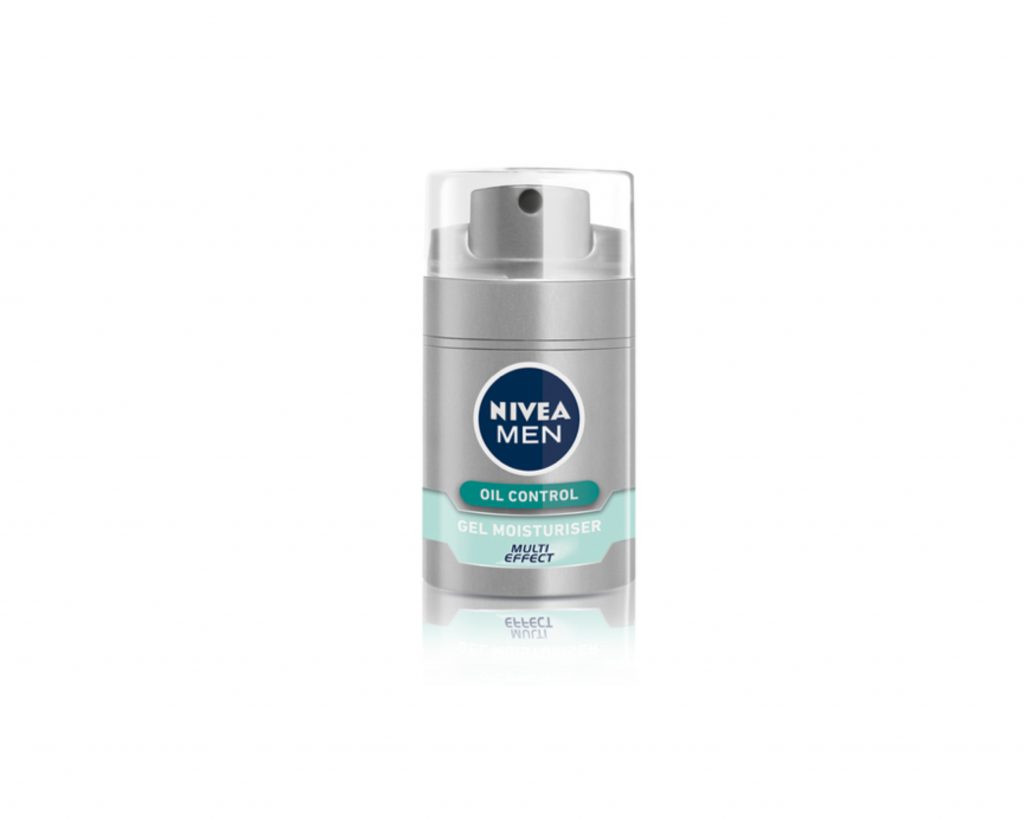 Ageing
Fun fact: It's all downhill when it comes to ageing after 30, but luckily for men, collagen and elastin don't degrade as rapidly in their skin because it is more robust. This hardiness allows for higher concentration of active anti-ageing ingredients in products. If wrinkle fighting is the order of the day, then retinol should be your weapon of choice. Where a woman's skin might only be able to take a mild dose of retinol without experiencing barrier sensitivity, your skin should be able to take a more potent dose. Remember, come morning time, it's important to wash off any 'actives' (retinol) from your night-time routine. Also bear in mind that retinol makes the skin more sensitive to UV rays, so be sure to protect your skin from sun damage and pigmentation by using a moisturiser with a good SPF factor. Who would have thought you could drink yourself younger? Introducing drinkable collagen, formulated specifically for men, with ingredients such as collagen to reduce wrinkles and biotin to strengthen hair. Man Editor Ryan Vrede put Collagen Lift Paris Men to the test. 'I was sceptical about this product at first. I just didn't understand the science but figured the worst that could happen was for my skin to turn to leather. Well, it didn't. In fact, I've seen a noticeable improvement in hydration and elasticity. I'm 38 now, and while I do take good care of my skin, I've started to notice fine wrinkles around my eyes. Truthfully, I don't really care about them (yet). But they do appear less noticeable after completing the course. I'd certainly go back for seconds. We Recommend: Dr Brandt 2% Retinol Complex Serum For Face R1 308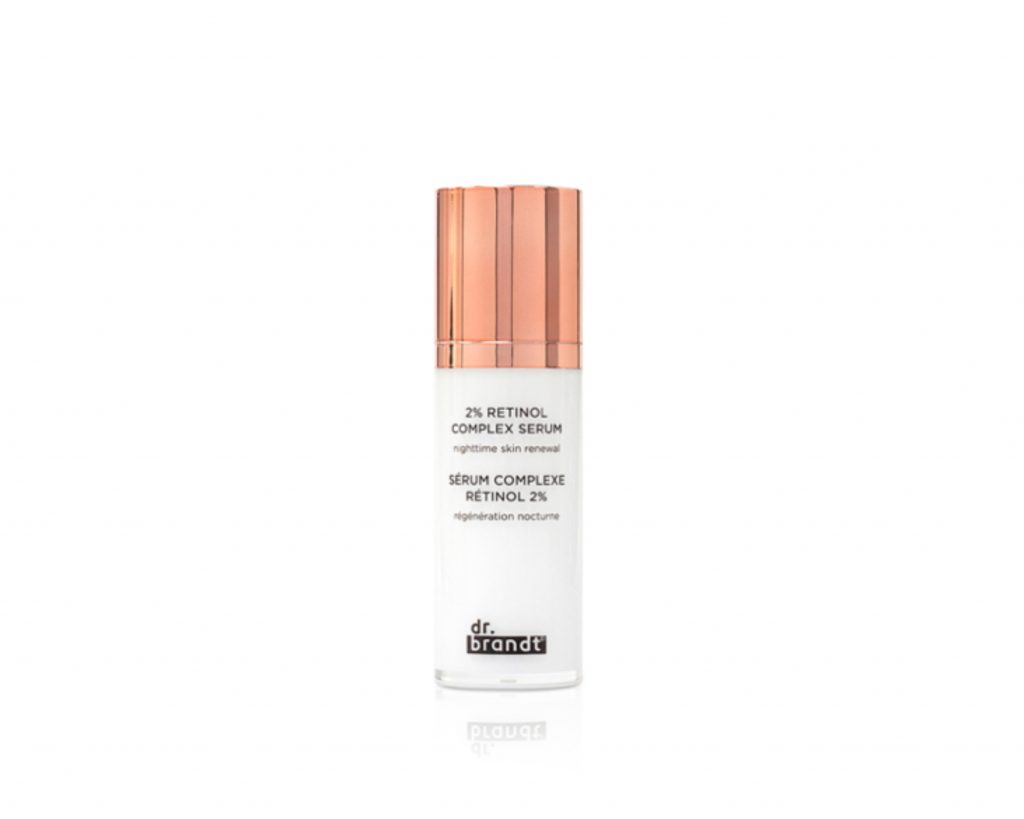 Nivea Men Originals Protective Moisturiser SPF 15 R119.95