Take a dive into the energetic life of make-up artist Amori Birch. She tells us all about herself, her career and her beauty and make-up tricks of the trade.
Who is Amori?
'When the moon hits your eye like a big pizza pie … that's Amori!' That's me! I am a confident, ambitious newly-wed who loves spending time with like-minded, positive people and dogs – lots of dogs! I studied make-up artistry straight out of school, followed by an advanced hairstyling course I had the privilege of completing in London. Due to the pandemic, I decided to upskill myself and studied skincare, and opened my own salon called 'That's Amori'. Treatments include Derma Pen and Bio Sculpture.
Do you have a beauty icon?
Nikki Wolff (nikki_makeup), who is a mega-talented make-up artist and was recently appointed as the Global Director of Artistry for KVD Beauty – a brand that takes cruelty-free extremely seriously and proudly promotes their 100% vegan make-up identity. Nikki understands that prepping the skin before make-up application is the actual secret to a flawless finish. I get so inspired watching her tutorials. Another of my favourites is @joanamoreira_makeup. 
What five things are always in your bag?
Sunblock, concealer, hydrating face mist, a reusable shopping bag and sanitiser.
We love:  Foschini All Woman Illuminating Make Up Setting Spray R99.95 and Revlon ColorStay Full Coverage Concealer R219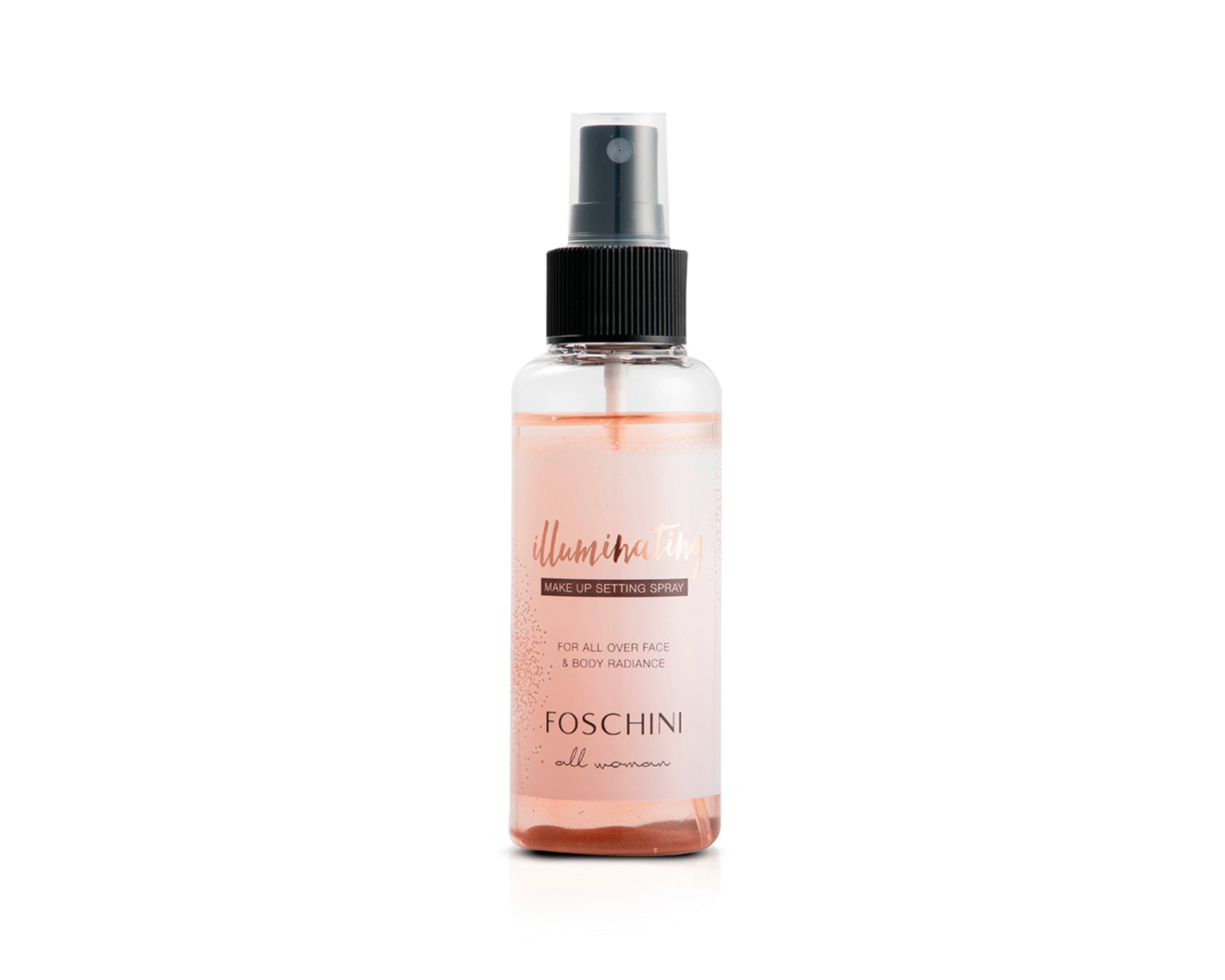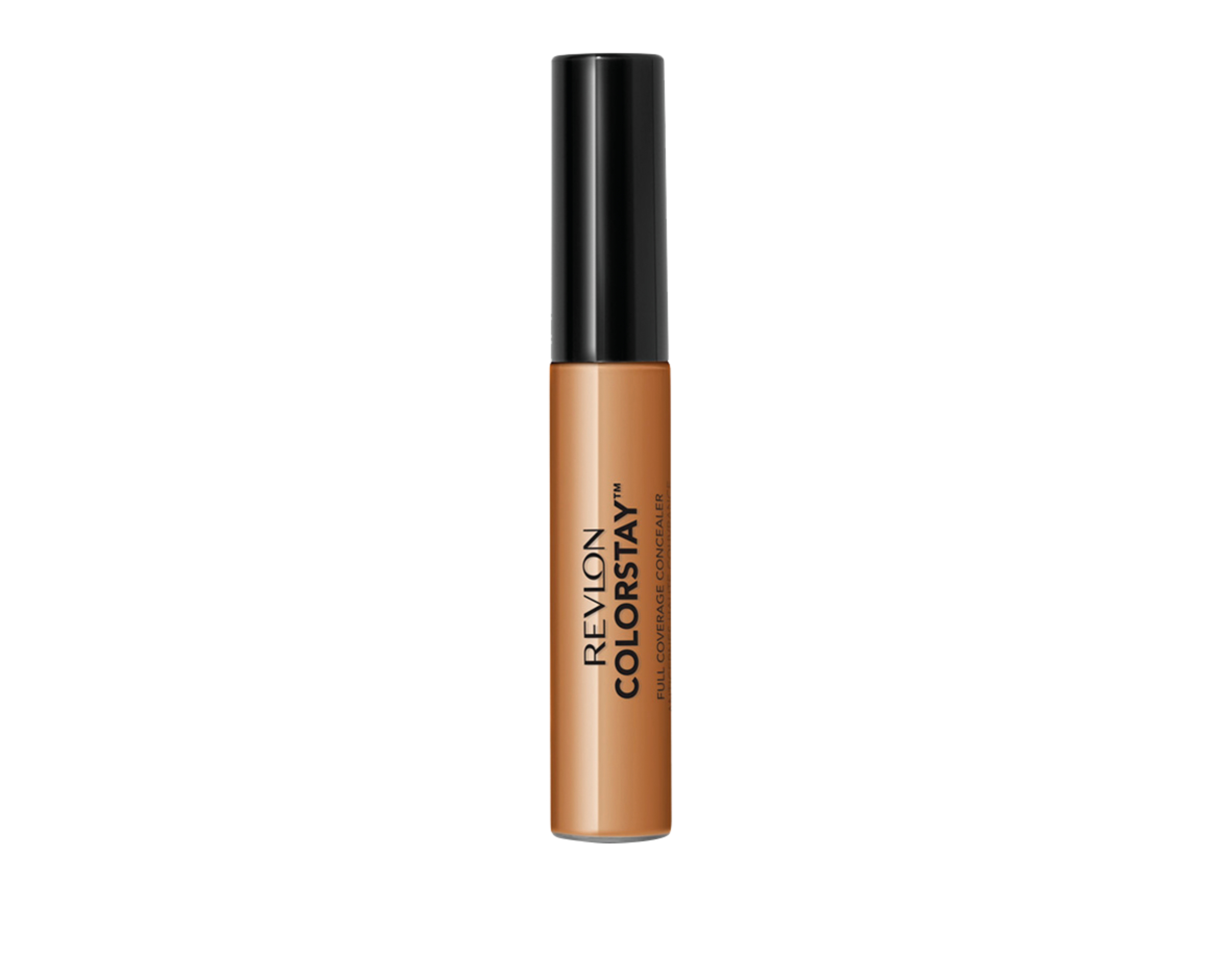 Do you have a go-to make-up look?
Everyone who knows me, knows I'm such a plain Jane when it comes to my own make-up. Good skin, blush and brows, and I'm good to go.
Try: Essence Brow Powder R63.95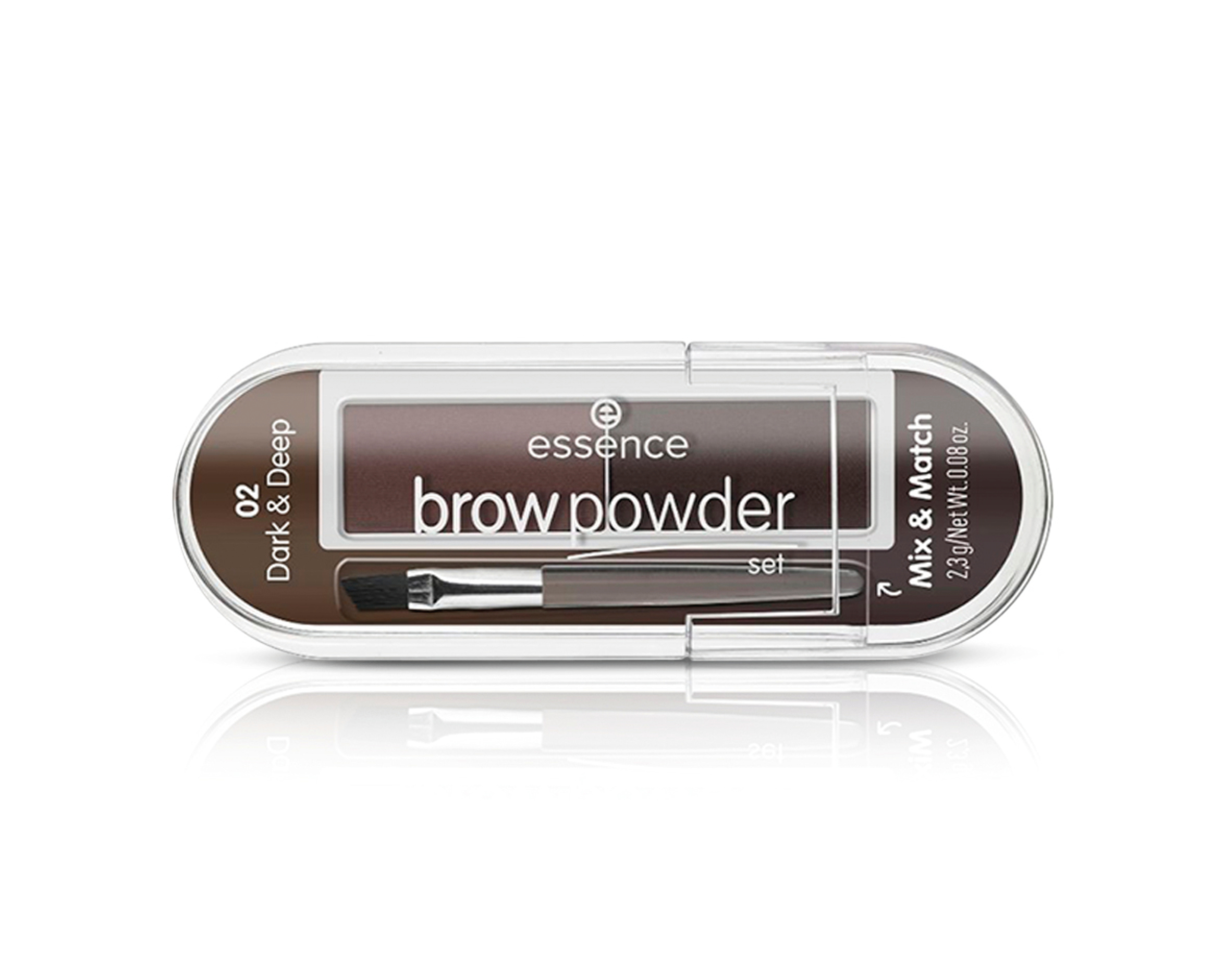 Mascara or eyeliner?
Mascara for sure.
We choose: Skin Nutrition Ultra Lash Mascara R295
Blush or bronzer?
That's a tough one. For me personally, blush. Colour on the cheeks makes the biggest difference to a make-up look. But bronzer could be a lifesaver for someone who wants to look like they just came back from a relaxed sun-kissed beach holiday.
Try: Black Opal Colour Fusion Mosaic Raspberry Blusher R206.80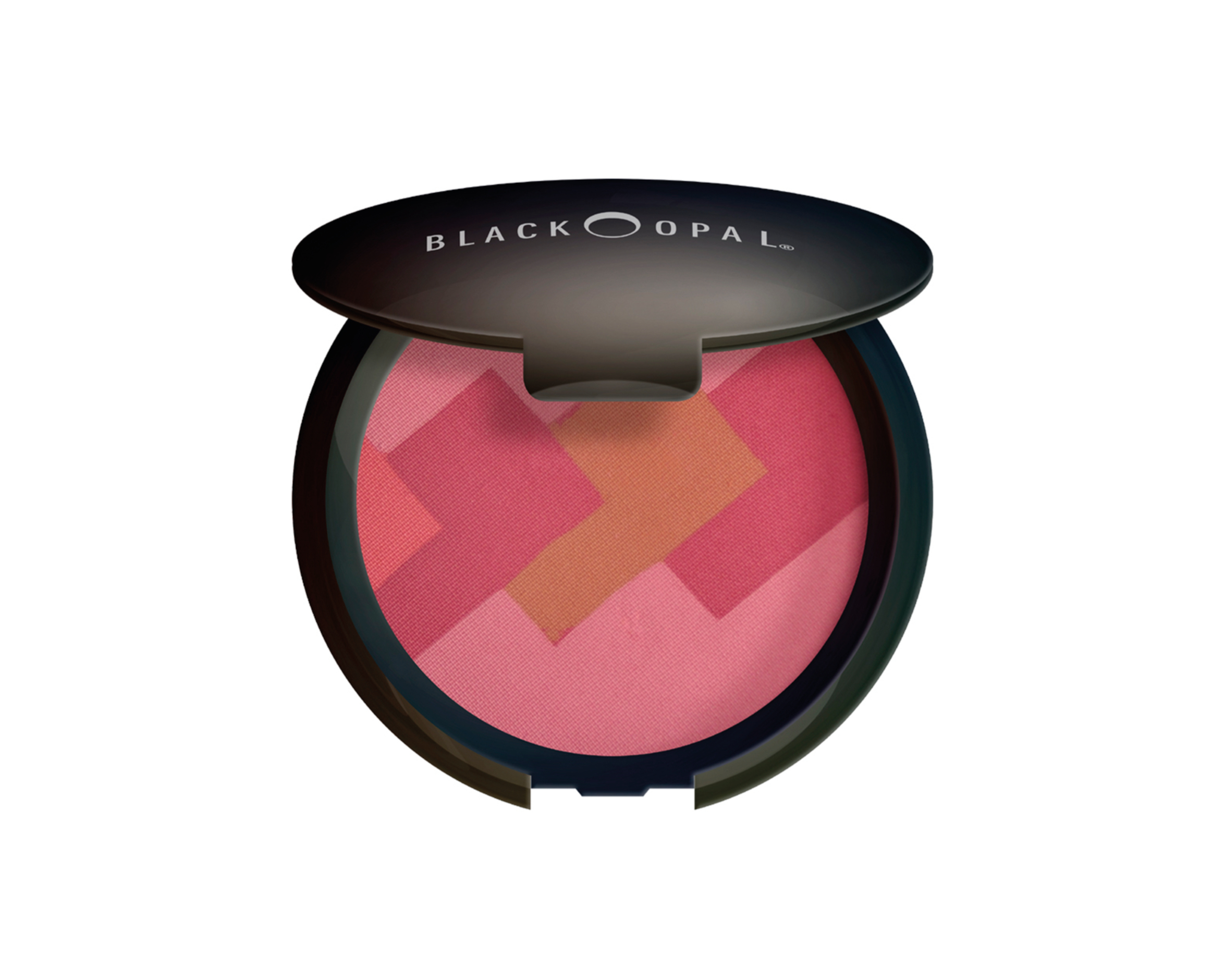 What is your top skincare tip?
Remember that skin does not end on your face. It's all over your body. Treat it that way and give your skin equal attention everywhere. A simple thing that can make a massive difference to your overall skin health is a good body scrub once or twice a week and oil/lotion after you have bathed or showered. Your skin will be smooth and soft. 
What's next for Amori?
I'd like to focus on mastering the art of nails before moving on to the next thing. It would probably be a permanent make-up course. I love doing brows and have a steady hand, so I might as well.
All products available at selected Foschini stores and online at foschiniforbeauty.co.za. Prices correct at time of posting and subject to change
As temperatures soar, get your summer beauty routine ready with glowy make-up, sun-protected hair and healthy skin!