As the first man in your life to catch you when you fell, it's time to give back to your number-one hero: your dad. Shower him with thanks for all he has done – what better way than to gift him with grooming goodies, so he can look and feel as amazing as he is. Here are our top picks…
Halt Ageing
Anti-ageing products are not only for women. Men need to take care of their skin too, and there is no better time to start than right now. Clarins Men Line-Control Balm is a revitalising anti-wrinkle eye contour cream that fights wrinkles, firms the eye contour and brightens the appearance of the delicate skin around the eye. 
Try: 
Clarins Men Line-Control Balm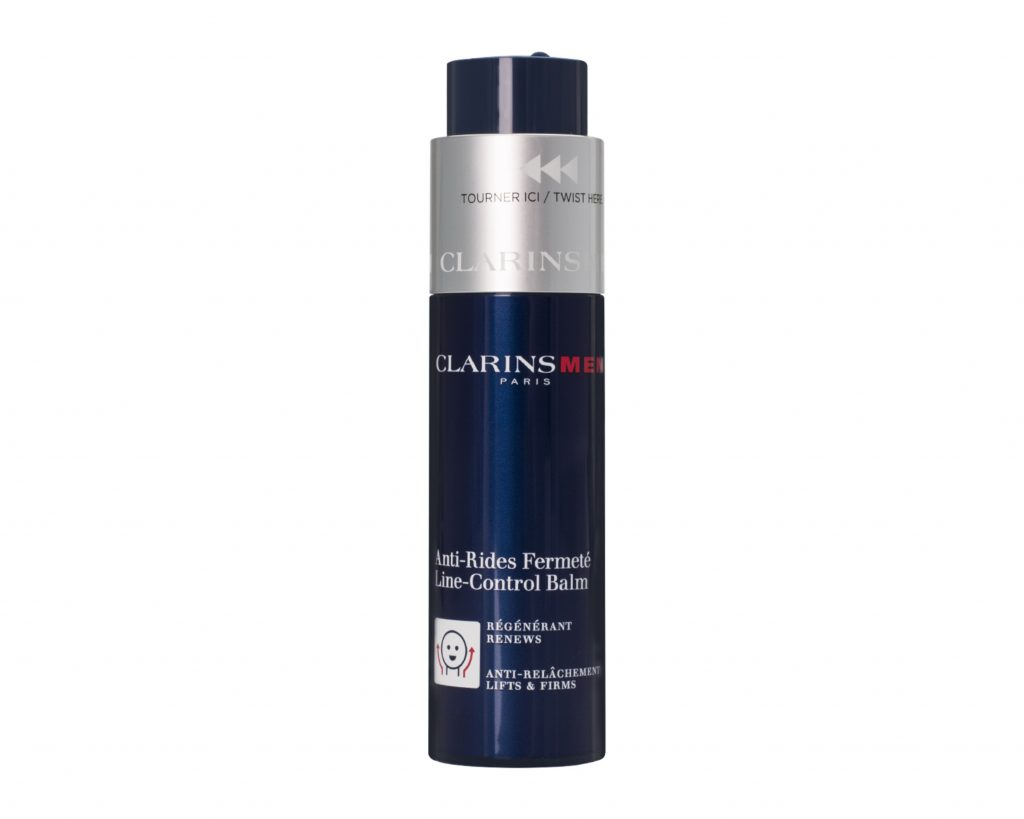 Make a splash 
Shaving no longer needs to leave his skin feeling sensitive or inflamed. This after-shave leaves skin refreshed post-shave with vitamin E and aloe vera for soothing.  
Try:
Nivea Men Originals After Shave Splash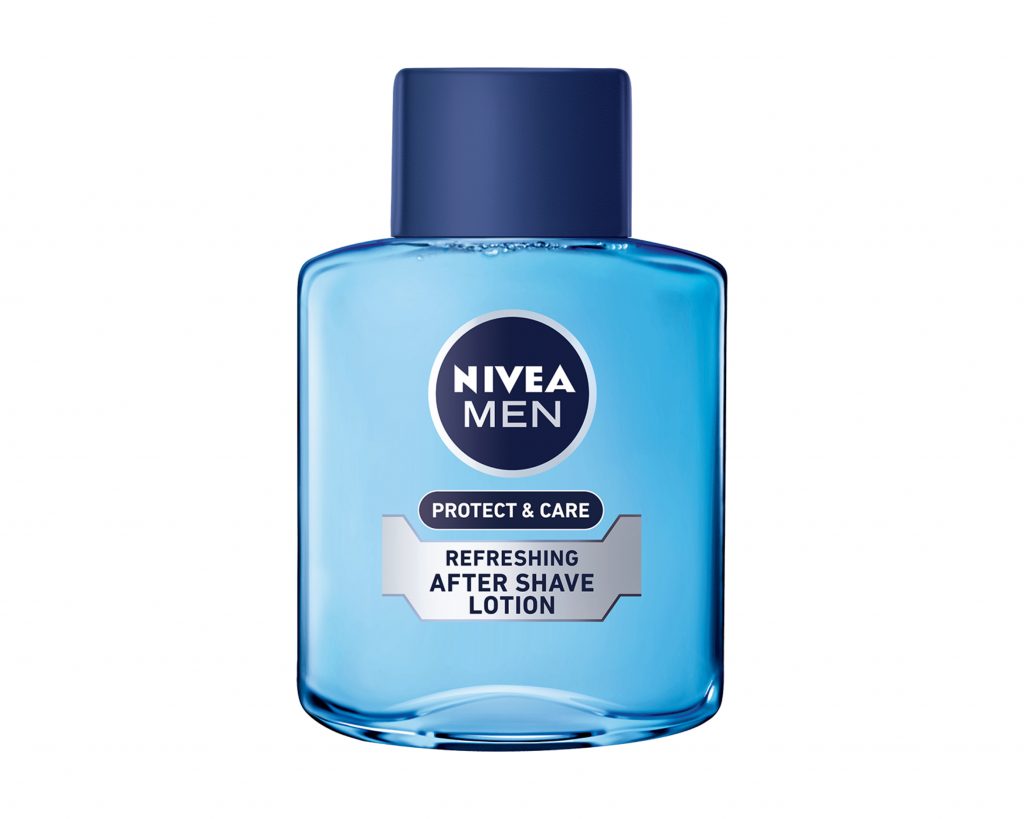 Clean as a whistle 
There is no better feeling than cleansing your face of the day's dirt and grime. A good cleanser should leave skin feeling fresh and clean, but not tight or dry. This oil-free formula removes excess surface oil from the skin, while keeping it hydrated. Always seal in moisture by applying a hydrating cream after you cleanse.
Try: 
Clinique For Men Oil Control Face Wash
Clinique For Men Oil-Free Moisturizer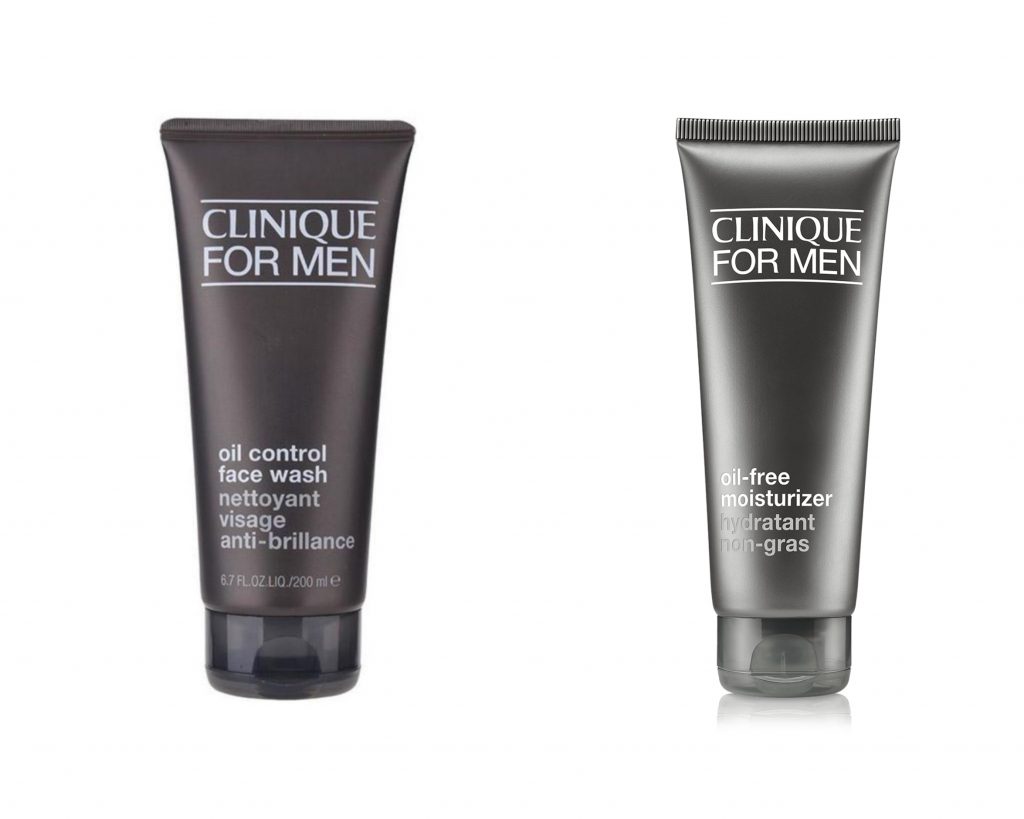 Hydration hero 
Keep his skin hydrated with this lightweight non-greasy and -sticky formula, infused with water mint – it's the ultimate hydration booster. You're also ticking the eco-friendly box as the packaging is 75% recycled PET.
Try:
Nivea Men Fresh Cream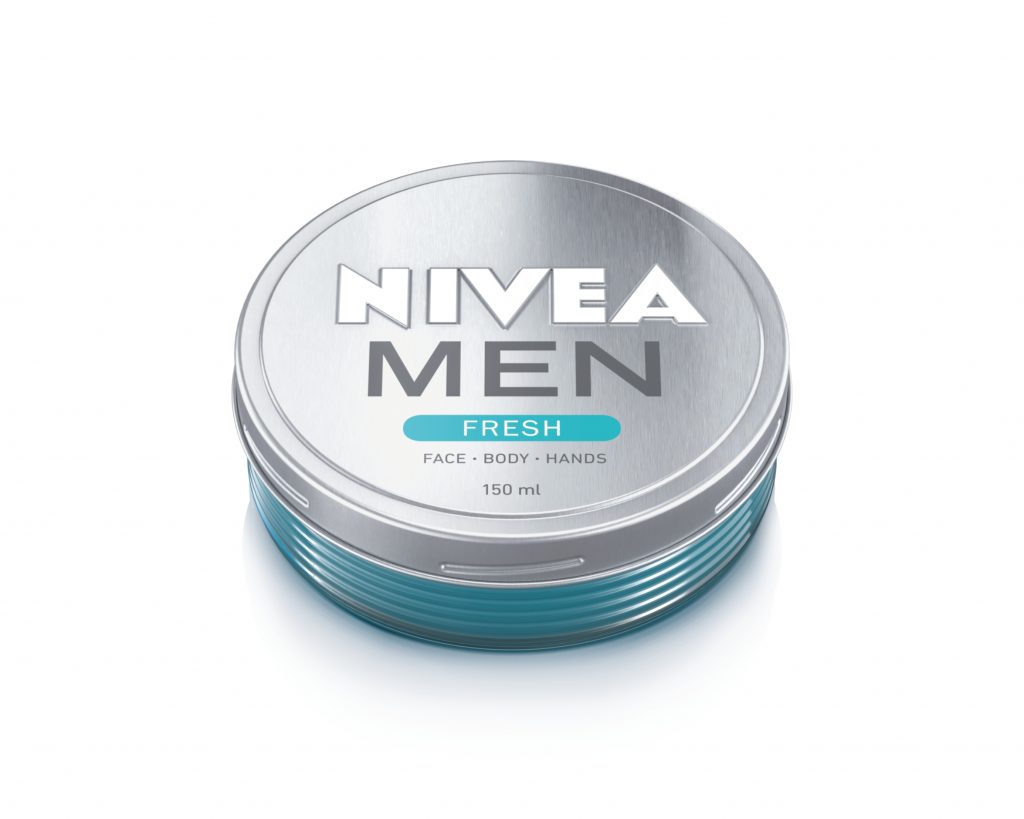 Eye-eye 
Many of us need a bit of help sometimes when it comes to fine lines and puffy skin around the eyes. Gift your dad an eye cream that will address these signs of ageing and give hydration to the area. With powerful ginseng on the ingredient list, it peps up and regenerates the skin around the eye, giving noticeably smoother skin. 
Try:
Clarins Men Energizing Eye Gel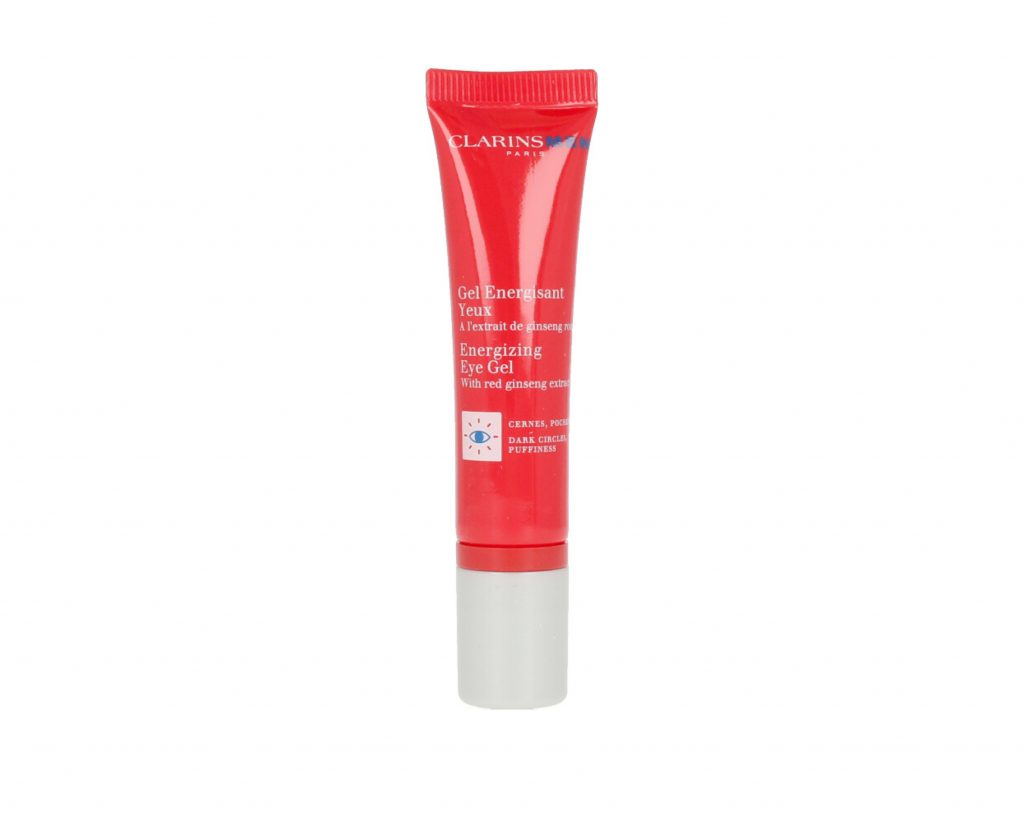 All products available at selected Foschini stores and online at foschiniforbeauty.co.za.


Compiled by: Amy-lee Steenkamp
Photography: GettyImages, Courtesy Images