Love a good horoscope moment? We're leaving birthstone jewels behind and hitting those elemental fragrance notes 
Ever wondered why you lean toward certain fragrances? Or maybe you're looking for a new way to pick a signature scent? There may be no rules etched in the stars, but we are here to bring you a guide to your personal dose of elemental delight
Virgo, Taurus and Capricorn are earth signs and tend to enjoy fresh, vibrant nature-inspired fragrances. Think soft, diffused florals, a bit of sweetness, vibrant foresty greenery and a variety of warm, solid wood notes.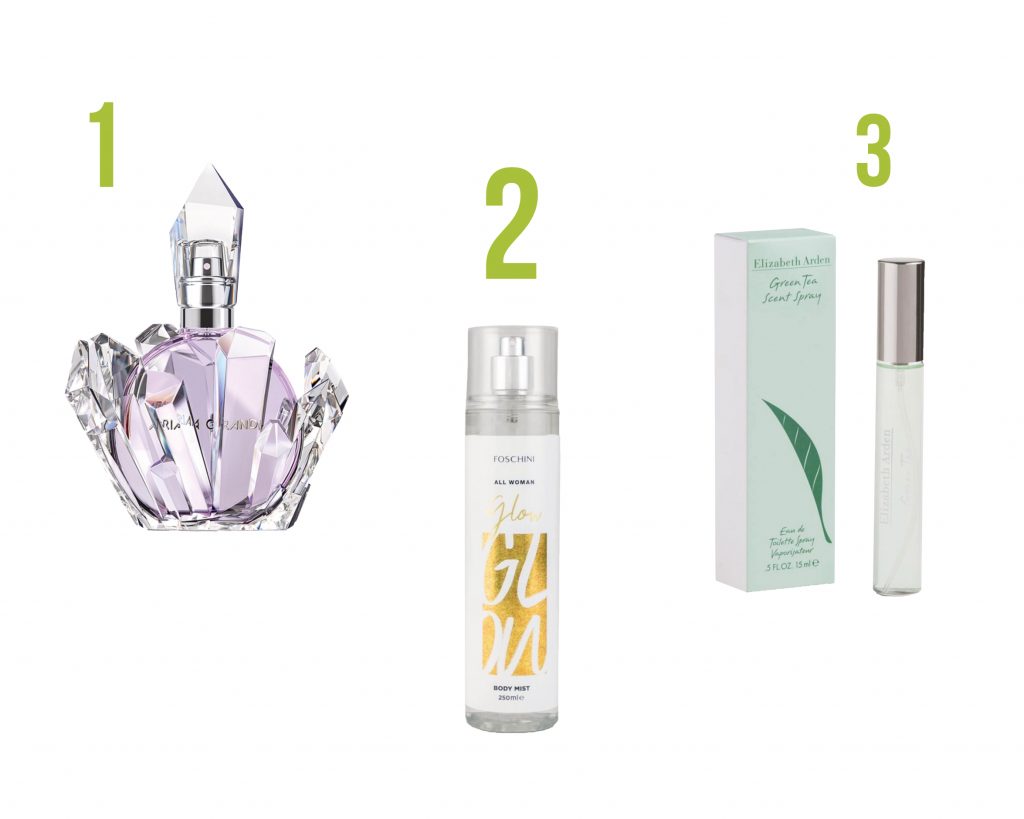 1. Ariana Grande R.E.M Eau de Parfum 50 ml
2. Foschini All Woman Glow Spritzer 
3. Elizabeth Arden Green Tea Eau de Parfum Wand 15 ml
Cancer, Scorpio and Pisces are water signs with a penchant for aquatic notes and a need for being grounded. Here we're nudging you towards soft florals, bright citrus and fruit, a touch of marine inspo – sometimes grounded with warm notes of dark wood. Think sun and sea, even basking on a wooden boat.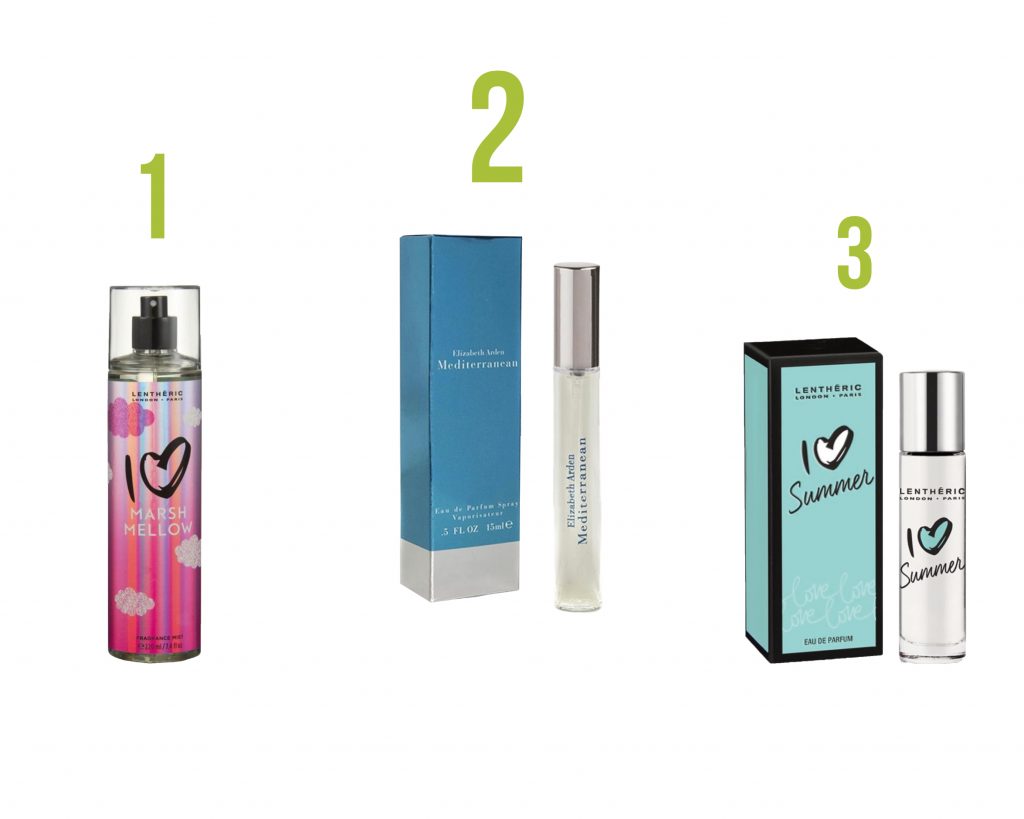 1. Lenthéric I LOVE Marsh Mellow Fragrance Mist
2. Elizabeth Arden Mediterranean Eau de Parfum Wand 15 ml
3.Lenthéric I Love Summer Eau de Parfum 15 ml 
Gemini, Libra and Aquarius are air signs which may find that light floral and woody accents suit them best. Think playful and bright citrus, flowers and warm vanilla, and musk notes for balance.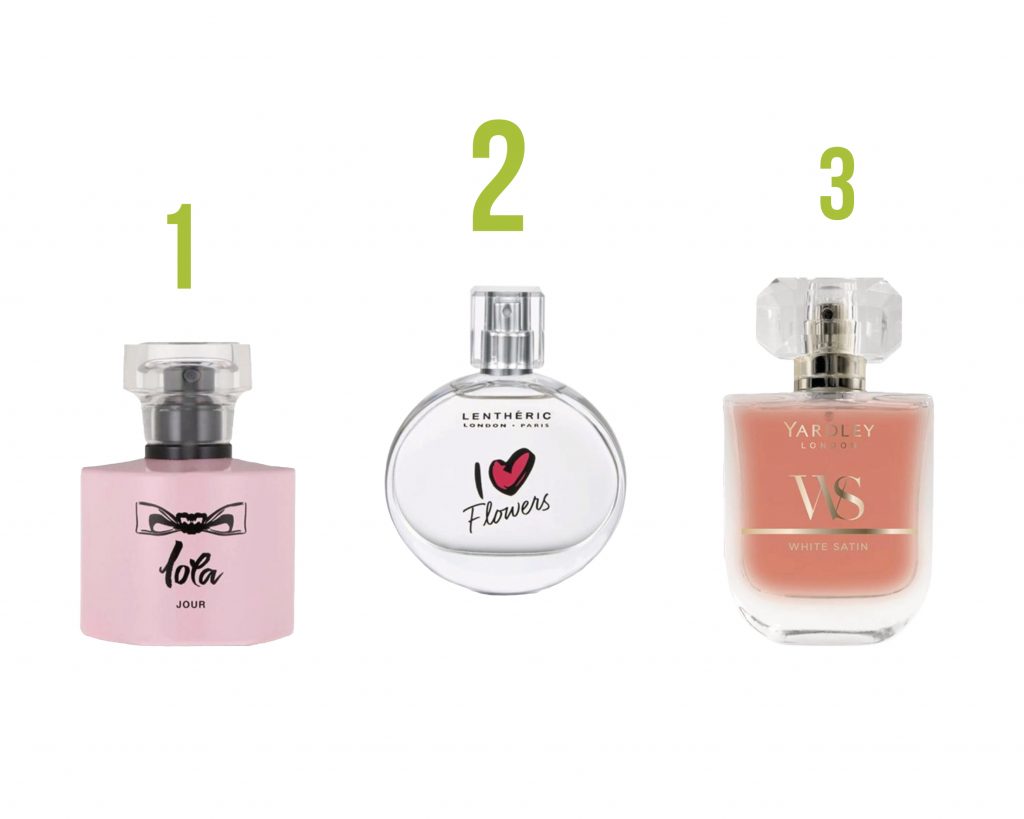 1. Lenthéric Hoity Toity Lola Jour Eau de Parfum 
2. Lenthéric I Love Flowers Eau de Parfum 15 ml

3. Yardley White Satin Eau de Toilette
Aries, Leo and Sagittarius are fire signs that have a taste for being extra with warm and upbeat fragrances featuring flamboyant notes.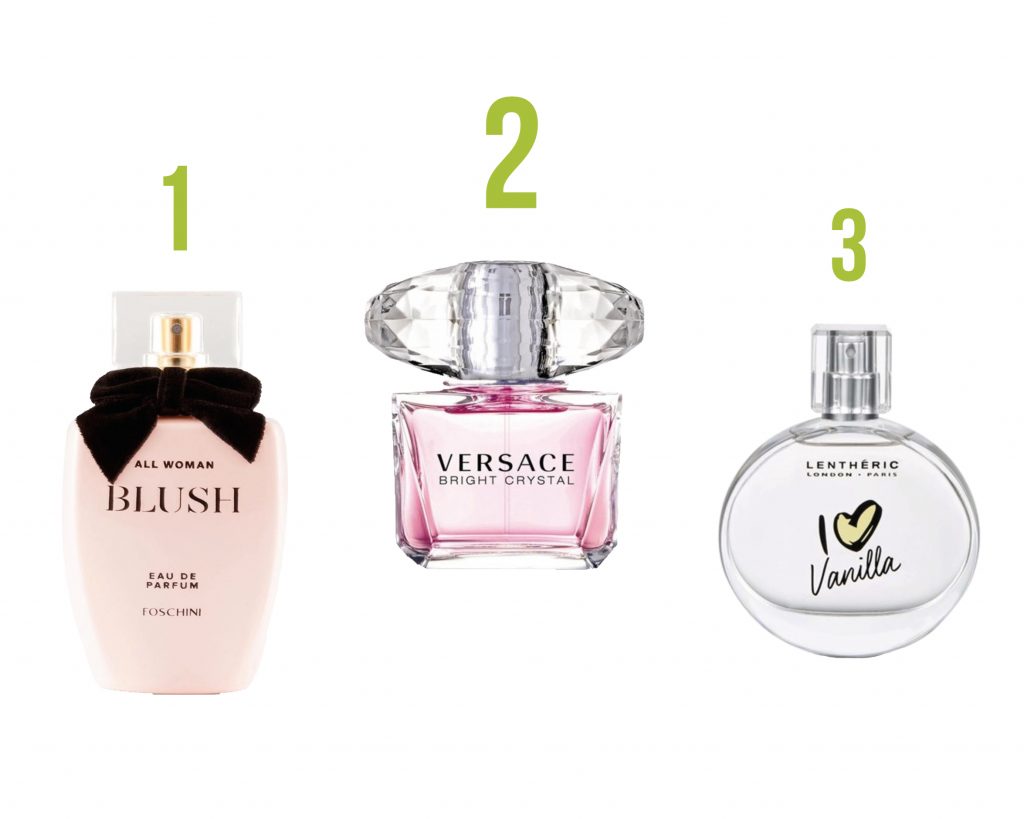 1. Foschini All Woman Blush Eau de Parfum 
2. Versace Bright Crystal Eau de Toilette 
3. Lenthéric I Love Vanilla Eau de Parfum 
Compiled by: Stefanie Titus-Petersen
Photography: Courtesy Images, Getty