As the new year gets under way, it's hard to deny the allure of a fresh start where we set goals of self-improvement for everything including our grooming routines.
Statistics in 2020 cited healthier diets (49%) and exercise (47%) as two of the leading new year's resolution categories for South African adults. An optimistic surprise is that self-care trumped these with an impressive 54% of adults reporting that they intended to invest more time into more holistic routines. After a tumultuous 2021, we can all agree on the importance of creating routines and practices that serve us from the inside out, and since our faces are the first point of contact both on and off Zoom, the basics are a good place to start.
SPF
After 2020/2021, our levels of appreciation for time well spent in nature remains at a high. Whether you're trail running, pitching a tent  in the bush or simply running around town – SPF reduces your risk of harmful burns, skin cancer and the effects of aging. With a host of different products and textures to choose from, there is a SPF out there for you. What you should know: Chemical SPF works by absorbing into your skin and trapping UV rays, whereas mineral sunscreen acts as a physical barrier that reflects the UV rays away from your skin. Even though chemical and mineral sunscreens work differently they should always be layered over your moisturiser and be the last step of your routine.
Try these 
1. Clarins UV Plus SPF 50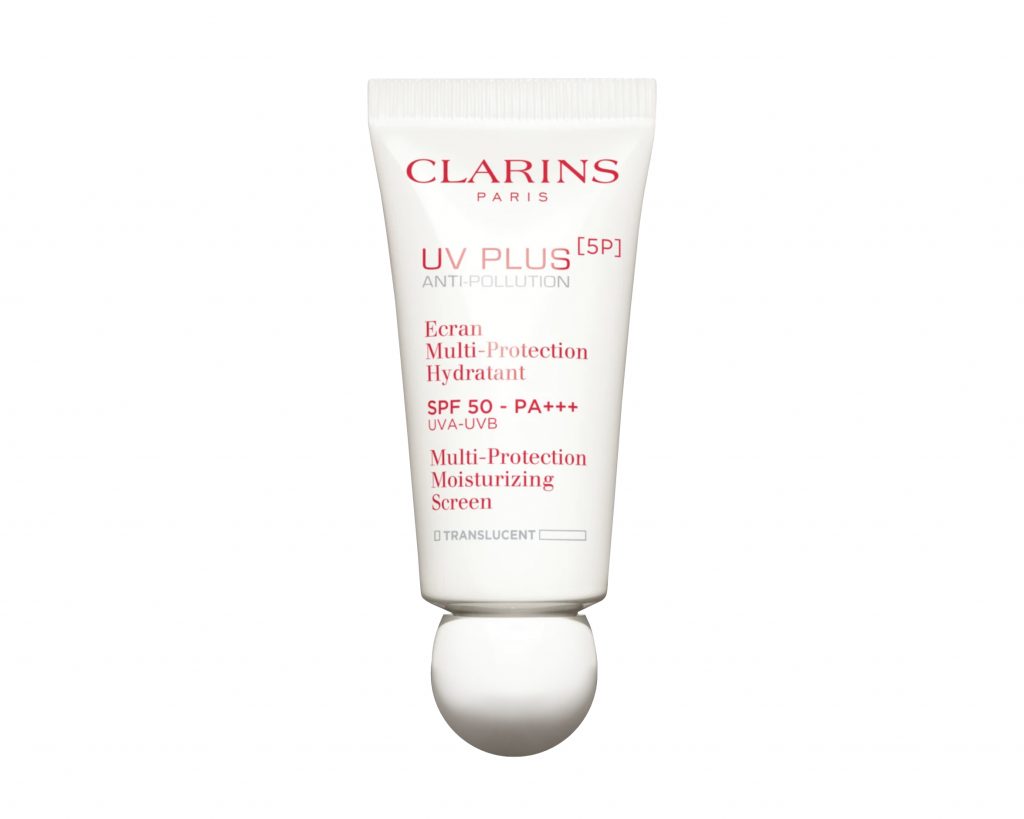 2. Innoxa ZoneProtect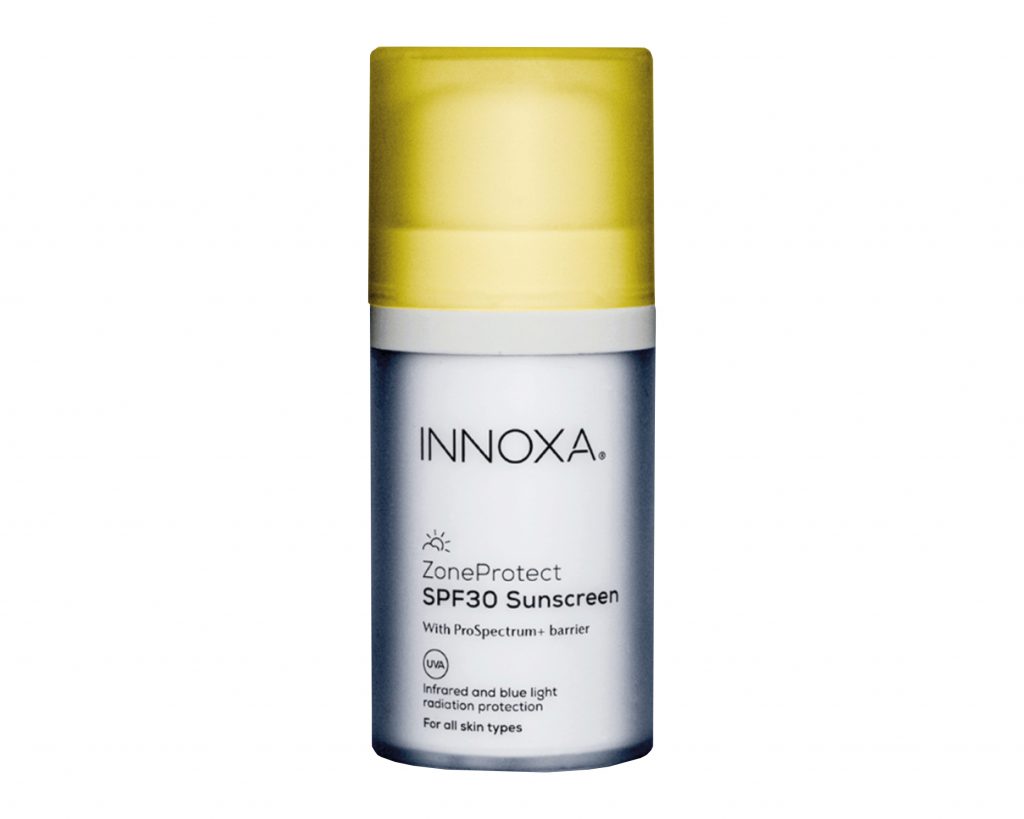 3. Placecol Illuminé Sun Protection SPF 40 
CLEANSER
Cleansers are the most accessible way to kick-start or reboot your routine. Every routine should be rooted in and start with a good clean base free of sweat, dust, bacteria and other residues. It is essential to cleanse your face at least once a day, usually in the evening, as well as right after sweaty or exposed activities. Optimal absorption and unclogged pores are what set your skin up for success – especially for oilier, more porous skin prone to blockages and breakouts. If your skin is on the oily side, a gentle scrub cleanser goes a long way. For sensitive, acne-prone and normal skin, it is best to scrub and exfoliate only once a week. What you should know: If you're prone to redness, sensitivity or acne– avoid products with apricot and walnut kernels as these are far more abrasive than fine clay or smooth microbeads. Don't be afraid to seek advice from a facialist!
Try these
1. Nivea Men Sensitive Face Wash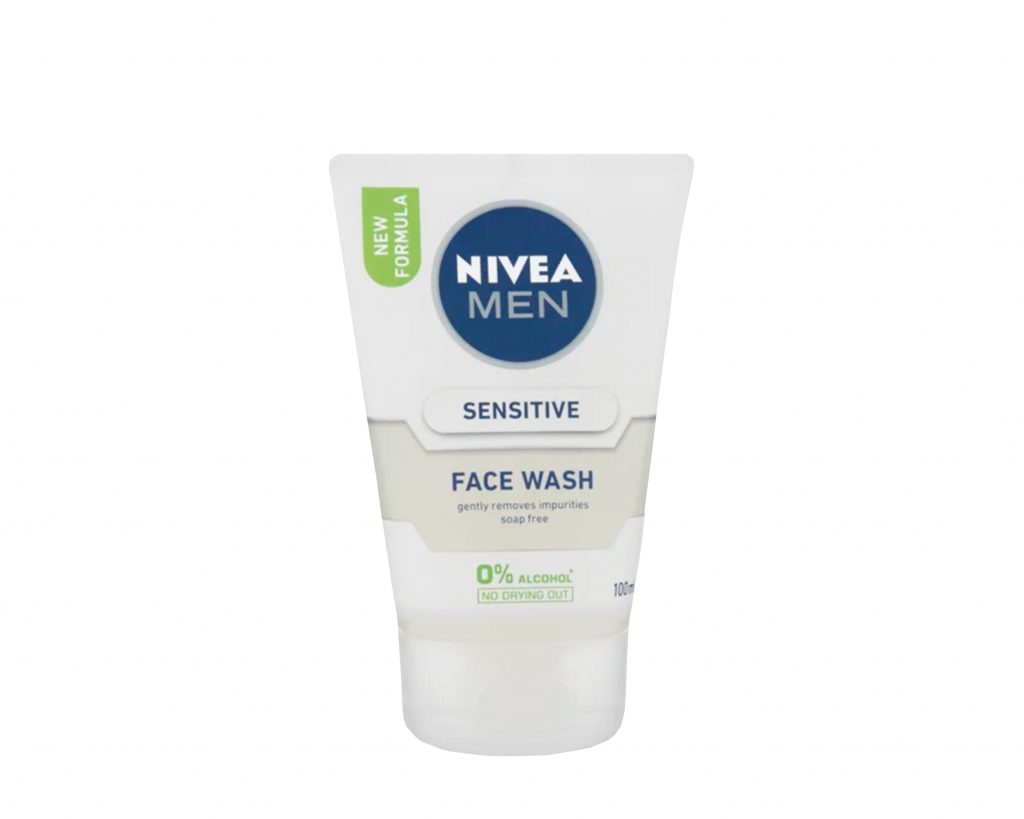 2. L'Oréal Paris Skincare Smooth Sugars Clearing Scrub Kiwi
3. Clinique For Men Oil Control Face Soap With Dish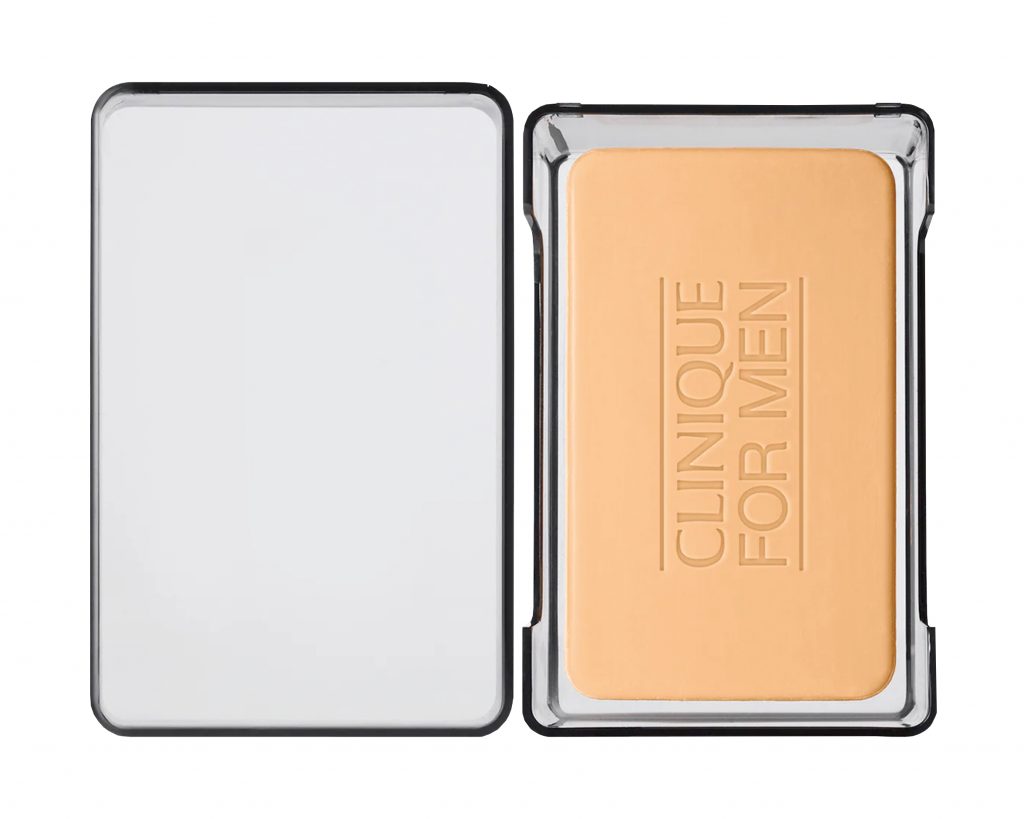 TONER
Toning is hugely underrated, especially considering how it resets and balances the skin out. Different formulas are targeted to different needs – it can range from witch hazel and aloe vera for soothing sensitive skin, to rose water, baobab and other humectants that draw moisture to your skin. In its own class, astringents target acne-prone and oily skin with ingredients that strip excess sebum by harnessing the power of acids such as lactic-, hyaluronic- and glycolic acid. Just remember that with great power comes great responsibility – read the labels and get advice on which astringent toners would best suit your skin's needs without causing harm.
Try these
1. L'Oréal Paris Age Perfect Refreshing Toner
2. Shea Moisture African Black Soap Problem Skin Toner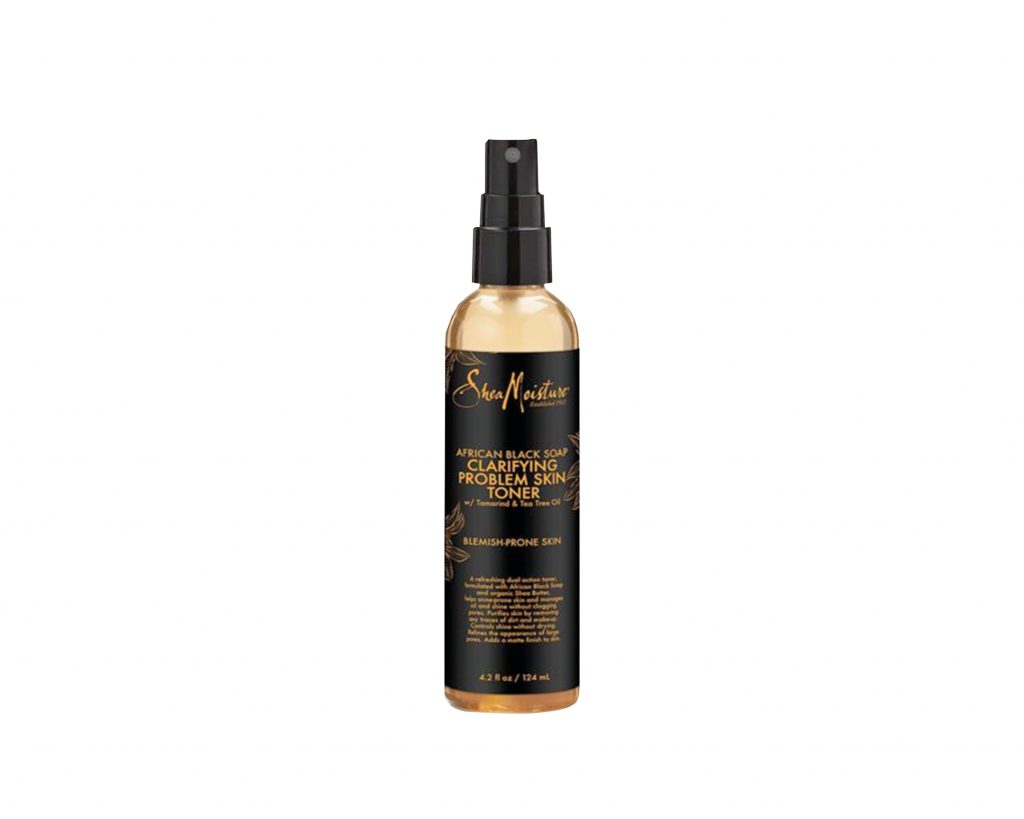 3. Skin Nutrition Nutrissentials Toner Spritz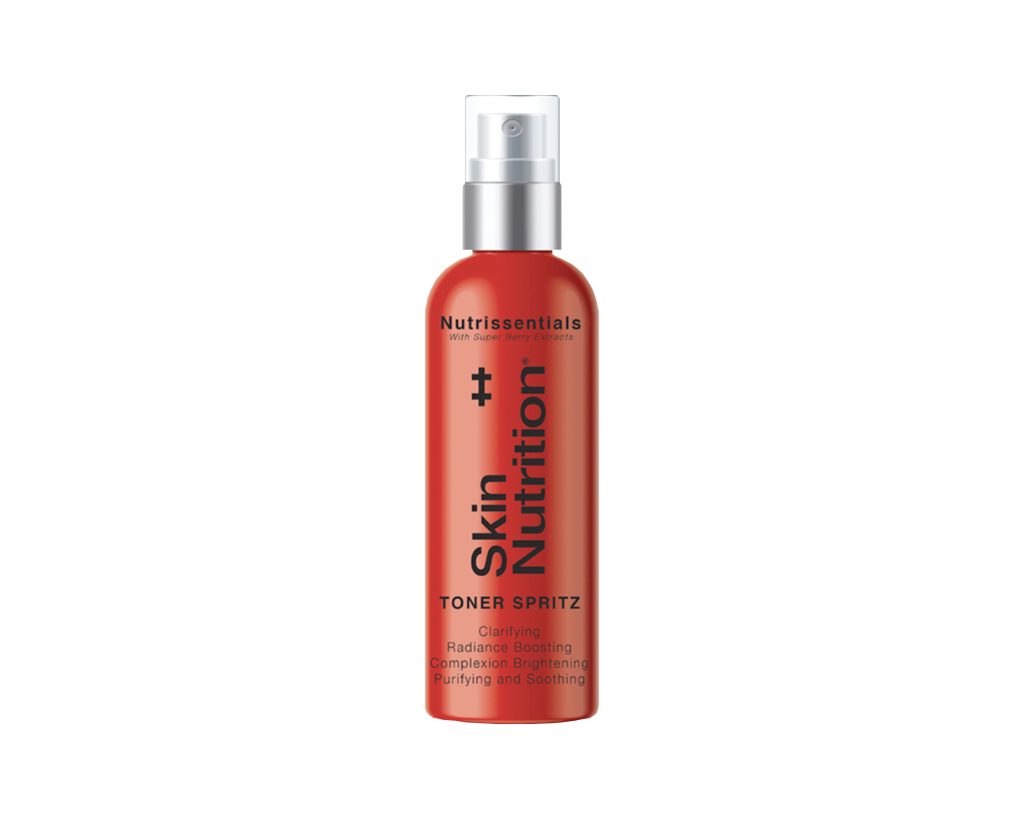 SERUM & EYE CREAM
Serums and specialised creams tend to be a hard sell for the men who are no-fuss and on the go, which is ironic since finding the right choice for your skin reduces the need for an extended, complex routine and reaps far better results. Serums and eye creams are jam-packed boosters for your face, a treatment that soothes and targets concerns in ways most moisturisers simply can't. By allowing its concentrated formula to absorb directly into your skin (and dermis in cases like vitamin C), you are more effectively preventing flare ups and making sure your skin is being fed from  inside, rather than just relying on barrier creams that offer more topical protection against the elements. For the eye area this means gentler, lighter textures and targeted plumping for eyes that look rested and less creased at every age. What you should know: Unlike many other products, serums can be layered while still remaining effective. It is best to layer no more than three targeted serums to maintain optimal absorption into your skin. To keep it simple, shop around for serums that target more than one skin concern to simplify your routine while still reaping the benefits.
Try these 
1. Nuxe Bio Organic Essential Antioxidant Serum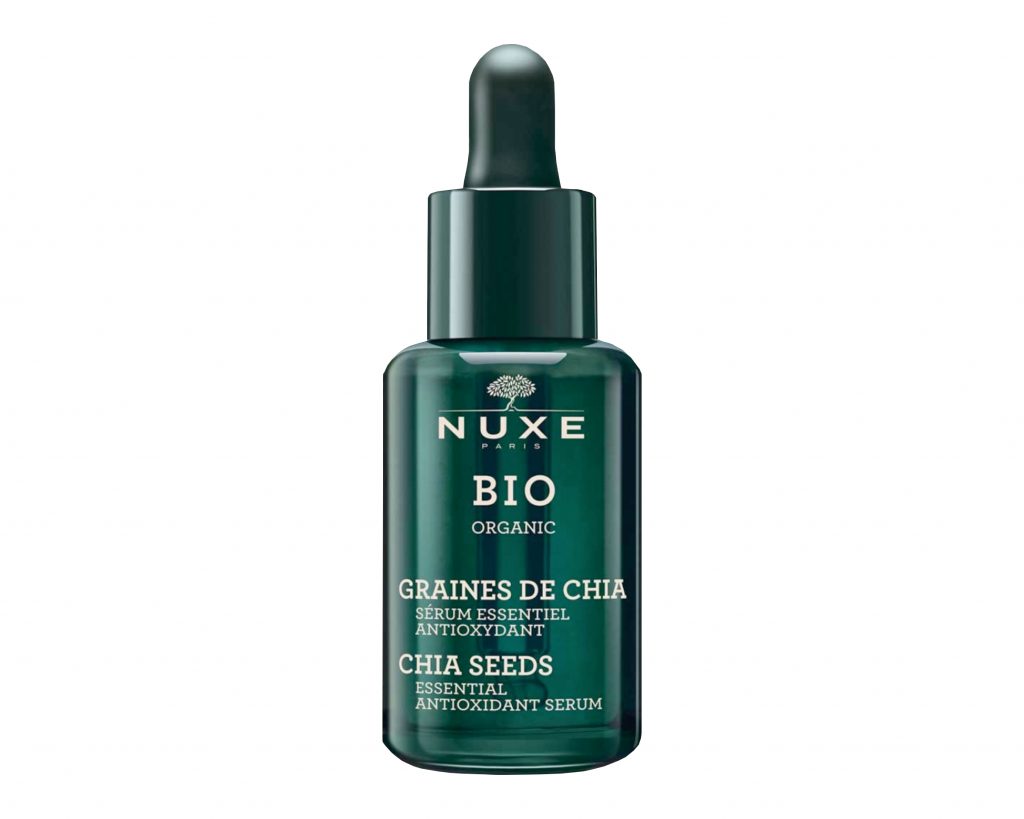 2. SKOON. WOW-WOW WONDER 3-Hyaluron + C serum
3. Eucerin Hyaluron-Filler Pore Minimizer Skin Refining Serum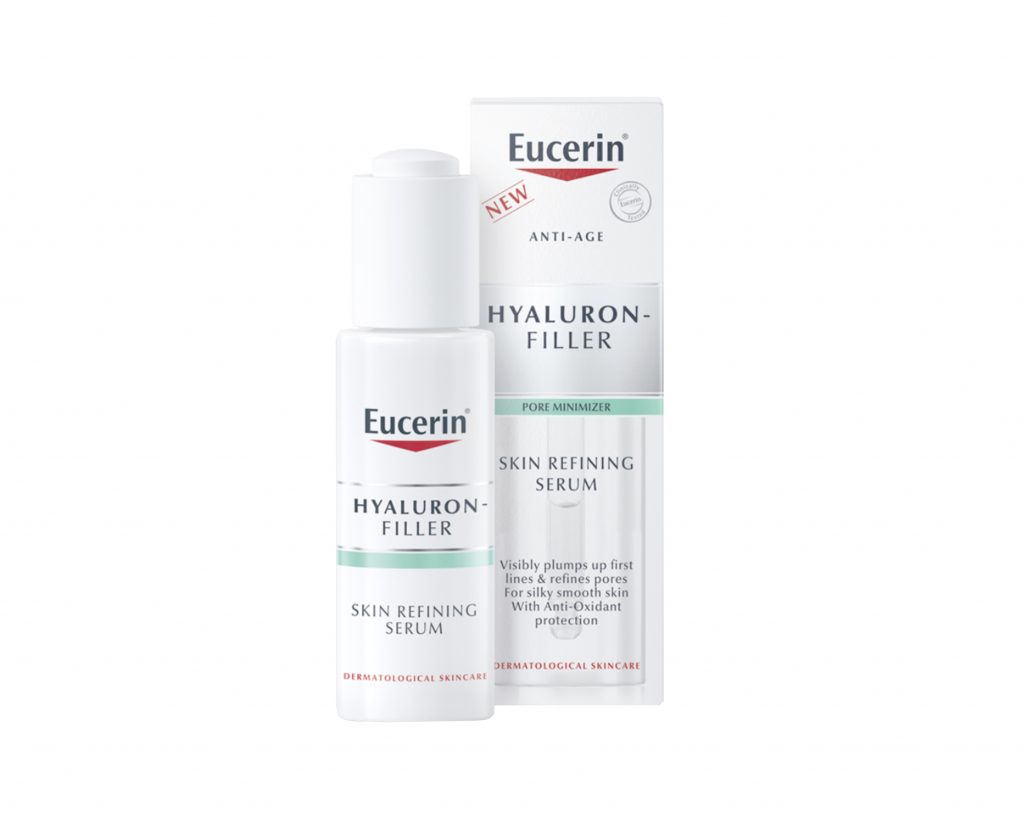 MOISTURISER
The comfort of your skin hinges on proper hydration and there are different ways and levels of experiencing dryness. Normal and oily skin types benefit from a lightweight moisturiser consisting of a high level of water, these absorb into the surface of the skin easily for a balanced hit of hydration without a greasy sensation. Dry and sensitive skins, however, benefit most from more nourishing creams with higher levels of emollients, locking in your serum and specialised care while creating a protective barrier on the surface of your skin. Moisturisers with built-in SPF is a brilliant way to save on product and packaging – opt for a broad-spectrum protection factor of at least 30 to ensure the safety of your skin. Remember not to miss your ears, neck and collar bones, and apply an ample amount! 
Try these 
1. Clinique iD Active Cartridge concentrate for irritation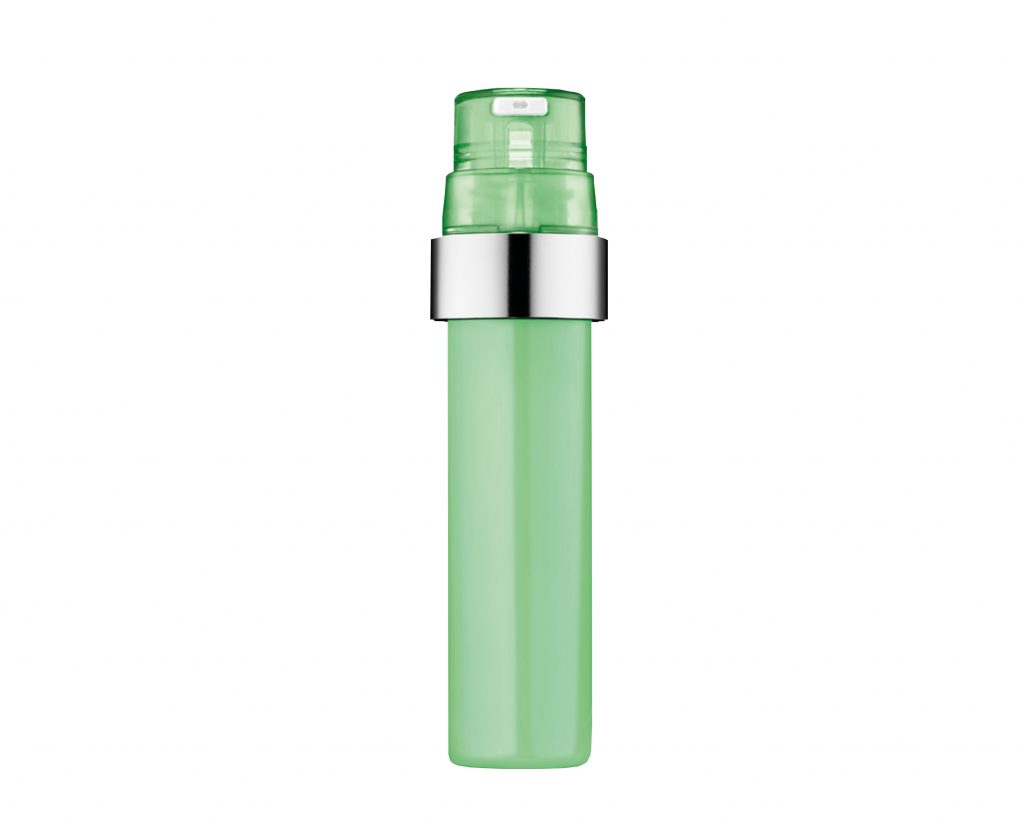 2. Clinique iD Dramatically Different Hydrating Jelly Base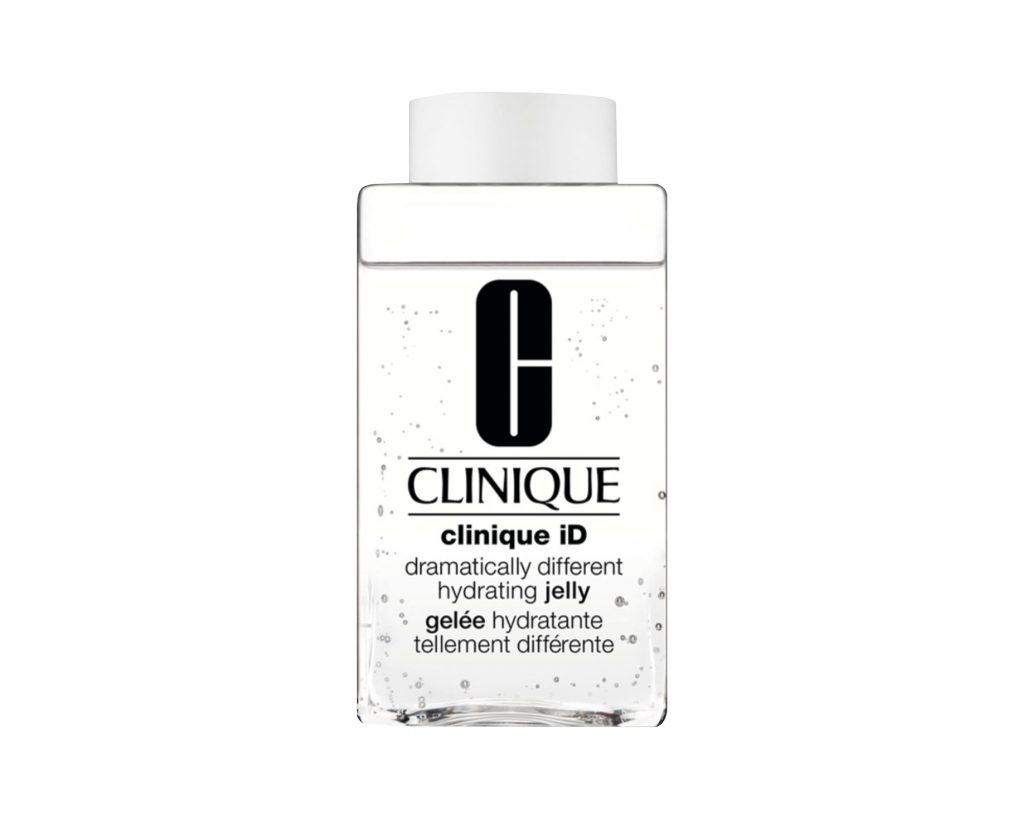 3.  L'Oréal Paris Men Expert Vita Lift 5 Anti-Ageing Daily Moisturiser
Words by Stefanie Titus
Photography by Courtesy Images