Kitesurfing champ. Social media influencer. Entrepreneur… Michelle Sky Hayward is a force to be reckoned with, in and out of the water!
It's not every 16-year-old girl who goes to the beach with her dad, sees a bunch of adrenaline junkies wrestling with heavy kite-surfing equipment in high winds, and decides that this will be the sport for her. Then again, Michelle Sky Hayward has never been exactly ordinary when it comes to how she spends her free time. Before becoming SA's kitesurfing poster girl (and 2017 national champ), the former competitive gymnast tried her hand at rowing, diving, athletics, wakeboarding and capoeira. And on wind-free days you will often spot her zooting along the beachfront on her electric unicycle!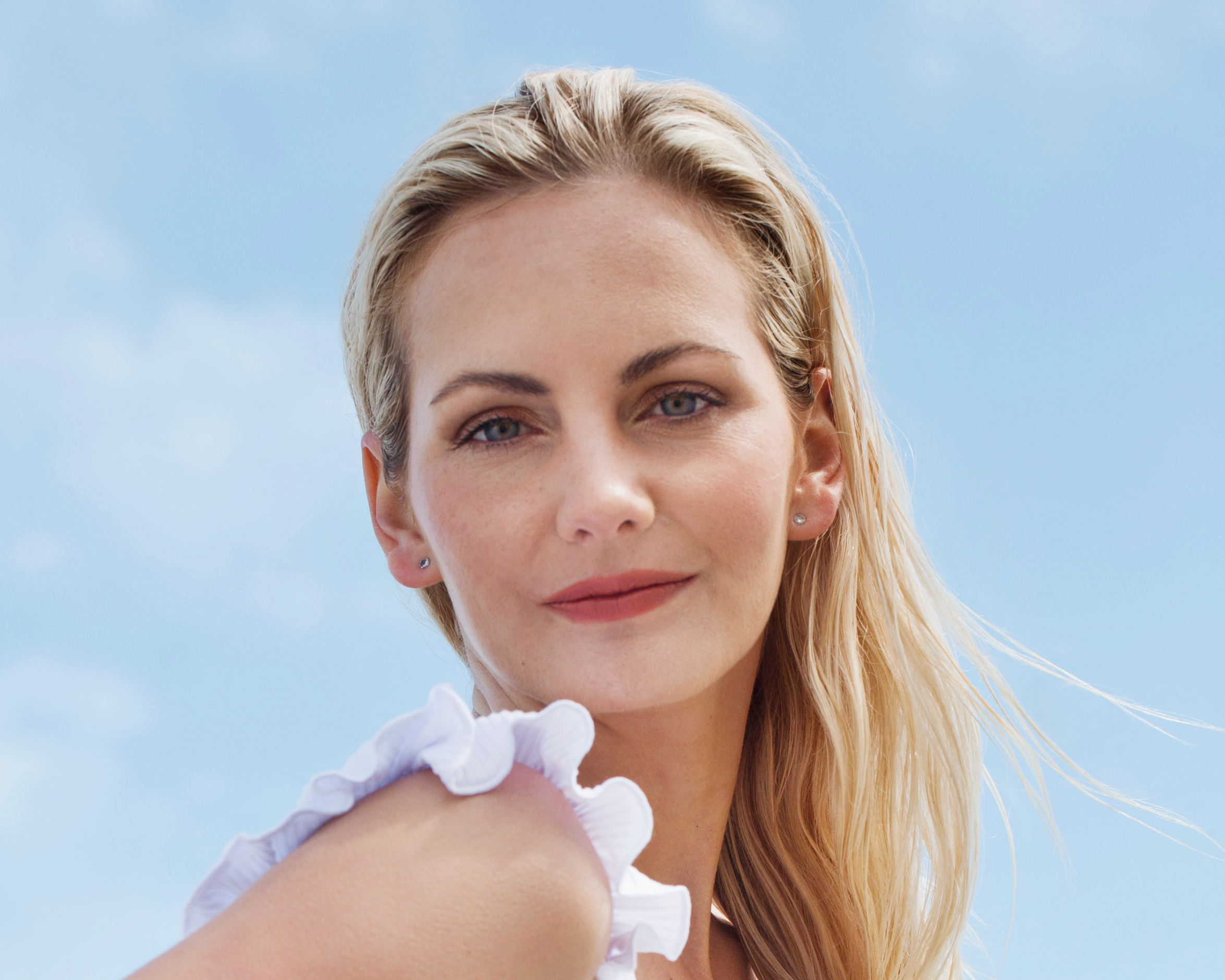 Girl Meets Kite: A Love Story
If we needed any more proof that sun, sea, sand and sport are good for the soul, you'll find it in Michelle. The woman positively radiates with well-being and good vibes. 'I just love that I get to spend so much time out on the beach and in the ocean,' she says. 'It makes me feel in touch with nature and close to God. Since starting kitesurfing, I've learnt to read the wind forecast, the tide, the swell and different weather patterns. It grounds you and makes you feel so free at the same time!' If you've never kitesurfed before, you may be imagining that after a while it's all very same-same. Michelle is here to tell you otherwise. 'Kitesurfing is so diverse! You can surf the waves, or jump over them. You can have an intense, adrenaline-filled session and try new tricks, or you can just ride up and down and clear your mind. You can ride in very little wind with a big kite or a foil board, or you can brave gale-force winds. You can choose huge waves, or butter-flat water. You can go far out to sea or play it safe in the shallows. Every session is different and there are always new disciplines or tricks for you to explore.'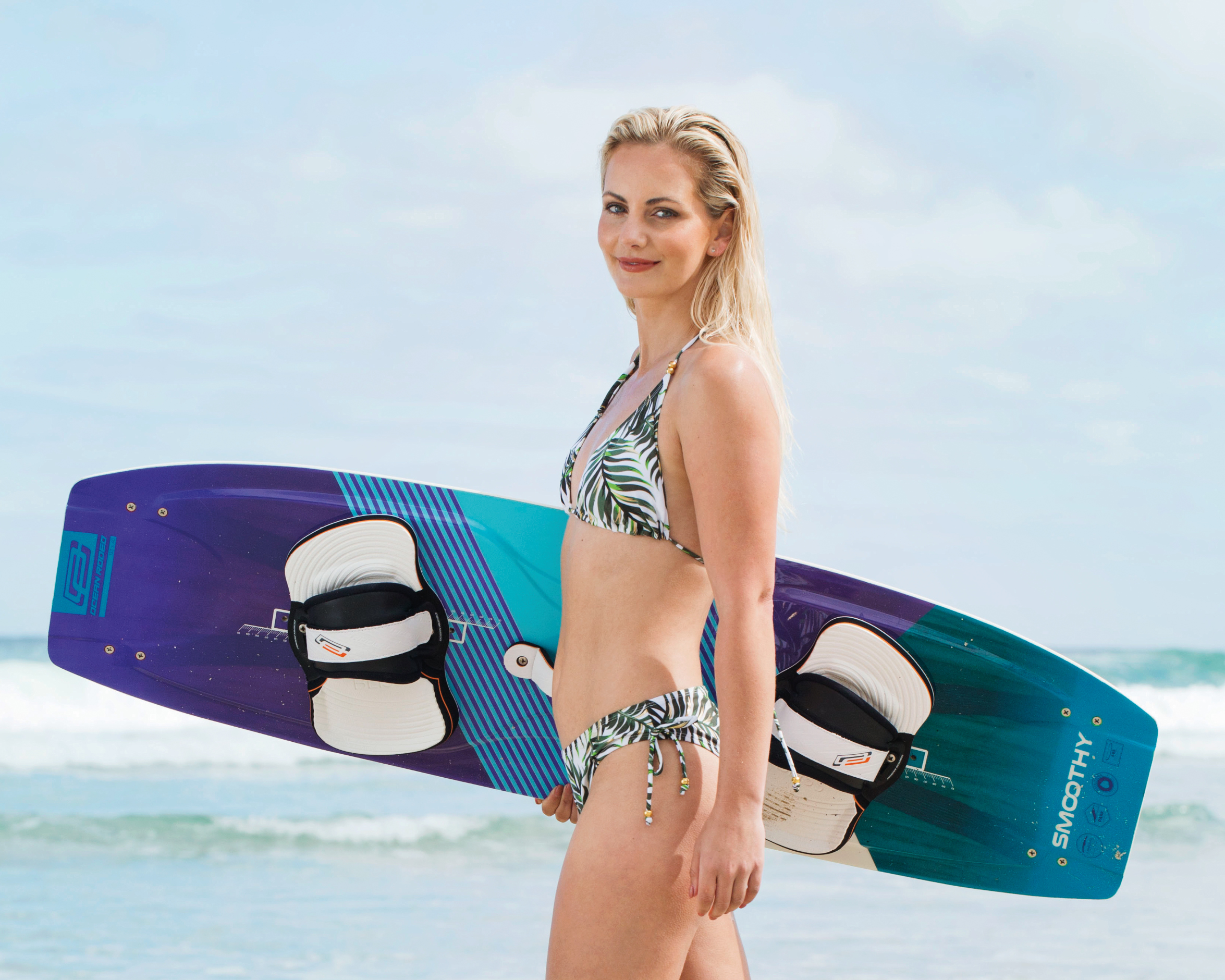 Sharing The Stoke
While kitesurfing is technically a solo activity, Michelle says there's a sense of community on the beach and in the waves. 'It's not ideal to kitesurf on your own; it works best when you have someone to help you launch and land your kite and look out for you in the water,' says Michelle. 'I love how it's an individual sport, but you can share the stoke with others who know exactly what you are experiencing. I love riding past other kitesurfers and high-fiving. And there's nothing like finishing a session and chatting about how much fun it was, or sharing the experience of seeing dolphins or seals out in the ocean. Or, if it was a terrible session, it's great to vent together, or to laugh about funny wipe-outs. Either way, this sport brings unity and life-long relationships.' One life-long relationship the sport has brought Michelle is with her husband, Neil Hayward. The pair actually met on the beach in 2012 and got married in 2015. He's one of her biggest supporters –  and injects a regular dose of comedy into her Instagram stories daily!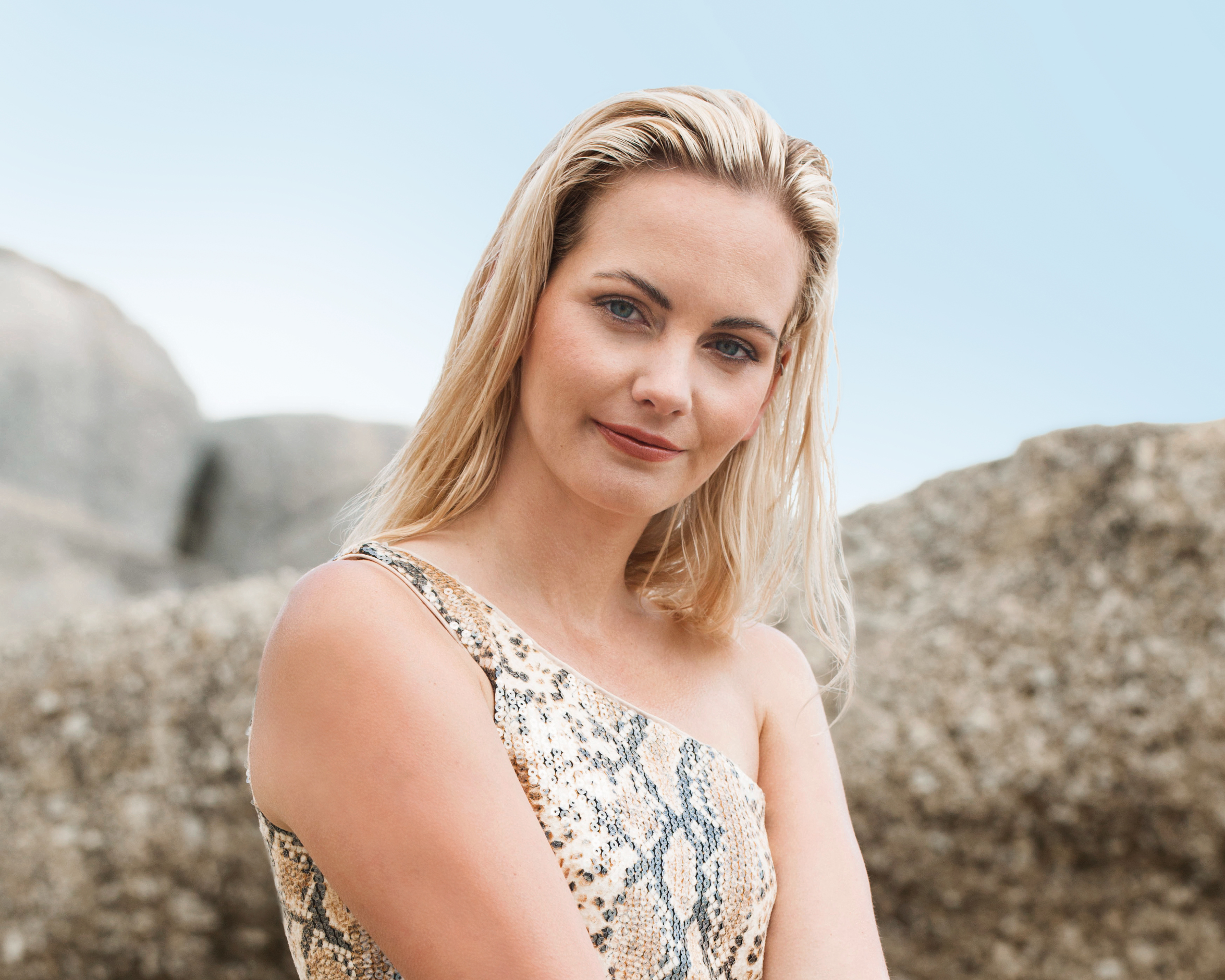 The Best 180° Of Her Life
In 2017, Michelle was feeling a little stuck. She was running her own Pilates studio, but feeling unfulfilled. Her blog and social media sponsorships were beginning to take off, but she struggled to fit writing into her schedule. And she resented the fact that she had so little time to do the thing that made her truly happy: kitesurfing. It was time to go all in, close the Pilates studio and see where her passion takes her. However, making the decision was scarier than anything she'd ever done on a board. 'It was certainly a leap of faith, and not easy at all, but it was the right thing to do,' Michelle says I felt like I needed a clean break to start my new chapter. 'If you're someone who's standing on the thrilling yet terrifying precipice of following your own dreams, Michelle has some advice. 'Go with what gives you peace. Listen to others' advice, but ultimately trust your inner voice. You also need to get to a point where you know that you deserve more. A lot of people stay in the same place all their lives and don't follow their passions because they don't think that they deserve any better.' It won't be easy, says Michelle, but it'll be worth it. 'Pursuing your passion isn't going to be a success overnight. Be prepared to work twice as hard and get paid half as much. But keep going, even if your closest friends and family tell you it's time to give up. Know that it will all be worth it in the end. Doing what you love as a job is the most incredible feeling. Living out our passions is what we were made to do! For the first few years, you may be out of your comfort zone, doubting yourself and even regretting your decision.But soon enough, you will be happier and more successful than those who decided to stay where it is comfortable. You will be so grateful that you decided to take a chance on yourself.'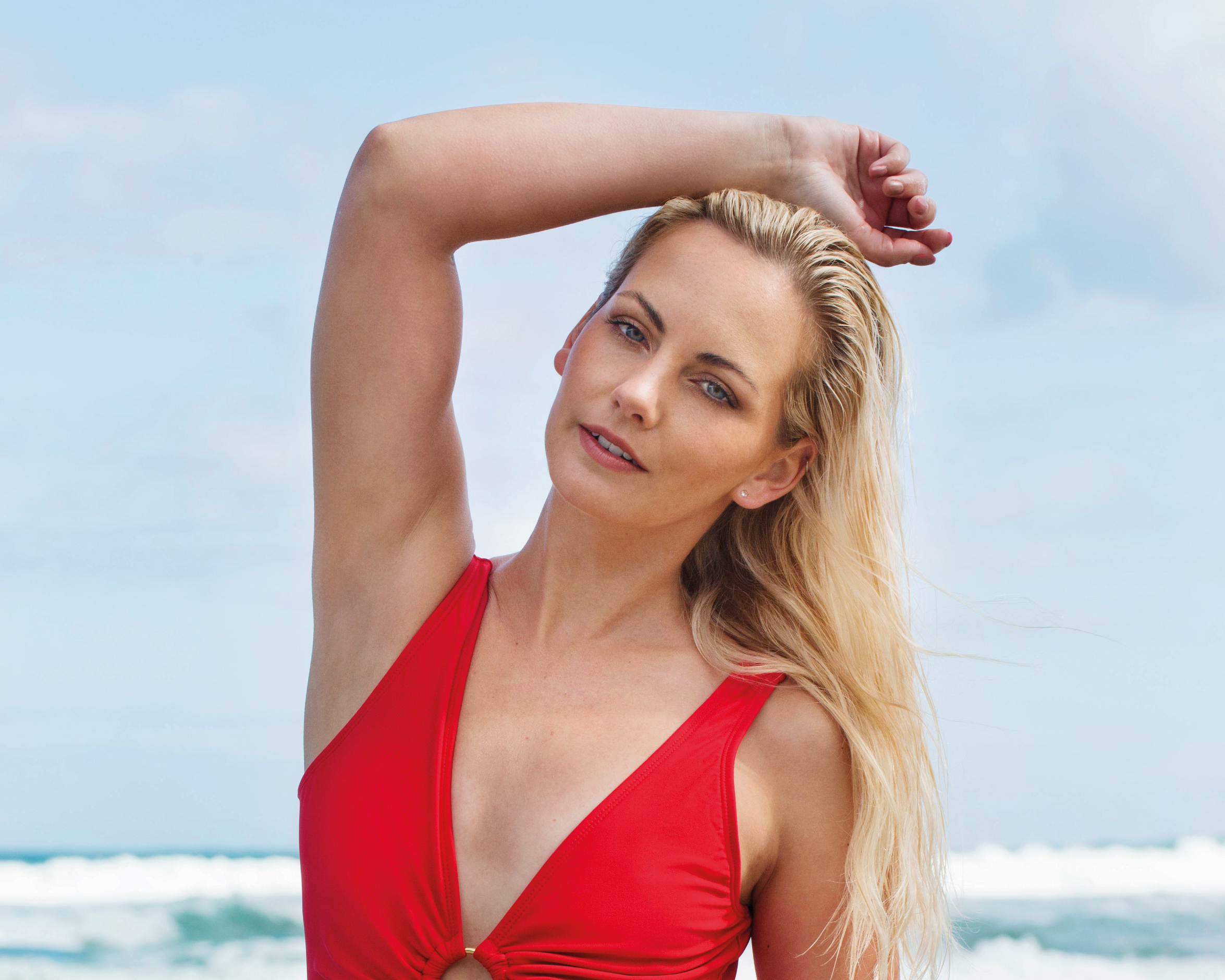 Words by  Jade Taylor Cooke
Photography K-leigh Siebritz