Looking back at the history of some of the most popular cars we see on the road today and why they have remained popular.
Honda HR-V
This crossover was unveiled at the '97 Tokyo Motor Show. It was marketed to a younger demographic to Honda's regular buyers, and was manufactured in Suzuka, Japan. It was originally made with all-wheel drive, but in later years, a front-wheel drive variation was introduced.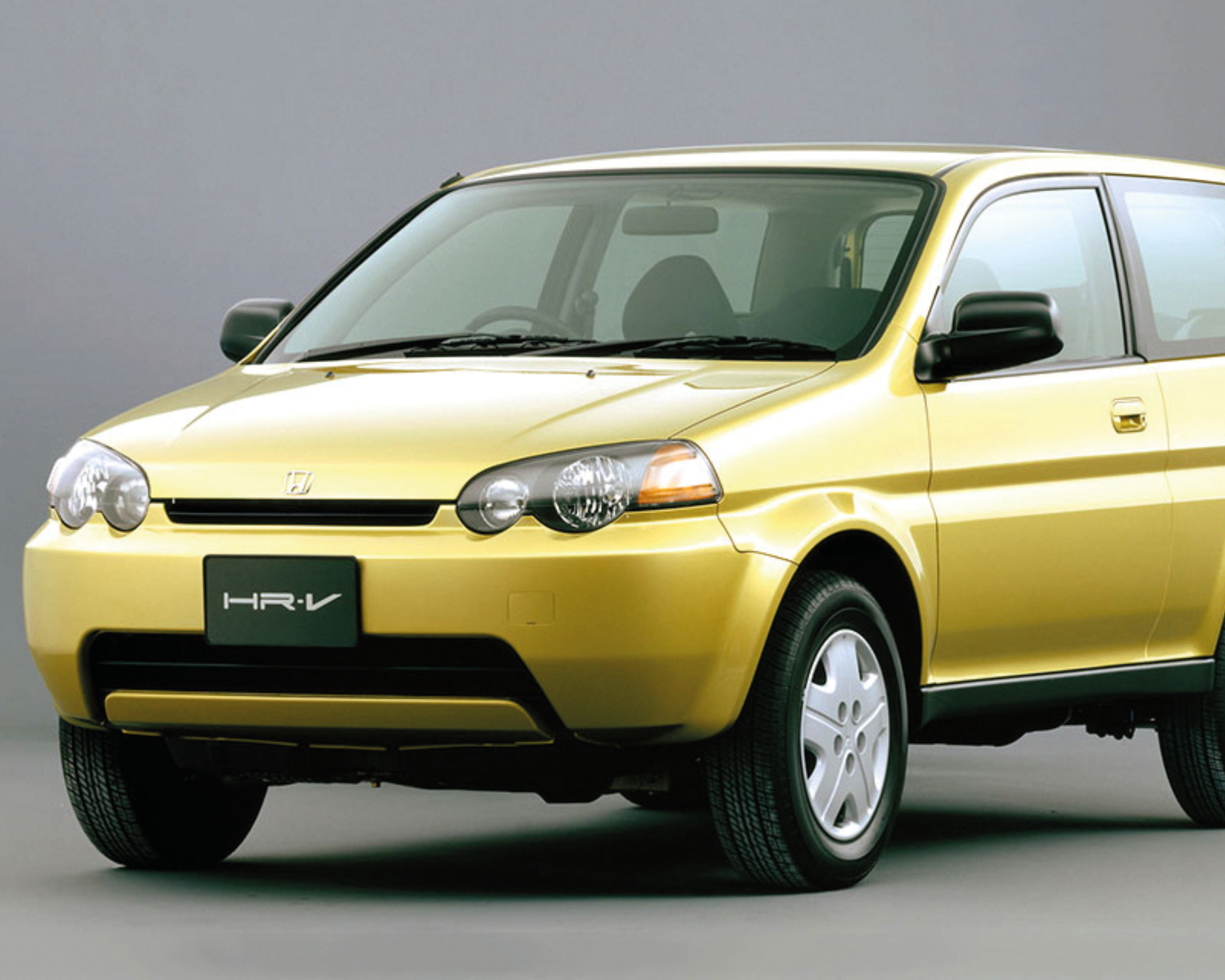 Land Rover Freelander
First launched in 2007, this compact off-roader had both two-and four-wheel drive across two generations. It had a 17-year-long production from 1997 to 2015 and was replaced by the Range Rover Evoque and the Discovery Sport. If that's not testament to the Freelander's versatility, we don't know what is.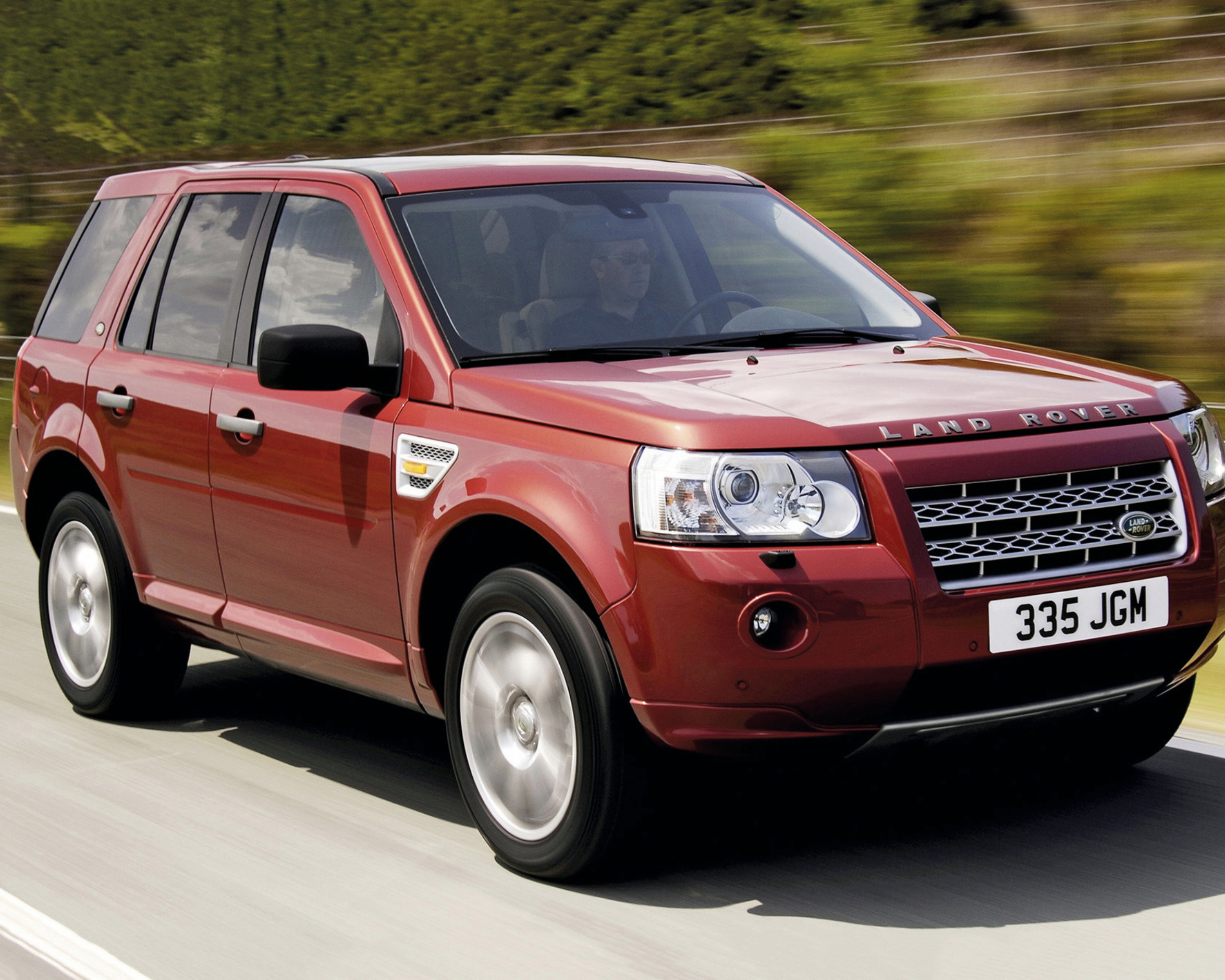 Volkswagen Tiguan
This car burst on to the market in 2007 and changed the SUV game. It was just VW's second compact SUV after the VW Touareg. As of 2020, 6 million units had been sold worldwide, making it one the best-selling car overall in the VW group.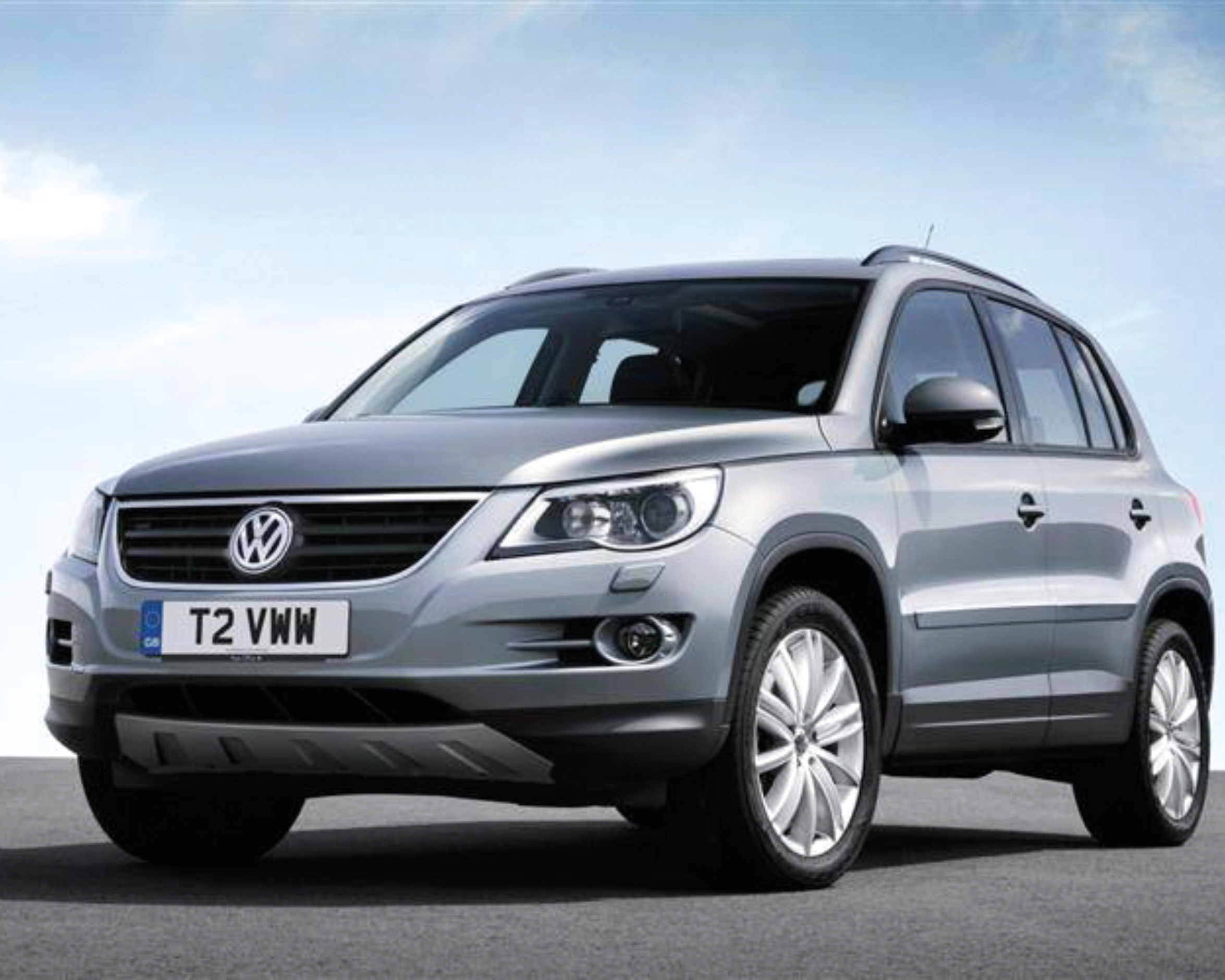 Jaguar E-Pace
This is Jaguar's attempt to attract younger buyers looking for a small crossover with a prestigious luxury badge. As you would expect, there is an array of models powered by turbocharged four-cylinder engines with either diesel or petrol options with four-wheel drive and a nine-speed automatic transmission.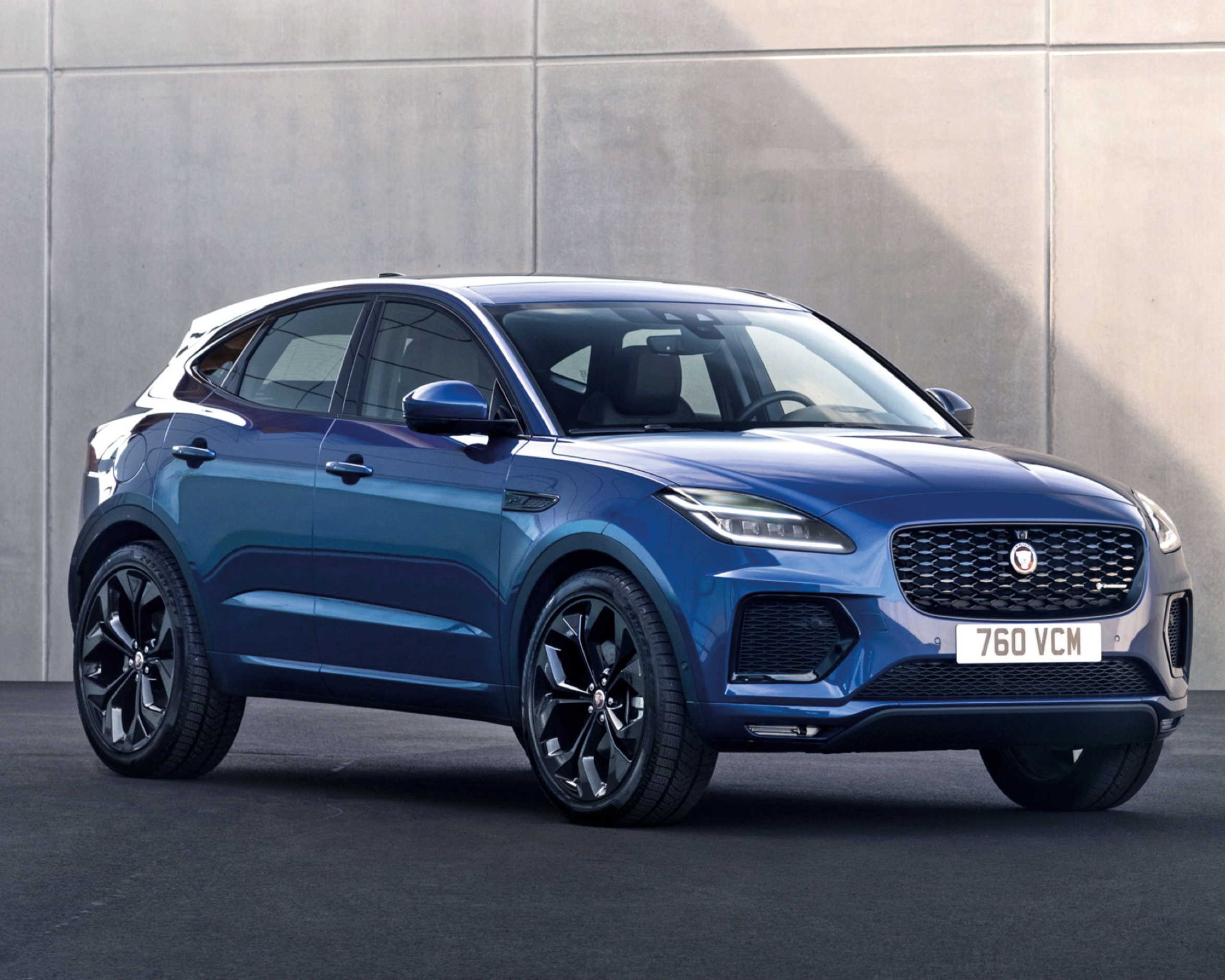 Toyota RAV4
Debuted in 1994 and designed for consumers who wanted the benefits of an SUV but with the fuel economy and the manoeuvrability of a regular compact car, the Toyota RAV4 made the crossover popular. The RAV in the name is an abbreviation of 'Recreational Active Vehicle'.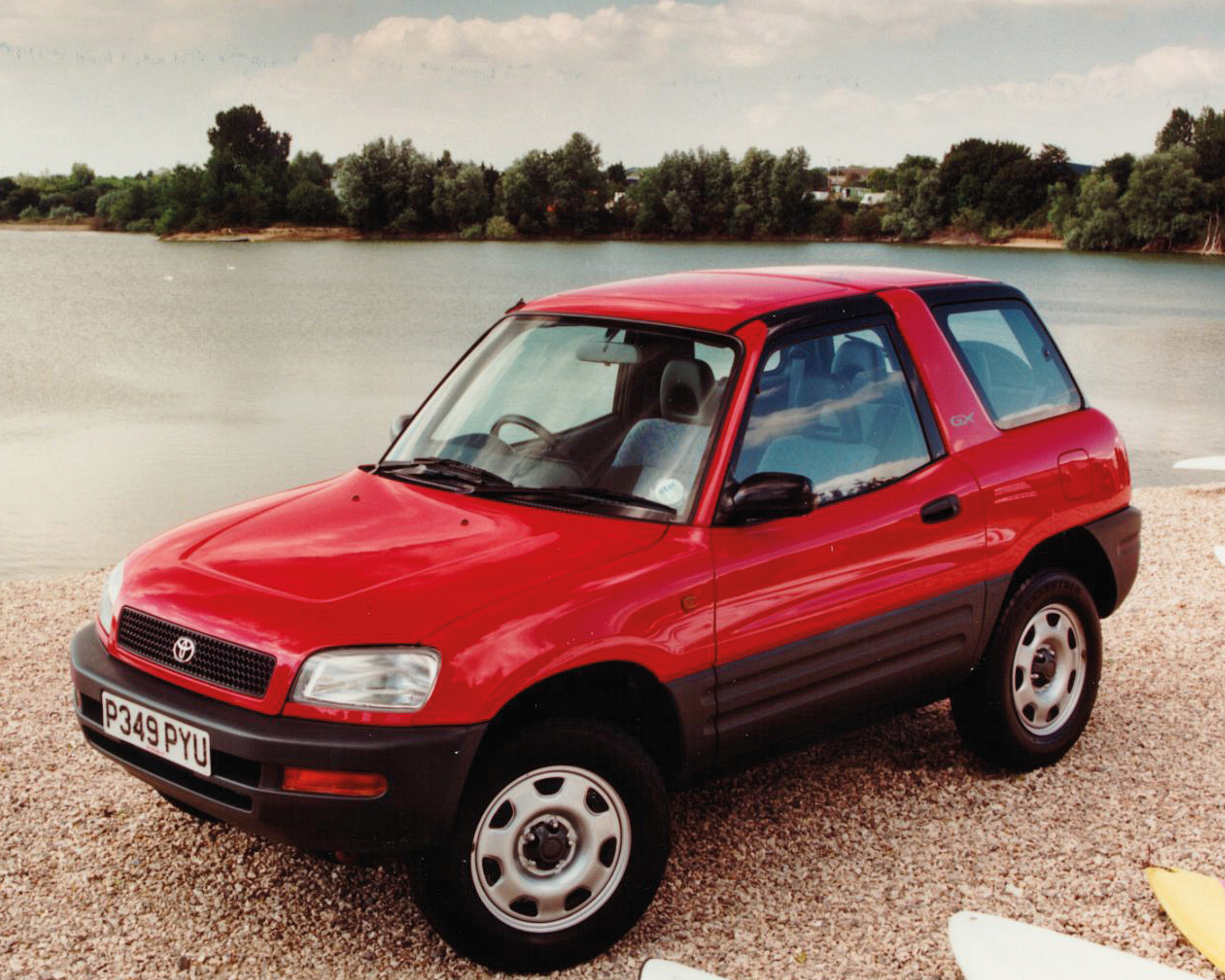 Subaru Forester
This high-riding station wagon debuted in 1997 and shares its platform with the brilliant Subaru Impreza. This car was one of the first true crossovers and came with the option of a five-speed manual or a four-speed automatic transmission. The MK1 remained in production until 2002.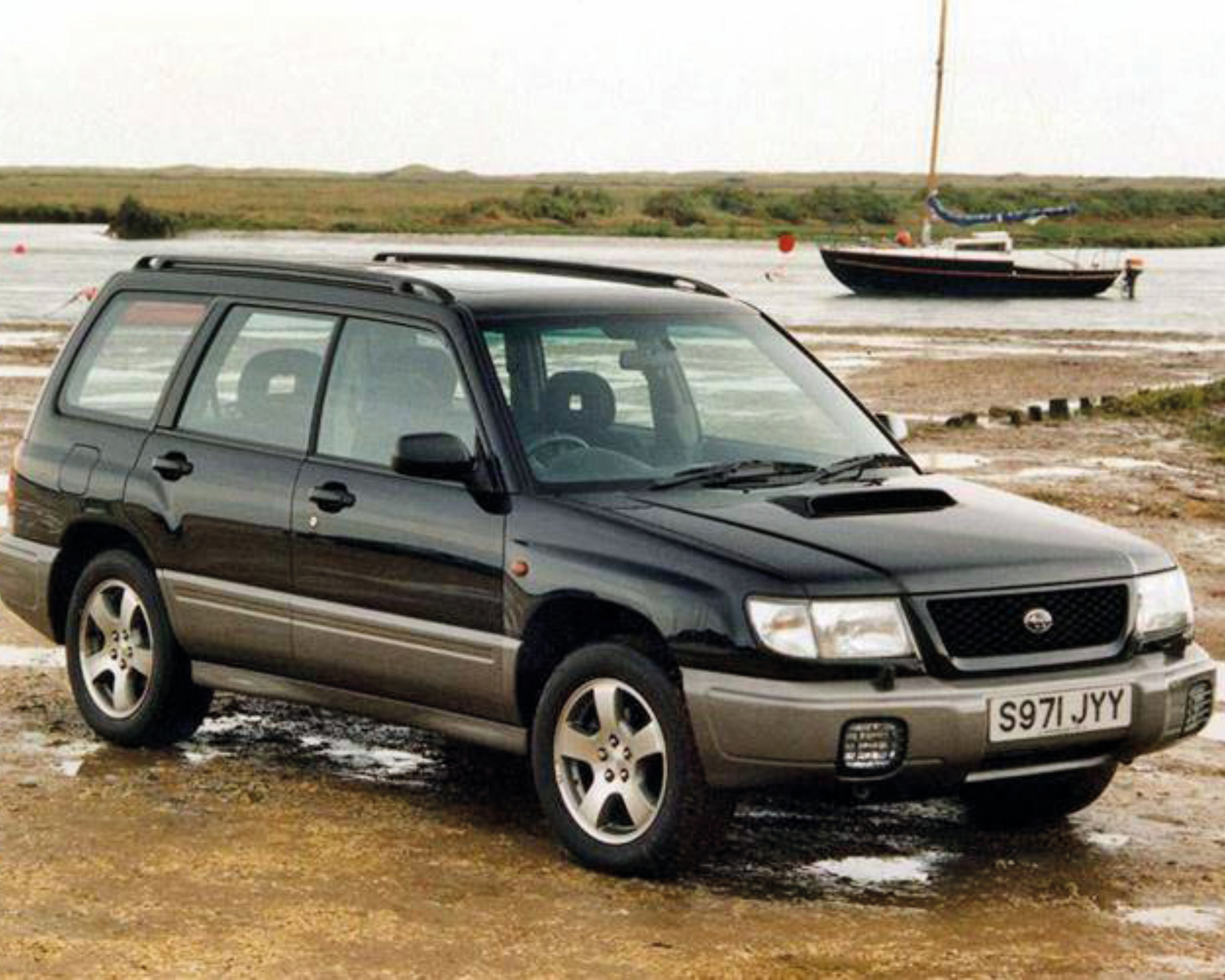 Volvo XC40
Unveiled in 2017, the XC40 was introduced with both a petrol and diesel engine. It was during 2019 that a plug-in hybrid was introduced and by 2020 a fully electric vehicle was introduced to the line, the XC40 Recharged. And today it remains a MOTOR favourite.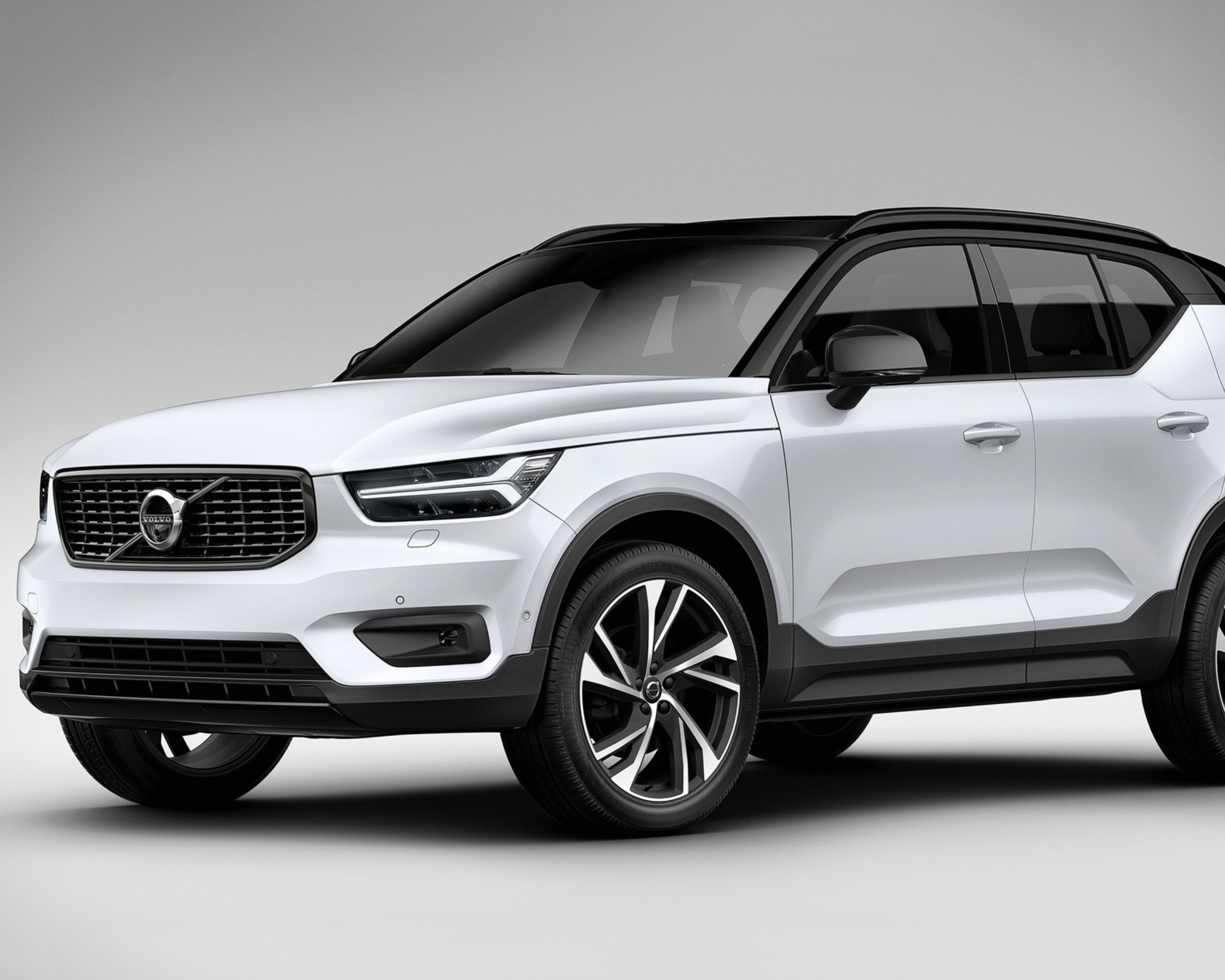 Ford Kuga
Released in 2008 mainly for the European market, however, it became available to the South African market in 2011 with a facelift from the MK1 version of the car. It's available with three transmission types: six-speed manual, five-speed automatic and a six-speed PowerShift dual-clutch automatic.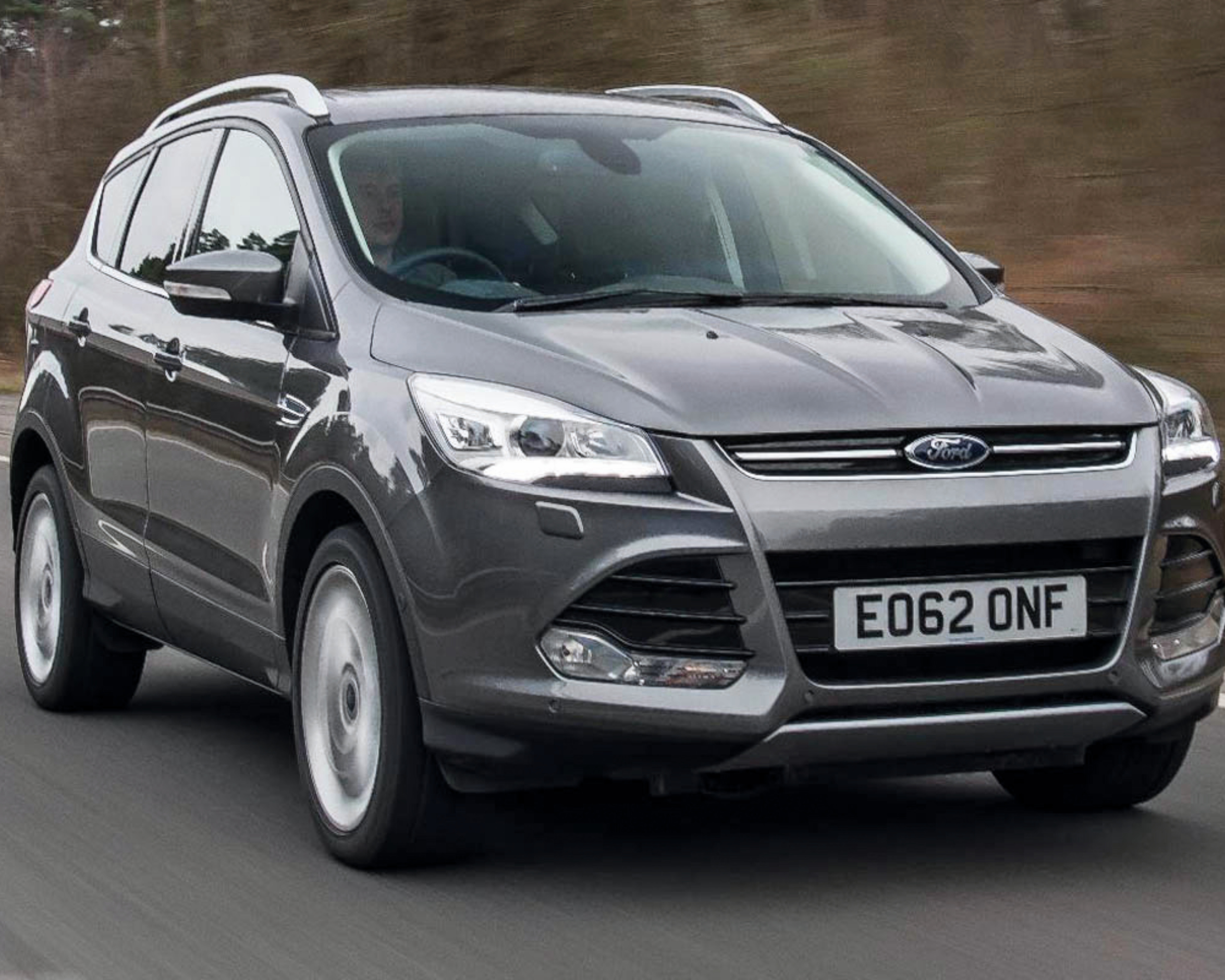 Audi RS Q3
This version of the Q3 rides 10 mm lower than the original with RS-tuned suspension and its award-winning 2.5-litre turbocharged five-cylinder engine. It boasts a seven-speed dual-clutch automatic transmission with all-wheel drive. This RS version basically kick-started the trend for performance compact SUVs when it showed up on the market in 2013.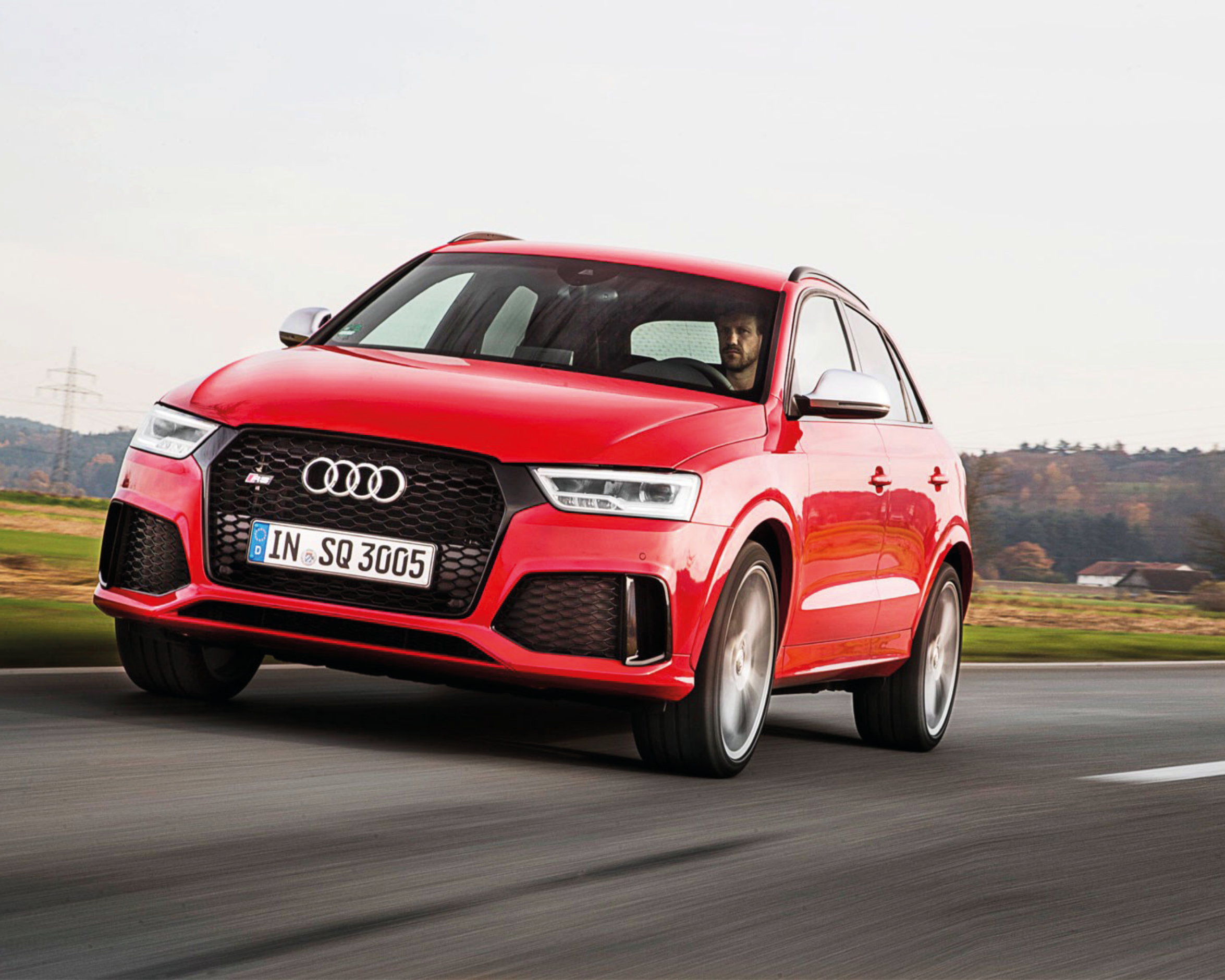 Photography: Courtesy Images