Why subscribe to CLUB magazine? 
FOR ONLY R39.50 PER MONTH, you'll receive the below Club magazine benefits: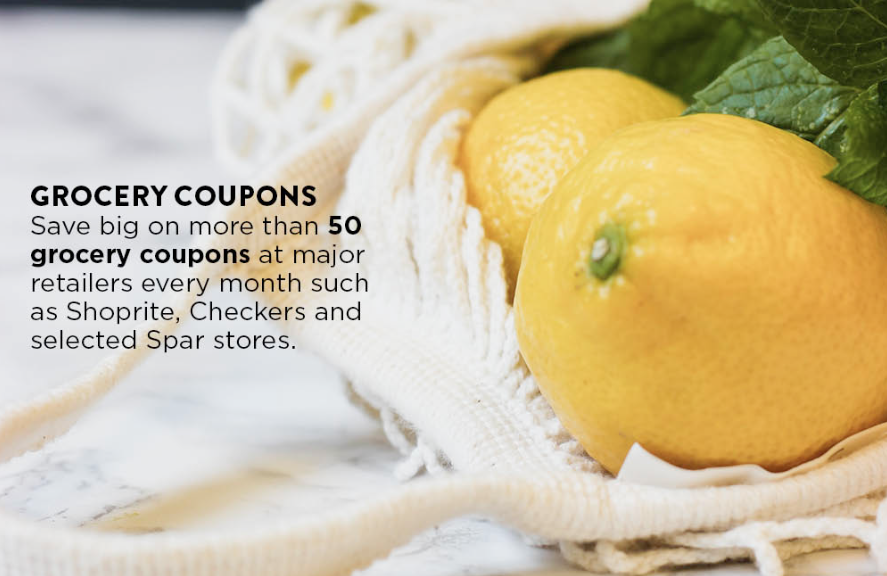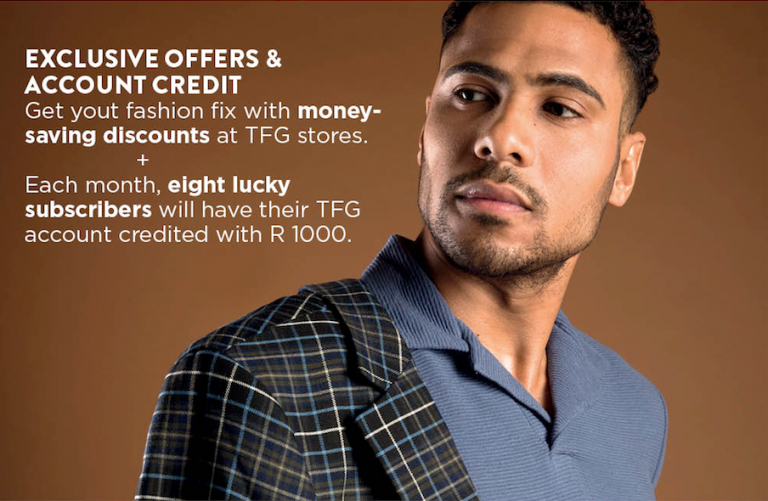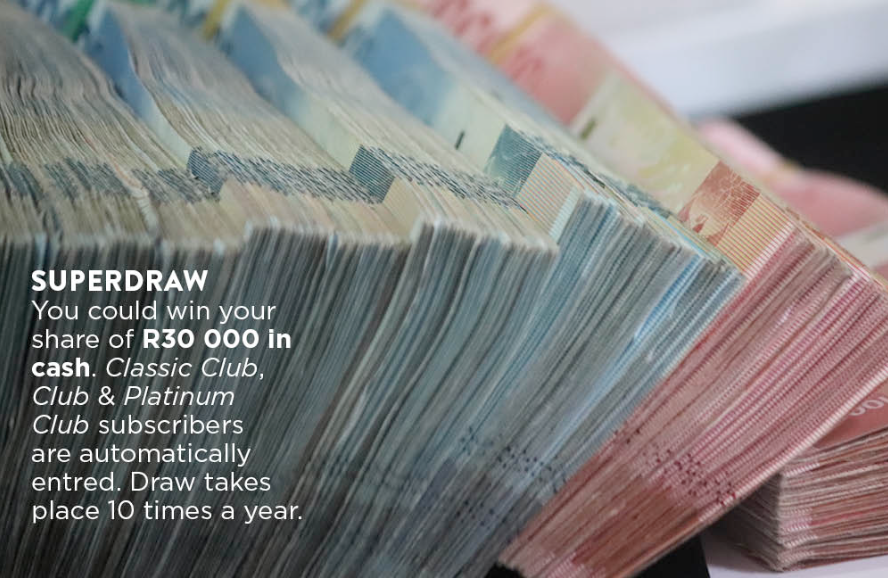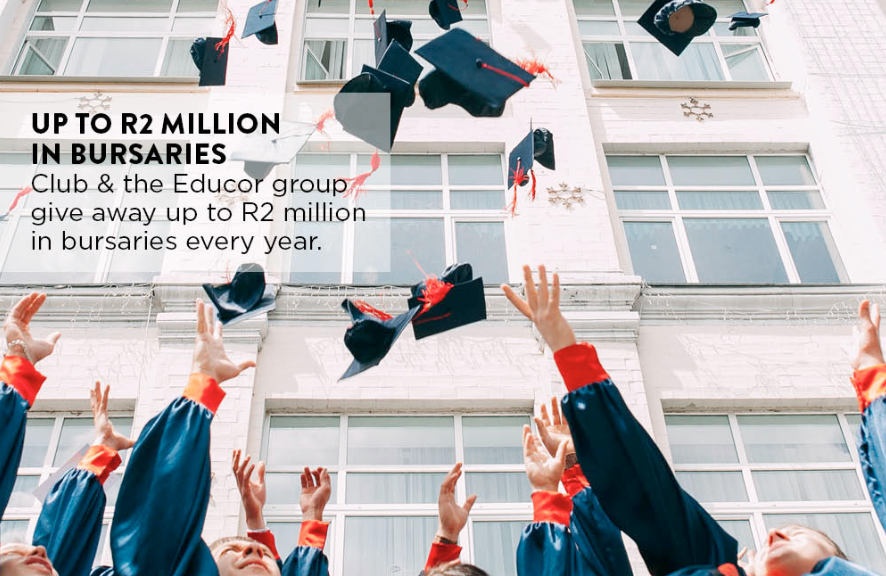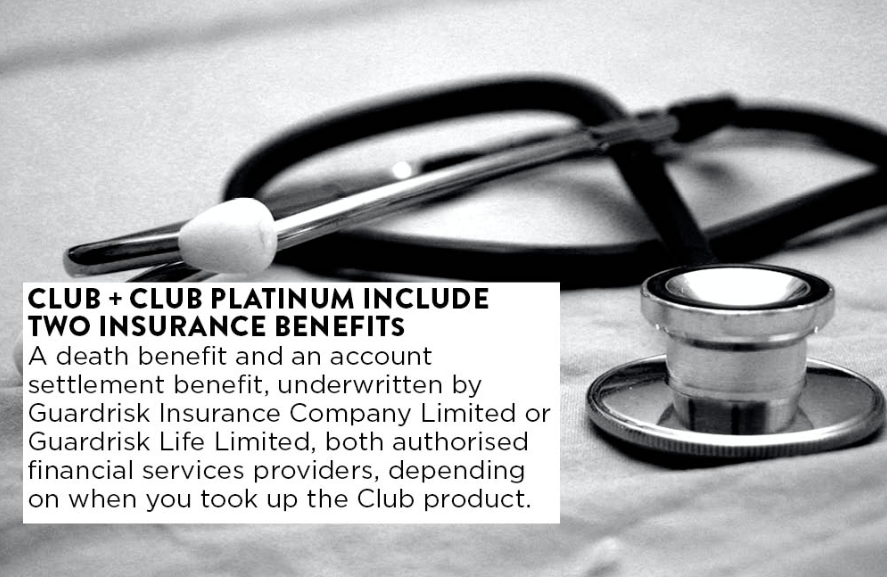 Every year, subscribers of TFG Club magazine stand a chance of receiving R2 million worth of scholarships, courtesy of the Club magazine and the Educor Group, the largest education provider in Southern Africa.
You can choose from a variety of programmes offered by the eight brands under Educor's stable, including Damelin (part-time), Damelin Correspondence College, Intec College, CityVarsity, Central Technical College and ICESA Education (KwaZulu-Natal). Visit educor.co.za to see the programmes they have to offer.
How to apply: To stand a chance of receiving a scholarship, either you or a close family member must be an active subscriber of Club magazine. Then simply fill in the form at the end of this page.
TFG T's & C's for qualifying for an Educor Bursary
For more details, call 021 937 4429 (office hours only)
Standard SMS rates and Ts&Cs apply. We will confirm your subscription by sending you an SMS. For subscription Ts&Cs and competition Ts&Cs,
click here. Foschini Retail Group (Pty) Ltd is an authorised financial services provider. Insurance benefits underwritten
by Guardrisk Insurance Company Ltd, an authorised financial services provider.
_______________________________________________
FILL IN THIS FORM IF YOU'RE A CLUB MAGAZINE SUBSCRIBER AND WOULD LIKE TO APPLY FOR A BURSARY: