We could all do with someone to look up to – these women will do just fine! They are breaking barriers and reshaping Pop Culture
Oyama Botha
Oyama Botha beams with beauty and body positivity – we sure need more of her kind in the world. What kind are we referring to? The kind of people who do not encourage us to fit into society's little (actually tiny) box of beauty standards and ideals. Instead, the model, business woman and content creator promotes unconditional self-love. Now that's what we call a positive role model! Her modelling career blossomed shortly after she embraced herself and became confident in her authentic self. She wants to uplift other women so they'll be comfortable in their own skin, no matter their size. Her dedication to the cause has led her to start her own inclusive fashion label called Yammie Hearts & Curves. Her initial focus point was swimwear, which stemmed from her belief that every body is a beach body. This is just the kind of motivation we need as those warmer days approach us.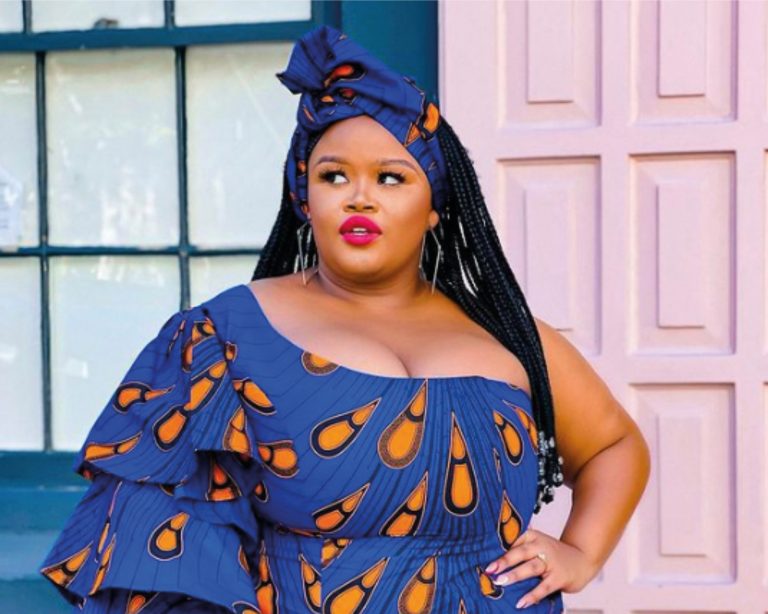 Yara Shahidi
Perhaps you know Yara Shahidi as the TV character Zoey in Black-ish. One thing is for sure – this trailblazer is much more than just a talented actress. She makes sure to use her fame to stand up for what she believes in and encourages others to do the same. She is extremely passionate and quite outspoken about the importance of the representation of minority groups and diversity in the media, and previously said that her character in Black-ish is her 'activism through art'. Racism, sexism, ageism… She simply doesn't stand for it. Now that's what we call a positive role model! That's not all, though. In 2017, Yara launched Eighteen x 18, an organisation that encourages young people to vote.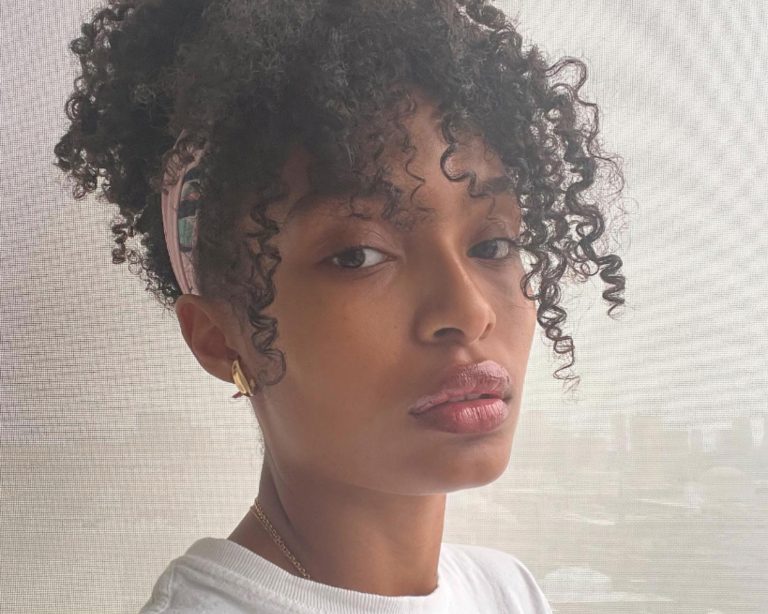 Shudufhadzo Musida
Our very own Miss South Africa, Shudufhadzo Musida, or Shudu as we know her, is another trailblazer worth mentioning. One of her first boundary-breaking moments was when she entered and won Miss SA with a shaved head – something we don't necessarily come across often in the beauty pageant world. After receiving the crown, Shudu went on to prove why she deserves being our country's queen. She released a children's book titled Shudu Finds Her Magic, in which she creates awareness of topics such as bullying and mental health. She further tries to banish the stigma associated with mental illness with Mindful Mondays, an Instagram Live series that she hosts on her profile. Here, she chats with experts on specific topics related to the matter. We are so proud to call her our Miss South Africa.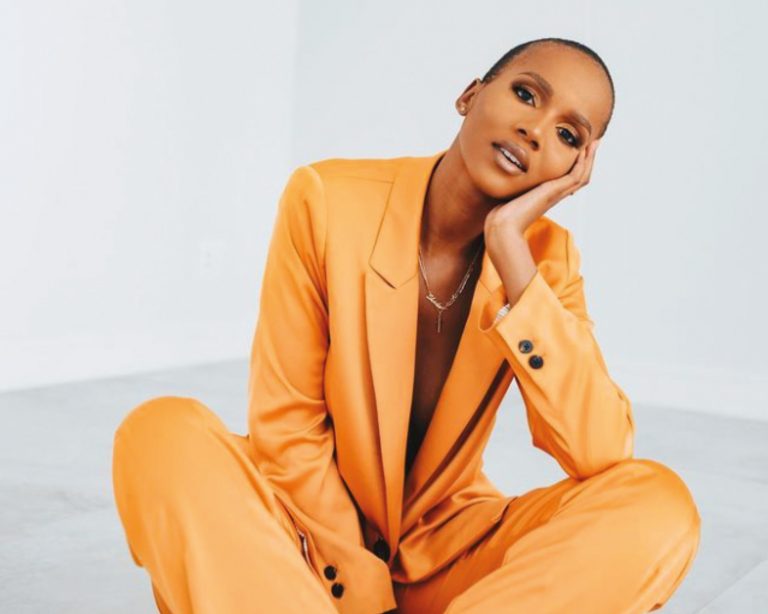 Simone Ashley
By now, most of us have surelywatched (and fell in love with) Bridgerton on Netflix. What makes it extra special is the fact that it promotes inclusivity and diversity with its cast. One actress that stood out is Simone Ashley, who plays the character of Kate Sharma. Previous series that you might've seen her in include Sex Education and Broadchurch. The beautiful actress is of Tamil Indian ethnicity, and is therefore a symbol of diversity in the series – something that many others lack. 'When you are a minority you invariably feel the weight of representing your entire community,' she says. 'I think it's amazing that they decided to cast an Indian girl to play the lead.'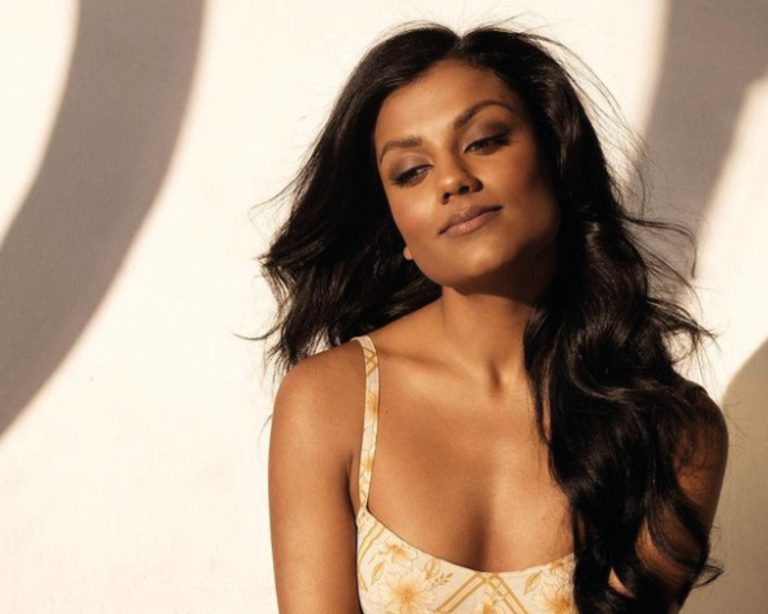 Words by  Bianca Muller
Photography: Courtesy images