There are 115 islands in total, but the three main ones will keep you busy for days. Or weeks, if you prefer… Time to find out why the Seychelles is the island getaway you need right now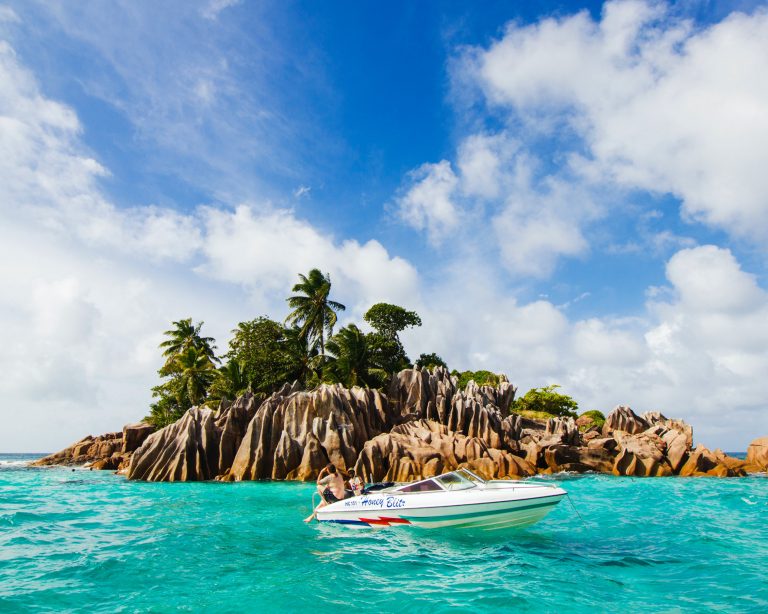 There is only time for settling into a movie, having a  meal and a drink or two, before you touch down a mere five hours later on Mahé International Airport on Mahé, one of the three main islands within this paradisiacal archipelago in the Indian Ocean, just off the east coast of Africa.No jet lag, no layovers. And you can fly in your flip-flops too, as the weather is hot all year round with temperatures ranging between 26 and 32 degrees Celsius. It falls outside the cyclone belt and with water temperatures of 25C, you can dive, scuba or just float above the fish-rich corals for hours. Hotels often offer better rates out of school holidays with some excursions discounted too, and Airbnb offers great self-catering options.
WHAT NOT TO MISS
The most famous beach on the main island of Mahé is Beau Vallon. This little bay is the best place to experience true island vibes, with beach bars, coconut drinks, and bikini and Speedo bottoms in all shapes and sizes. There are regular boat trips to enjoy day activities and lovely, laid-back restaurants where you can sit with your feet in the sand, nibbling on fresh fish or seafood. If you like the quieter life, make your way to Praslin. Not only are the beaches less crowded, but it is also home to the Vallée de Mai Nature Reserve a Unesco World Heritage Site, where you can walk beneath the towering coco de mer palms – famous for possessing the largest seed pod of any plant on Earth.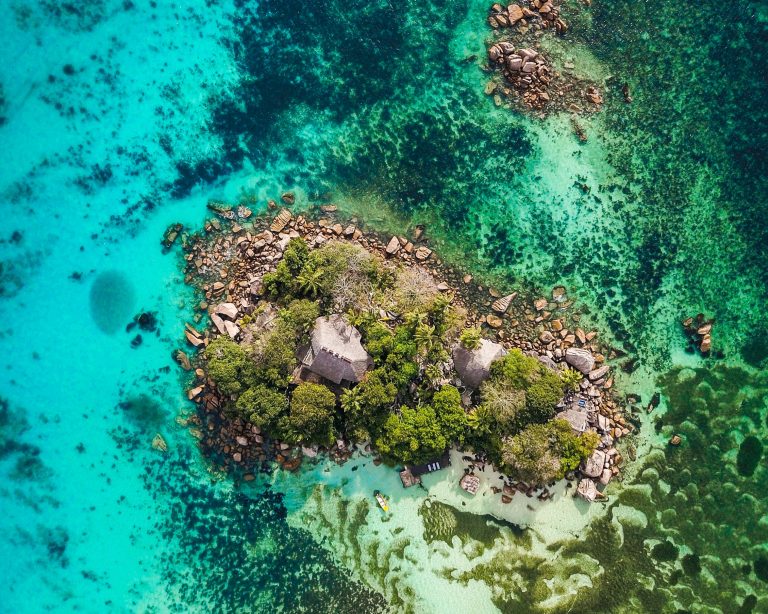 If you're lucky, you'll see the elusive and endangered black parrot or kato nwar. Like things quieter, still? Then head to the smaller of the three main islands, La Digue. Rent a bike for your stay from any of the bike companies dotted along the road and follow the droves of cyclists (think 10 or 20 at most) to the best secluded beaches. Make sure that you get to sample the local snack – a freshly chopped coconut – on Anse Source D'Argent, which is said to be the most photographed beach in the world. Victoria is the capital of Mahé and one of the smallest capitals in the world. It has a very vibrant fresh produce and fish market, plus galleries, shops selling souvenirs, boat excursions as well as monuments. If you're a keen history buff, the small National History Museum is worth a visit – coffee accompanied by traditional Creole-Seychellois pastries at the adjacent coffee shop is a perfect way to round off a morning.
EAT, DRINK AND GET OUT YOUR COMFORT ZONE
The islands are best explored on foot or bicycle, but if you want to really immerse yourself in nature, get your hiking boots and backpack on. It is hot, but worth it and really the best way to get out of your comfort zone. The islands boast many hiking trails such as the Copolia and Anse Major trails. Many of them are free, but the most famous one is at the Vallée de Mai. Look out for the endangered Seychelles paradise flycatcher, endemic to La Digue island. If hiking is not your thing, take a local bus and see how the locals live.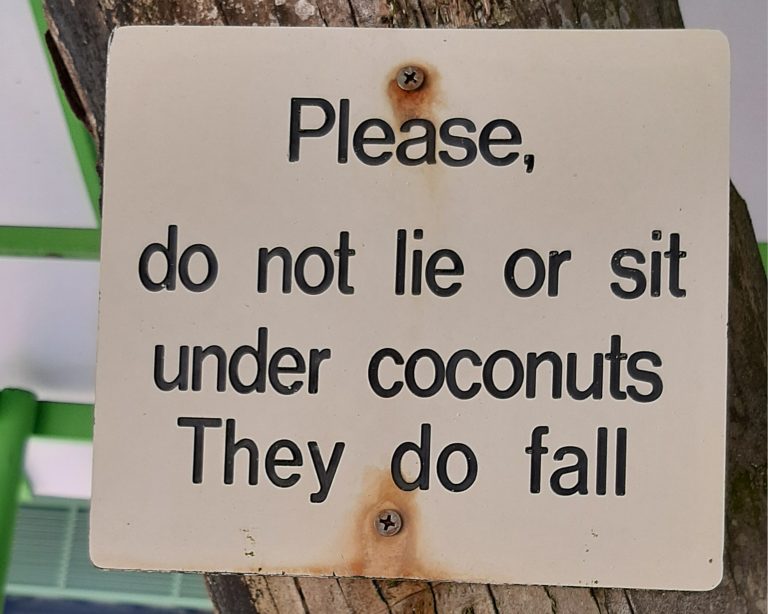 SLIPPING INTO THE LOCAL WAY OF LIFE
If you ask a Seychellois what their drink of choice is, chances are they'll say rum. And with a distillery on Mahé, you can easily slip into the island way of living. You can also visit the distillery for a tour and a tasting, or just pull up a chair at one of the bars. You won't even need to put shoes on. Barefoot is also acceptable for some of the best dining experiences on the islands: Since sit-down meals are more expensive, everybody opts for takeaways enjoyed at picnic or plastic tables next to converted home restaurants. Try the home-made atchars, pickles and sauces made from starfruit or coconut.
The Seychellois use a lot of fruit, spices and rice and noodles in their dishes, which include a lot of pork, chicken or seafood, especially octopus. For a worthwhile eating extravaganza, try Le Jardin du Roi spice garden, a short drive above Anse Royale beach. This lush spice garden was established by Pierre Poivre, a French spice entrepreneur from the days when the islands formed part of the busy spice route. Dishes such as chicken masala, grilled fish in Creole sauce and lentils are prepared using a wide variety of spices grown in the garden such as nutmeg, mint, café lime, black pepper, vanilla, marjoram and cinnamon and as traditional as they come. The pawpaw, starfruit, guava, soursop and lemon juices are refreshing and freshly squeezed. After a dessert of fruit salad or soursop sorbet, stroll through the garden with a handy reference guide to all the plants and trees. It's an eye-opener to see how your favourite spices grow.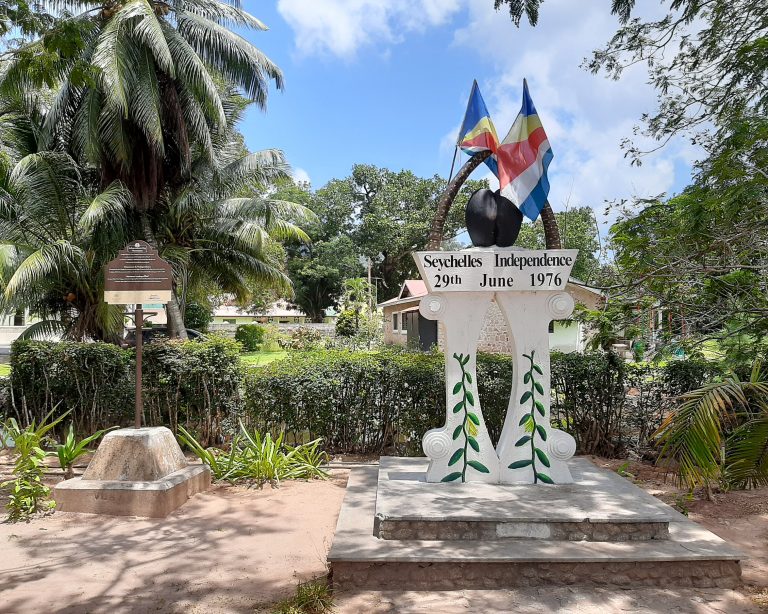 Words by Maryke Roberts
Photography: gallo/gettyimages, clifford roberts, tourism seychelles, unsplash, courtesy images